SHEBOYGAN COUNTY – As temperatures rise and spring activities return, Sheboygan County is a great place to spend the month of May. Here are 10 events worth exploring this month.
Siebkens Resort Block Party – Saturday, May 6, 12-10 p.m., Siebkens Resort, 284 S. Lake St., Elkhart Lake
Siebkens' spring block party will feature lawn games, local vendors, beer from SwitchGear Brewing, and live music from Listening Party (12-2 p.m.), The Chili Dogs (3-5 p.m.) and Julien Kozak (8-10 p.m.). The resort's Our Stop Inn will also be serving food and drinks from 11 a.m.-10 p.m.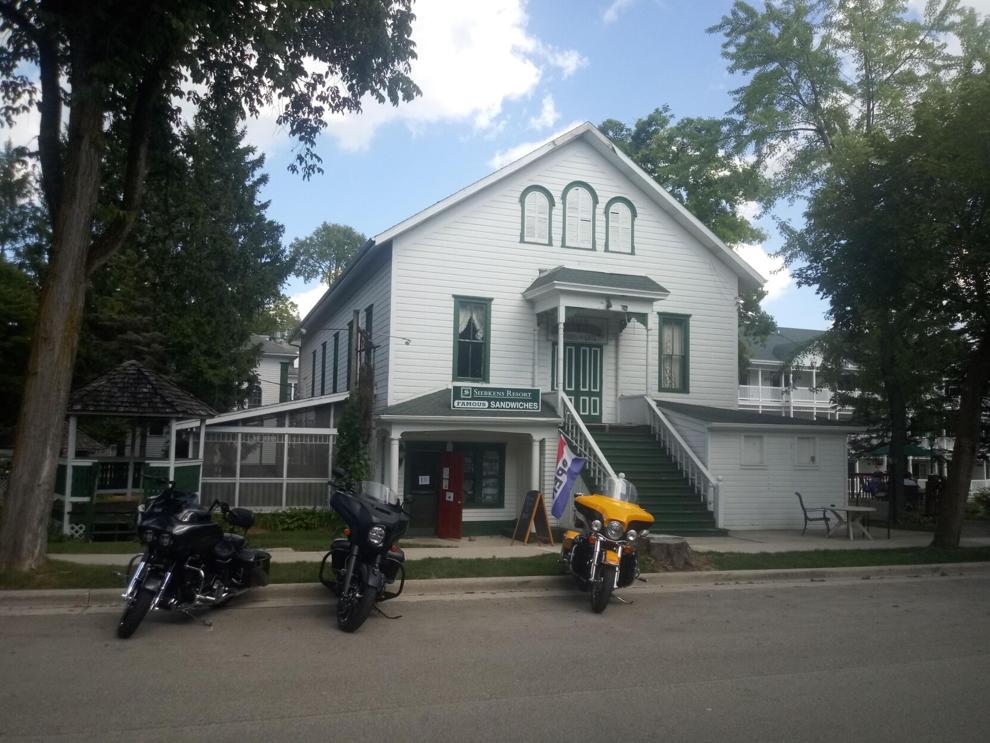 WFC 2: The Reckoning – Saturday, May 6, 6 p.m., Sheboygan Lakers Ice Center, 1202 S. Wildwood Ave., Sheboygan
After a successful debut in 2022, the Wisconsin Fighting Championship returns for a night of MMA action at the Lakers Ice Center. The main event will feature Wisconsin legends Jimmy Zidek and Daniel Soko. Doors open at 5 p.m., and there will be a cash bar. To purchase tickets, visit wfctickets.com.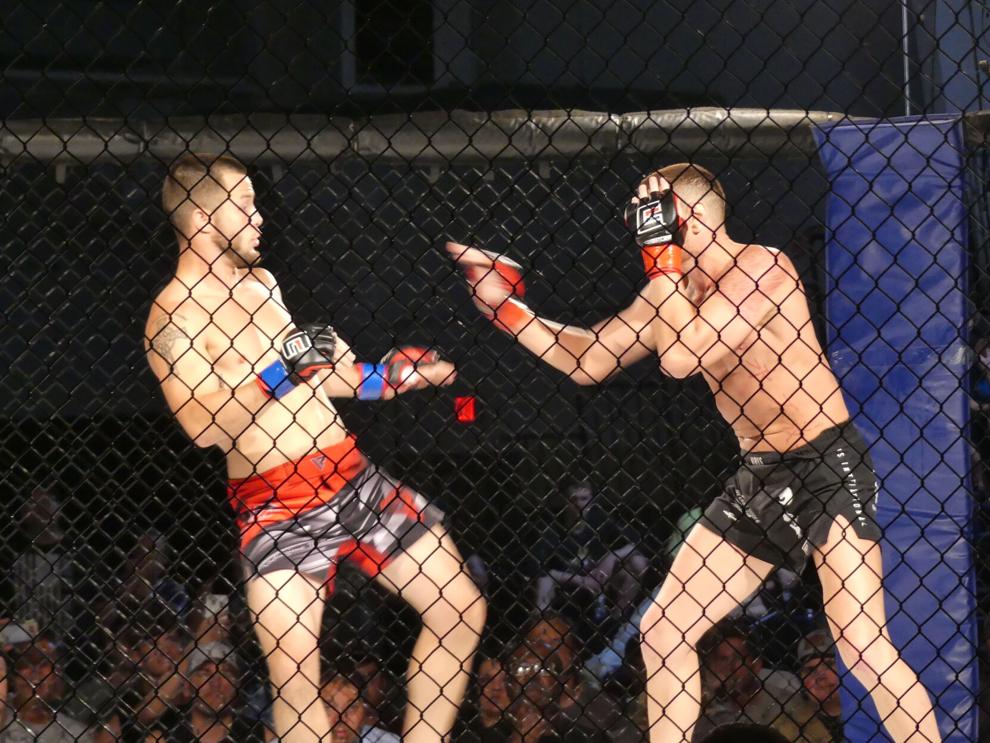 3rd Annual Local Food Fair – Saturday, May 13, 9 a.m.-2 p.m., Nourish Farms, 100 Alfred Miley Ave., Sheboygan Falls
This free farmer's market-style event will have children's activities, crafts and a petting zoo. Plants, natural products, fresh produce and other foods will be available for purchase, along with a local lunch and handheld treats from Nourish Farms.

3 Sheeps 11-Year Anniversary Party – Saturday, May 13, 11 a.m.-11 p.m., 3 Sheeps Brewing, 1837 North Ave., Sheboygan
Sheboygan's hometown brewery will be celebrating its 11th anniversary with the release of two barrel-aged beers, a special anniversary edition of Chaos Pattern IPA, a food tent, and live music from Genevieve Heyward, Ben Harold and the Rising, and Chicken Wire Empire.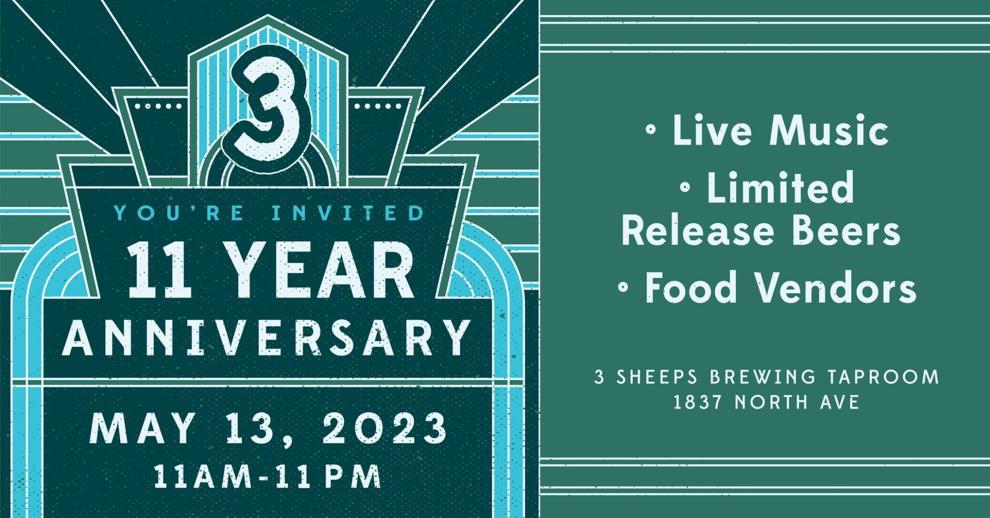 Mother's Day at the Gardens – Saturday, May 13 and Sunday, May 14, 9 a.m.-5 p.m., Bookworm Gardens, 1415 S. Campus Drive, Sheboygan
Enjoy the splendor of spring at the beautiful Bookworm Gardens with this Mother's Day event. As a special bonus, moms get to choose a Bookworm-inspired gift to take home. Admission is free for moms and Bookworm members. The pre-registration price is $8 for Sheboygan County residents and $10 for non-residents. Prices at the door will be $10 for residents and $12 for non-residents.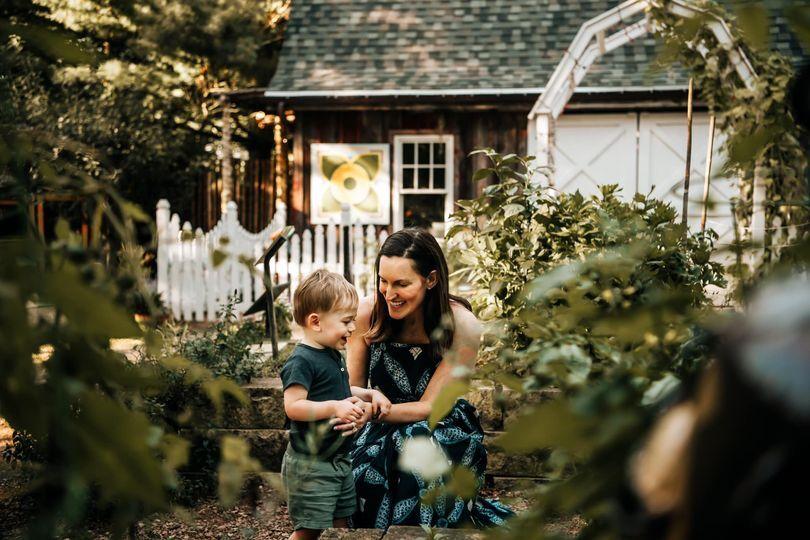 Blind Horse Blues & Wine Fest – Friday, May 19 through Sunday, May 21, The Blind Horse Restaurant & Winery, 6018 Superior Ave., Kohler
Listen to live blues music by Mama Ginger & The Red Hots, The Blues Disciples, the Tommy Odetto Blues Band and the Robert Allen Jr. Band, all while enjoying themed food, award-winning wines and cocktails in a beautiful outdoor setting. Admission is free.
SVRA Vintage Festival Weekend – Friday, May 19 through Sunday, May 21, Road America, N7390 WIS 67, Elkhart Lake
Relive racing history at Road America's kickoff event for the 2023 season. See vintage cars spanning several decades, including many that competed at Le Mans and the Indy 500 in the fifties, sixties and seventies. For ticket and camping information, visit roadamerica.com/svra-vintage-festival-weekend.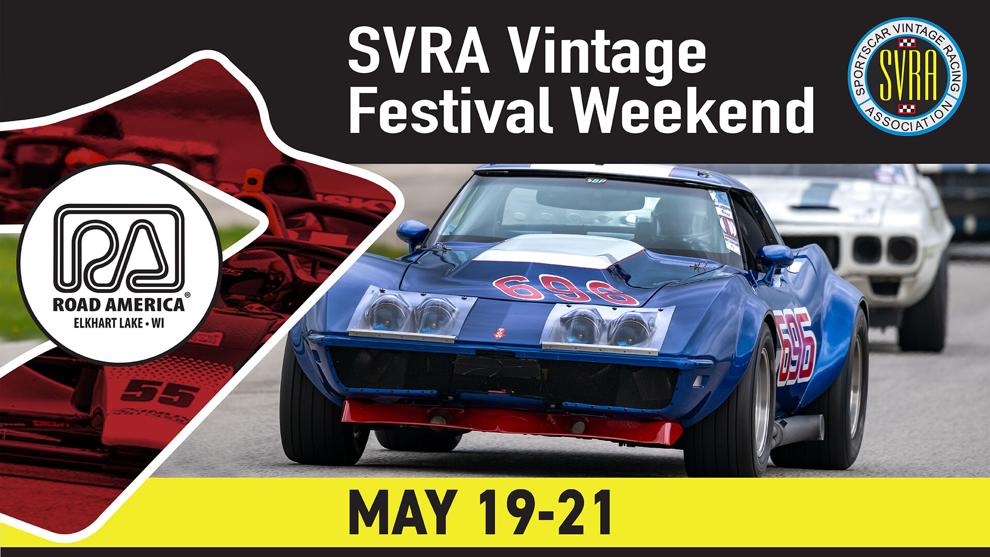 Sheboygan Symphony Orchestra Presents: Cause for Celebration – Saturday, May 20, 7:30-9:30 p.m., Weill Center for the Performing Arts, 826 N. 8th St., Sheboygan
Join the Sheboygan Symphony for a musical celebration on May 20. The night will include performances of Jacob Bancks' "Into the Wild," Sergei Prokofiev's "Violin Concerto No. 2" and Beethoven's "Symphony No. 5 in C minor." Tickets range from $14-54, and are available online or at the Weill Center box office.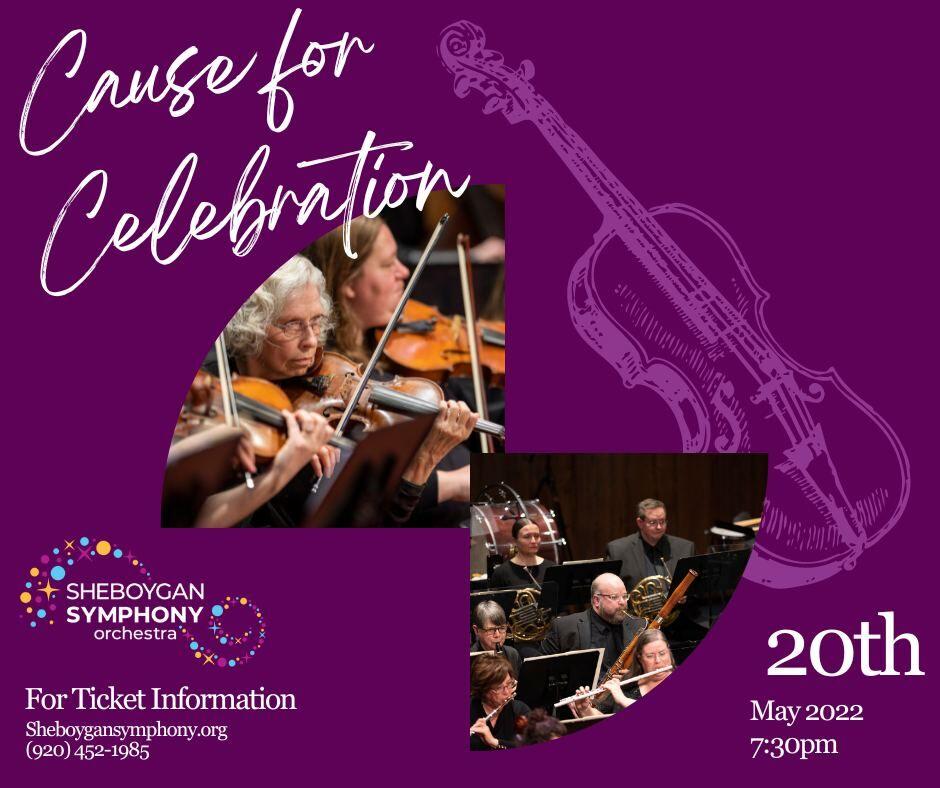 8th Annual Sheboygan A's 5K Home Run/Walk – Saturday, May 20, 8-10:30 a.m., Wildwood Baseball Park, 2276 New Jersey Ave., Sheboygan
This fundraising run and walk benefits the Sheboygan Athletic Club and its baseball team, the Sheboygan A's. The race will start and end at the A's home field, Wildwood Baseball Park. Registration is $25 for kids 14 and under, and $30 for anyone 15 and over. To register, go to 5k.sheboyganbaseball.org.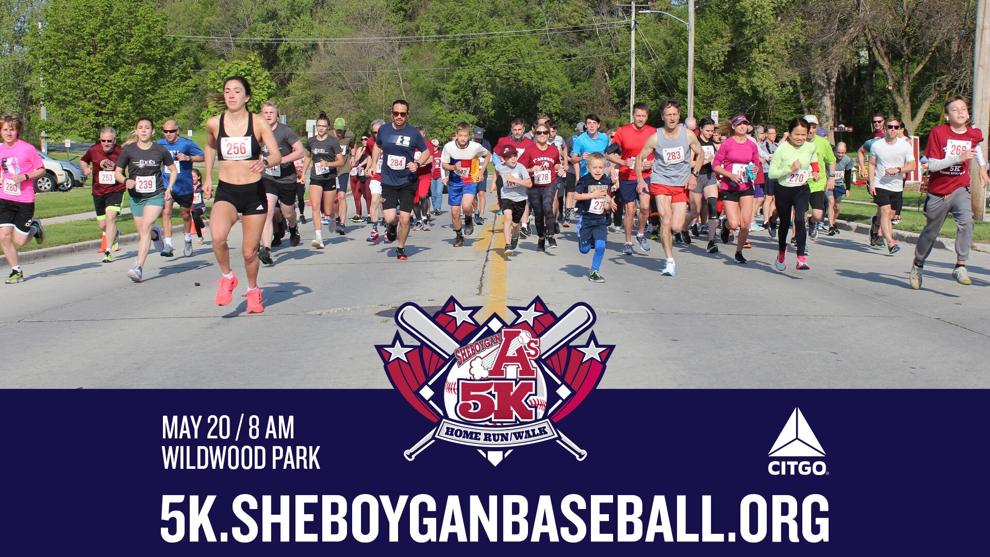 Sheboygan Memorial Day Parade and Ceremony – Monday, May 29, 9 a.m.-12 p.m., Fountain Park, 1000 N. 8th St., Sheboygan
The parade will begin at 9 a.m. at 7th Street and Center Avenue downtown, and will finish at Fountain Park, where there will be a ceremony honoring veterans and active duty personnel. The ceremony will include musical performances and a moment of silence. There will also be a brat fry following the parade.