OSHKOSH — One of the many, many great things about Sheboygan is its proximity to other great spots to see. Whether you're looking for a day trip or a full week-long getaway, follow along with our Travel Guide series.
Through this feature, we will be your guide to some of Wisconsin's most sought-after vacation spots, hidden gems and scenic spots. From where to eat to when you should plan your stay around major events, check out this guide.
TRAVEL GUIDE: OSHKOSH
Located in the heart of Wisconsin along the western shores of Lake Winnebago along the US-41 corridor, the city of Oshkosh provides opportunities to great events and attractions, a charming downtown and lake life experiences.
Major attractions
EAA Aviation Museum: Aviation enthusiasts of all ages can enjoy one-of-a-kind galleries and displays featuring more than 200 historic airplanes and exhibits highlighting all eras in flight including a tribute to the Wright Brothers, WWII aircraft, homebuilt aircraft, space, air racing and more. The museum also includes the KidVenture Gallery with 16 interactive exhibits. Admission is $12.50 for adults, $9.50 for kids ages 6-18 and free for those under age 5.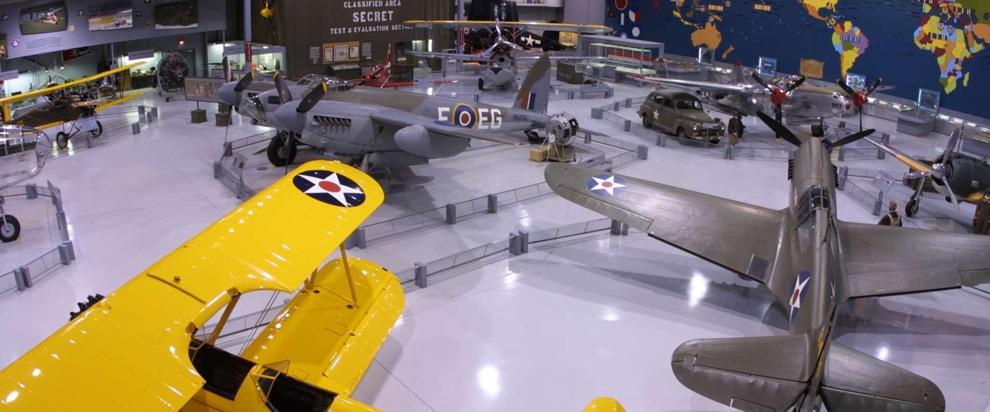 Menominee Park and Zoo: The zoo, located in Menominee Park on the shores of Lake Winnebago, is open seasonally from May through September and includes between 30 and 50 animals. It includes a few permanent exhibit, but each season typically brings a new variety of animals. Admission is free and the zoo hosts several family-friendly events throughout the season.
Lake Winnebago: Oshkosh is located on the western shore of Wisconsin's largest inland lake, Lake Winnebago. It spans more than 138,000 acres and is most known for its incredibly fishery—it's even widely thought to be some of the best walleye fishing in the country. Travelers can also enjoy kayaking, boat cruises and sailing on the water.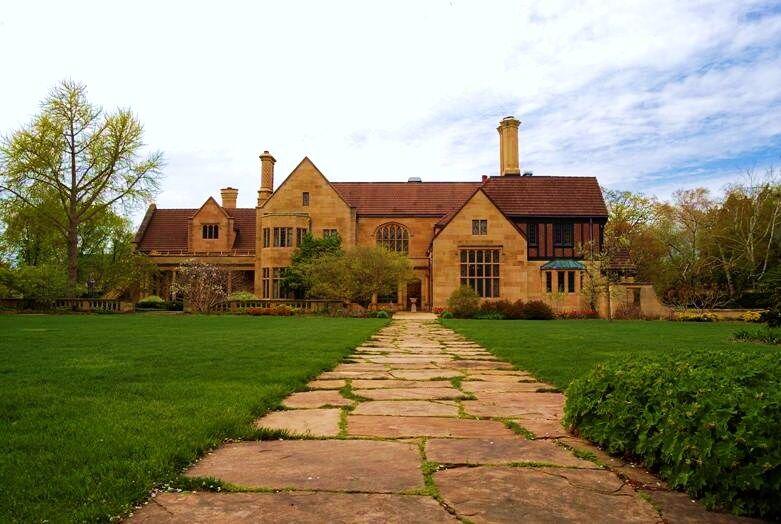 Paine Art Center and Gardens: This historic property features 20 different gardens creating outdoor "rooms" with thousands of different plants and art exhibits throughout. Amateur photography is also allowed in the mansion and gardens with paid admission. Admission is $9 for adults and $5 for children.
Shops
Outlet Shops at Oshkosh: One of the other main attractions for the city is the outlet with nearly 40 name-brand stores including Bath & Body Works, Coach, Eddie Bauer, Michael Kors, Nike, North Face and more. See the full shop directory at theshopsatoshkosh.com.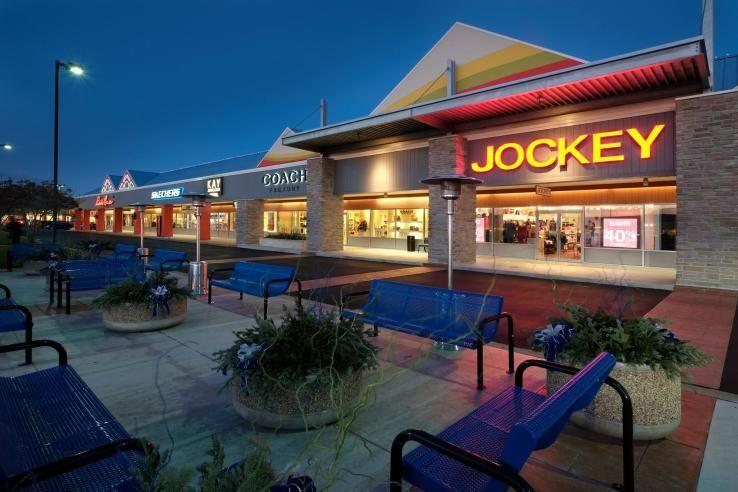 Downtown: Oshkosh's charming downtown includes several boutiques including 2 Blondes, AtomicKatz, Adventure Games & Hobby and more. The lineup also includes antique stores, art galleries, book stores, candy shops and everything in between. You can find a listing of downtown stores at visitoshkosh.com.
Eating and Drinking
Downtown: Need a bite between your downtown shopping? Be sure to check out Bar 430, Bob's Trails End, Caramel Crisp & Cafe, Carrot & Kale Organic Juice Cafe, Manila Resto or The Roxy Supper Club.
On the water: If you're looking for dinner and a view, check out one of the lakeside restaurants Becket's, Fox River Brewing Company, Ground Round at River's Edge, TJ's Harbor Restaurant and more.
Looking for a full guide to local restaurants in Oshkosh, click here!
Sightseeing
Asylum Point: Stop by Asylum Point Park to see the lighthouse, which was built in 1937.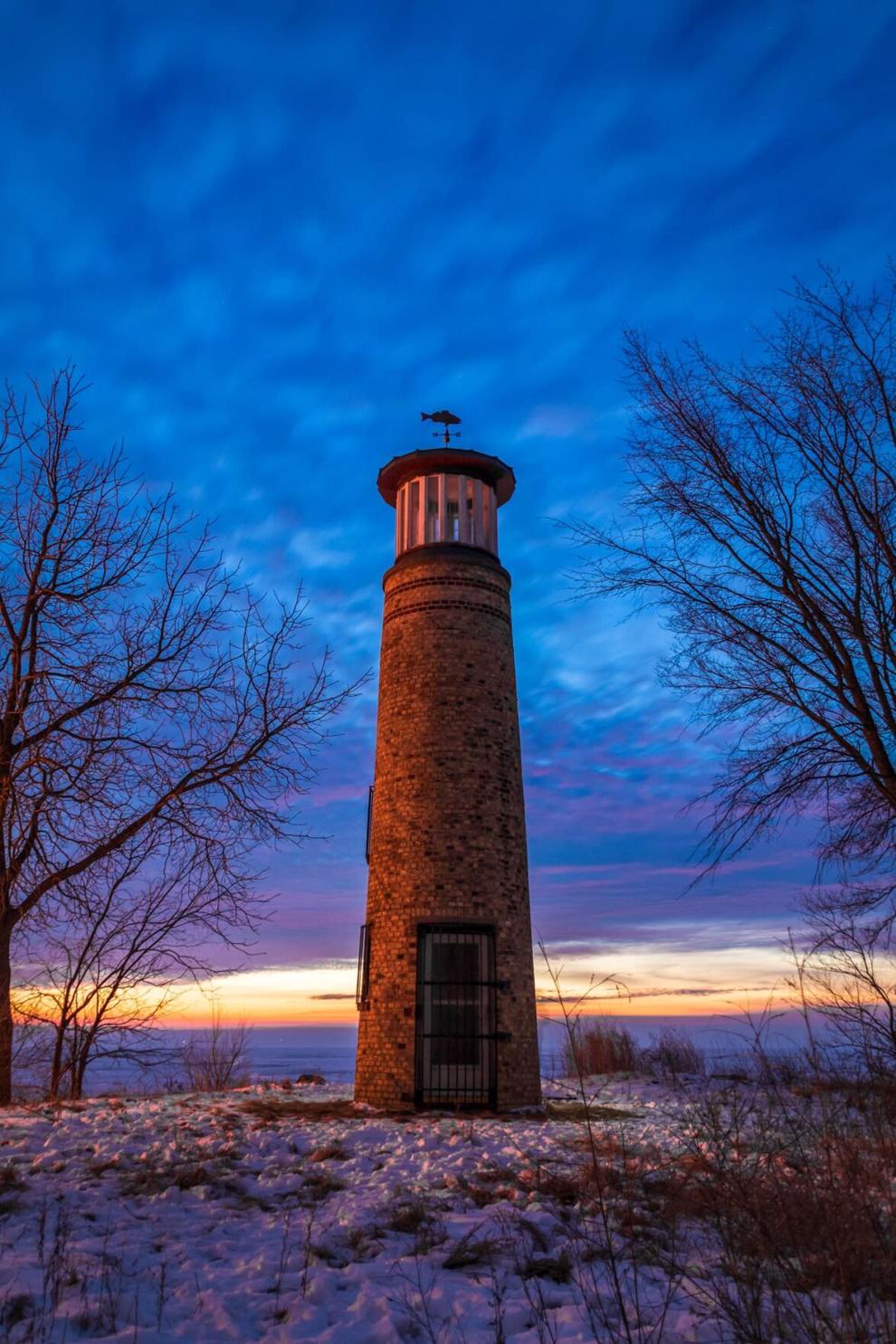 Trails: With its location on the water and sprawling parks, Oshkosh lends itself to several great trails including the Wiouwash State Trail, Terrell's Island Trail, Tribal Heritage Crossing Trail, Mascoutin Valley State Trail and the Oshkosh Riverwalk. Learn more about the lengths of each trail and what is offered here.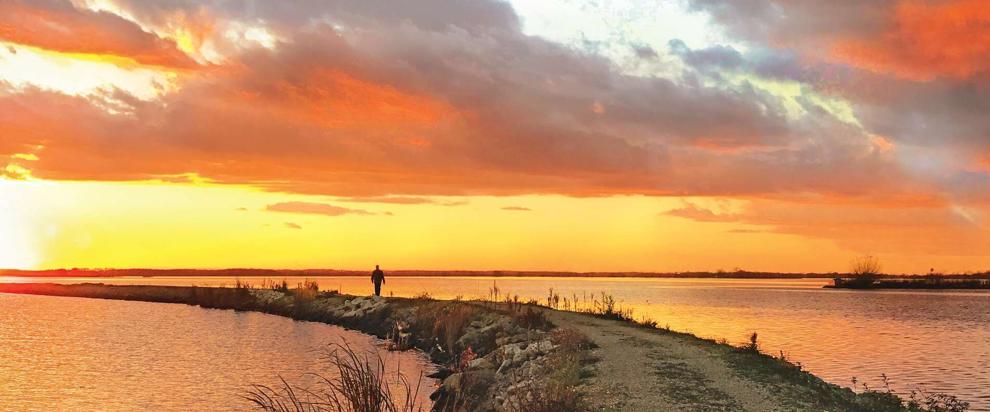 Fun Facts
Chief Oshkosh Statue and Burial Site: Located on the Pratt Trail in Menominee Park is the statue of Chief Oshkosh of the Menominee Tribe. The Wisconsin Historical Marker site sits on the highest point of land in the park overlooking Lake Winnebago.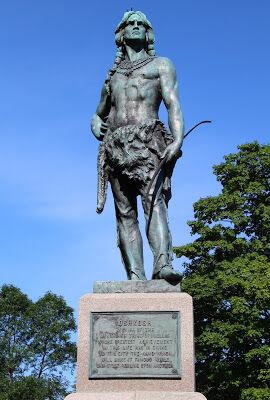 The Grand Oshkosh: Opening in 1883, The Grand is the oldest operating opera house in Wisconsin and is the premier performing arts venue in downtown Oshkosh.With a seating capacity of 550, the opera house hosts nearly 100 public performances each year including national tourist artists, education programs and more.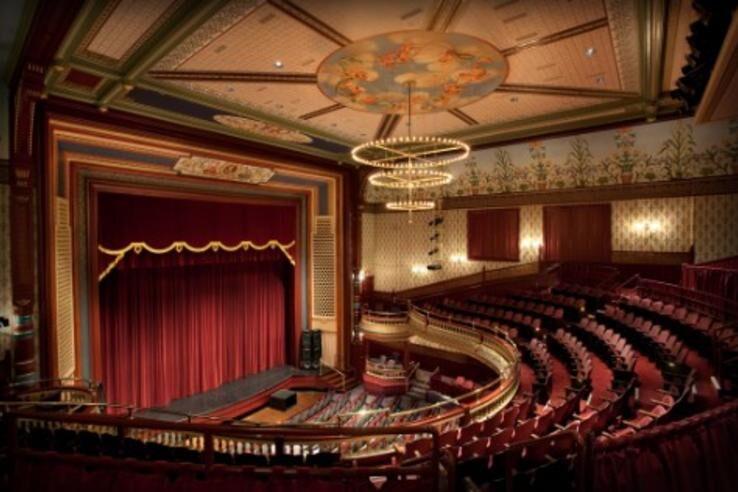 Wisconsin Herd: Oshkosh's Menominee Nation Arena is home to the Wisconsin Herd, the G-League affiliate of the Milwaukee Bucks. The arena seats 3,200 and kids will have the opportunity to meet the mascot and their favorite players after most games. Find discounted tickets here.
Events
"The Nostalgia Awakens: Vintage Star Wars Toy Display": Ongoing through June 20 at Oshkosh Public Museum. See more here.
Eli Young Band: March 26 at Menominee Nation Arena. See more here.
Fox Cities Bridal Showcase: March 27 at The Offsite Collaboration Center. See more here.
STEEM: April 9 at The Grand Oshkosh. See more here.
ACW WaterCity WrestlingCon 2021: April 10 at Oshkosh Masonic Center. See more here.
Blue Oyster Cult: April 16 at Menominee Nation Arena. See more here.
The Start of Something Big - The Music of Steve and Eydie: June 11-12 at The Grand Oshkosh. See more here.
Titanic - The Wisconsin Connection opening: July 1 through October at Oshkosh Public Museum. See more here.
EAA AirVenture 2021: July 26 through Aug. 1 at EAA AirVenture Grounds and Expo hangers. See more here.
Winnebago County Fair: Aug. 4 through 8 at Winnebago County Fairgrounds. See more here.
Oshkosh Jazz Festival: Aug 28 in Downtown Oshkosh. See more here.
Zach Williams: Sept. 25 at Menominee Nation Arena. See more here.
American Veterans Traveling Tribute: Through Oct. 10. See more here.
Casting Crowns with Matthew West - Only Jesus Tour: Oct. 17 at Menominee Nation Arena. See more here.
George Lopez: Oct. 22 at Menominee Nation Arena. See more here.
POP 2000 Hosted by Lance Bass: Oct. 29 at Menominee Nation Arena. See more here.
Escanaba in da Moonlight: Nov. 5 through 7 at The Grand Oshkosh. See more here.
MasterChef Junior Live: Nov. 5 at Menominee Nation Arena. See more here.
TEDxOshkosh 2021: Nov. 20 at The Grand Oshkosh. See more here.