Good morning. It's the weekend and we're getting you ready for it with holiday music, decorations and more. Make it a great one!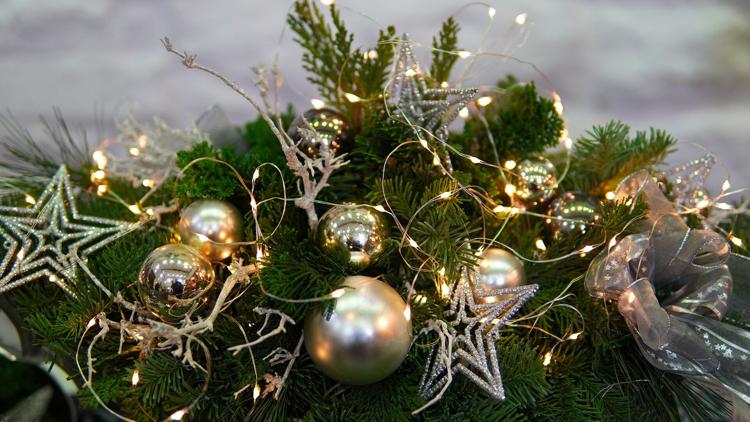 Here's a list of local things happening this weekend 
🧙 Wizard Academy Online: Students in grades 1 through 6 will be able to learn all about Herbology from 1 to 2 p.m. Saturday with Mead Public Library. Learn more here.
🎶 Celtic Christmas Concert: This live musical concert with Celtic Folk will return from 7:30 to 9:30 p.m. Nov. 21-22. Tickets are available at plymoutharts.org.
🛍️ John Michael Kohler Arts Center "One & Only": This curated selection of gifts made by Wisconsin artists will continue this week. The JMKAC shop is open from 11 a.m. to 4 p.m. Wednesday, Friday and Saturday and 11 a.m. to 7 p.m. Thursday.
💻 Virtual Holiday Market: The American Club's annual holiday showcase featuring local vendors and unique items will begin at noon on Friday. For the list of 70+ vendors, visit Facebook.
🎄 "Take then Make" holiday ornament: The Plymouth Arts Center will have daily "Take then Make" crafts for families available for pickup all month long. Learn more here.
🎁 Bartoli's Wreath Workshop: Held at the Four of a Kind Bar & Grill on Sunday from 3 to 5 p.m., you can decorate your very own wreath. Choose from lots of ribbon patterns and decorations. Cost of the workshop includes one ribbon choice, certain selection of decorations and the wreath. Learn more here.
More things you can do this weekend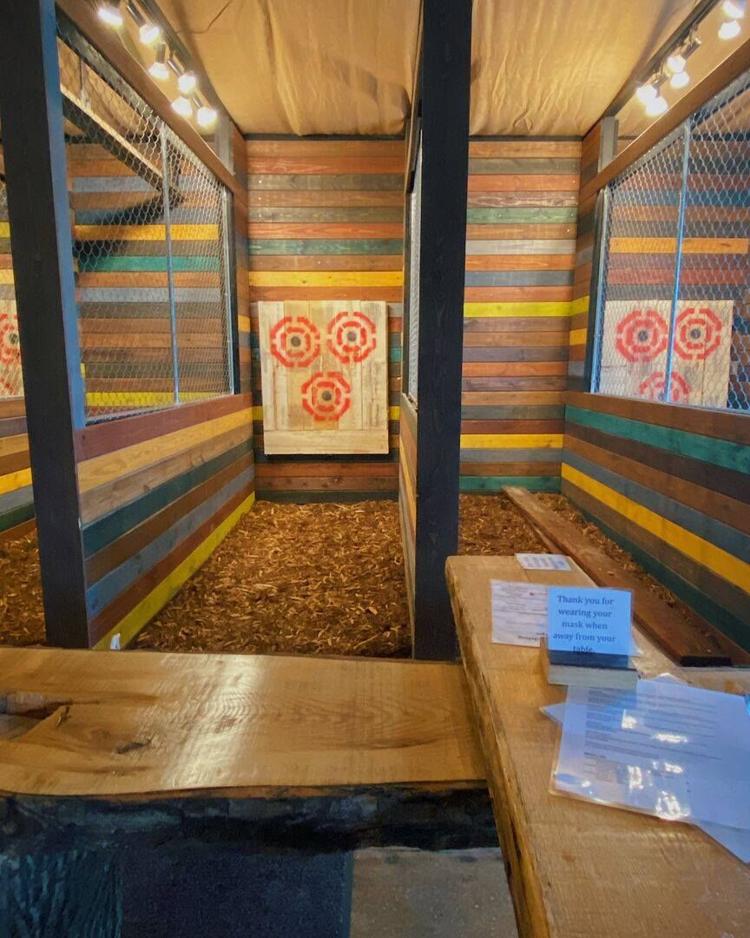 Longhouse Axe Bar offers the first of its kind for Sheboygan
What to know: The Longhouse Axe Bar, which was opened by the owners of Escape Sheboygan, is identified as a "handcrafted viking axe throwing experience."
Their features: The bar features 12 hand-crafted and stained throwing lanes and custom-built tables, a hand-painted viking mural wall, handcrafted cocktails and several beer taps.
Bookings: There are 60-minute throwing sessions available for $27.13. Each lane can accommodate anywhere between four and 17 players.
Read our write up about their business here.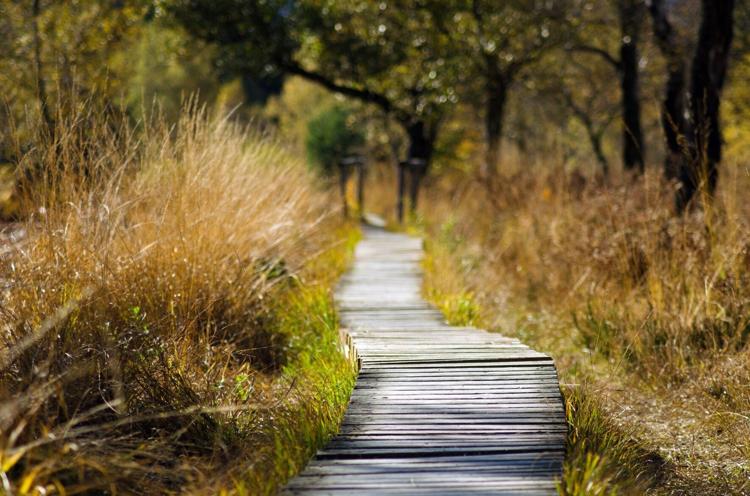 Here are 4 locations with the best trails around Sheboygan County
We are lucky enough to have several great area trails at our fingertips thanks to the natural beauty that is Wisconsin.
Here are several nearby nature and hiking trails for you to get out and enjoy today and every day:
1. Kettle Moraine State Forest - Northern Unit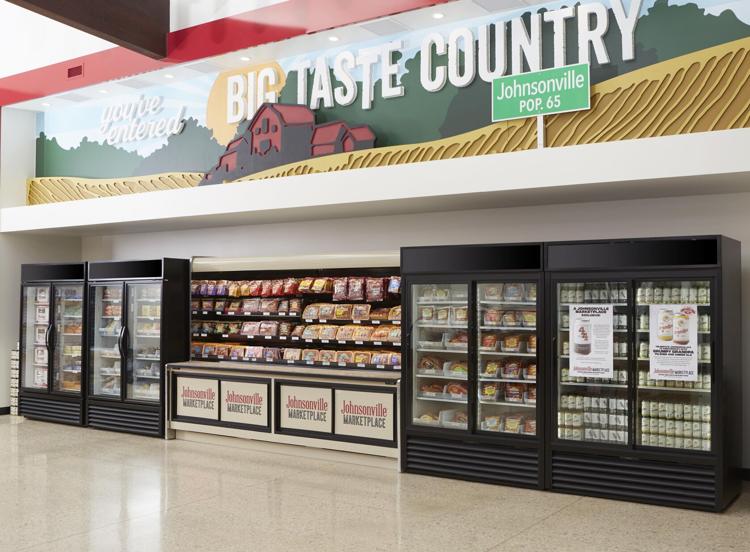 5 of the best locations near the Bratwurst Capital of the World to get fresh, homemade brats
Whether you're just in town visiting or you're Sheboygan born and raised, where to get the best bratwursts is need-to-know information.
Here are five locations where you can get some of the brats that continue to earn Sheboygan the title of Bratwurst Capital of the World.
1. Johnsonville Marketplace
2. Old Wisconsin Sausage Store
3. Miesfeld's Triangle Market Inc.
4. Brockman's Meat Market
5. Howards Grove Meat Market
Get more details on each store here. 
Thank you so much for reading. If you haven't already, you can sign up for our newsletters here and follow our Facebook page here.