Good morning, and welcome to our morning rundown of everything you need to know for Saturday, Oct. 17.
Today's weather: ☔ There's a 60 percent chance of rain today with a high of 57.
Since it's the weekend, we're dedicating the day to things you can get out and do. Here's our list. Enjoy!
Things to do this weekend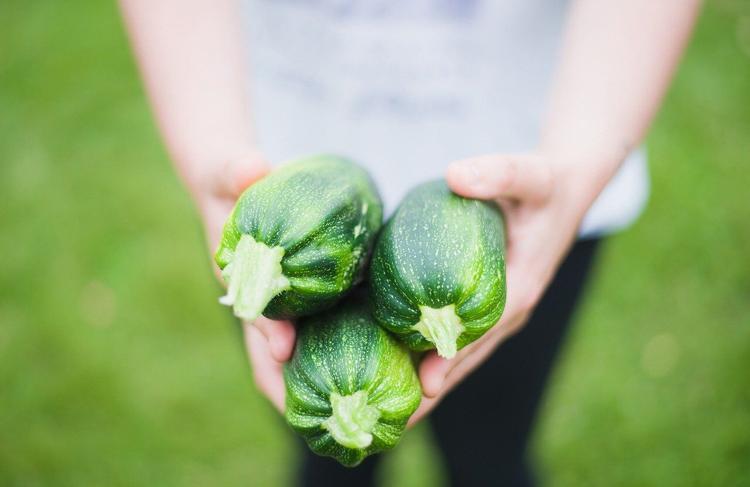 1. Farmer's Market: It runs from 9 a.m.-1 p.m. at Fountain Park on Saturday. You can find fresh, native products directly from farmers. More info here.
2. Hearthside Dinner: On Saturday from 11 a.m.-3 p.m., guests can participate in a special Hearthside Dinner program, living the history of the 1860s as they work together to prepare a meal in the kitchens of the Wade House stagecoach hotel. More info here.
3. Pup Pumpkin Party:
It's Saturday and Sunday from 11 a.m.-2 p.m. at Pleasure Valley Pumpkin Farm. $12 per person and includes a pumpkin and farm activities. The pup party will include Marshall & Rubble.
More info here.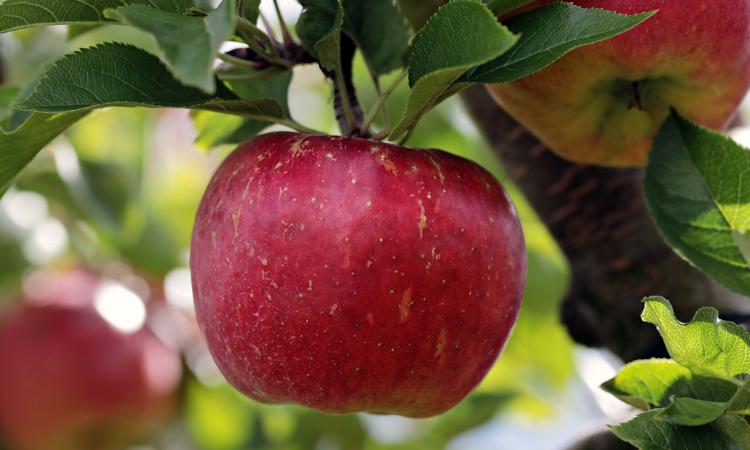 4. Hallo-Apple-Ween Festival:
It's on Saturday and Sunday from 9 a.m,-3 p.m. at M&T's Gibbsville Orchard. There will be Fall treats, u-pick apples and lots of pumpkins, along with a petting zoo and music.
More info here.

5. Dogtober Fest Mobile Adoption:
It's on Sunday from 1 p.m.-5 p.m. at Craft 30. You can visit with some adoptable pups, get in on some festive food and drinks, and enjoy a mock dog show.
Here's more info.
Here are a few other things you can do
6 area corn mazes that include trivia games and scares
Get your pumpkin picking on at these 4 local pumpkin patches
11 scenic drives you can take to see fall leaves
Check out Harry's Pizza Market signature cocktail, The Aftermarket
Historical Sheboygan bar Harbor Lights adds to its legacy with award-winning Bloody Mary and dog-friendly backyard