SHEBOYGAN — A longtime player and coach hopes to bring amateur football back to Sheboygan County.
TJ Schouten, of Waupan, has spent his entire football career playing in the area, and decided it was time to have his own team. But where to do it?
"I just decided it was time because I've always to run and coach my own team," Schouten explained. "I started researching areas to do it in and, to me, Sheboygan made the most sense.
"I went to Lakeland years and years ago for about two years, and when the Sheboygan County semi-pro team was here, it was an amazing atmosphere," he added. "They had great fans and great players there, and I felt like it is something that is missing."
The county's last team, the Sheboygan County Rebels played from 2000 to 2017 and before that the county had the semi-pro football team the Sheboygan Redwings into the 1970s.
What goes into creating an amateur football team?
According to Schouten, it all begins by gaging interest.
"The first thing is really checking the interest with the players," he said. "You want to make sure that when you start out the year, you can be competitive. It's not always so much about winning a championship right away, but still being competitive. So first up was to check with the players I've had with me for years, and I've got a good amount of guys coming with me."
Schouten has spent the past five seasons coaching with the Manitowoc County Mariners, where he played for seven years prior to making the jump to the coaching staff. The team won the Northern Lights Football League (NLFL) three years in a row, so Schouten clearly is bringing some firepower.
Next, is joining a conference to ensure competition. After some research, Schouten decided the best fit would be the league he has the most experience in, the NLFL. 
"There's two leagues in Wisconsin, but the one we are applying to is a growing league. It's been around a long time and did really well for a while, went down for a couple years and now they're back on an upward trend," he said. "Talking with the other teams in the league and the league commissioner, there are some great ideas and great things on the horizon."
Schouten submitted the application to join the league last week. From here, he has a meeting with the league in the coming weeks to present on the team, the budget and everything else that goes into having a successful amateur football team. The league will then vote to decide if the Sheboygan SaberCats will be joining the NLFL.
The league is currently made up of the Fox River Raiders, Brown County Blackjacks, Tri City Bulldogs, U.P. Arctic Blast, Kenosha Cougars, Wisconsin Eastern Slayers, Rockton Revolution and Milwaukee Braves. The NLFL season typically begins each May with playoffs slated in August. 
What's next if the team is approved?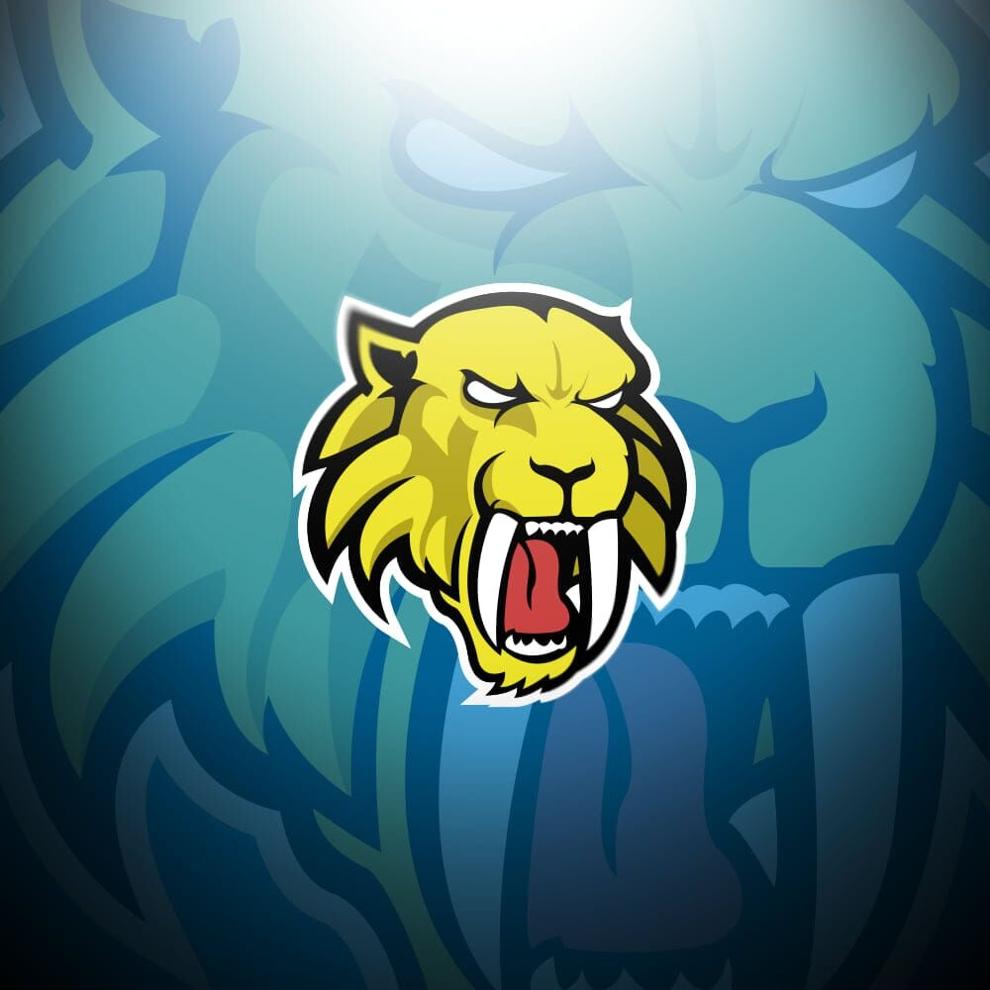 Pending the meeting goes as planned, Schouten said they are gearing up to have everything prepared to enter competition next summer.
The team's first tryouts will be held from 10 a.m. to noon Sunday, Dec. 13, at the De Pere Sports Emporium.
"The practice is open to anybody who wants to come take a look at the team or workout with us," Schouten said. "The team is open to anyone 18 years and older. For those worried about being above that age, we do have one player on our team that is 47. As long as your body can handle it, you're good to go."
Interested players should follow the Sheboygan County SaberCats Facebook page and message for inquiries. Schouten monitors the page very frequently and will be in touch about the next steps.
Practices will likely have to be held in the Green Bay or Milwaukee area where facilities with indoor turf fields are available, but Schouten is in talks with Lakeland University to secure its field for game use.
"Right now it's all pending COVID. They're saying we won't be able to go on if COVID continues into the season, so if that's happening we will be looking into alternative routes," he said. "Games are usually played on Saturdays, but we're not really sure what the times will be and when the games will come. It's something we're still working though—a big part will be making sure we get accepted into the league before we get the field and times all set up."