Thank you for visiting our website. We'd love for you to get in touch with us. Here's a look at how to do that: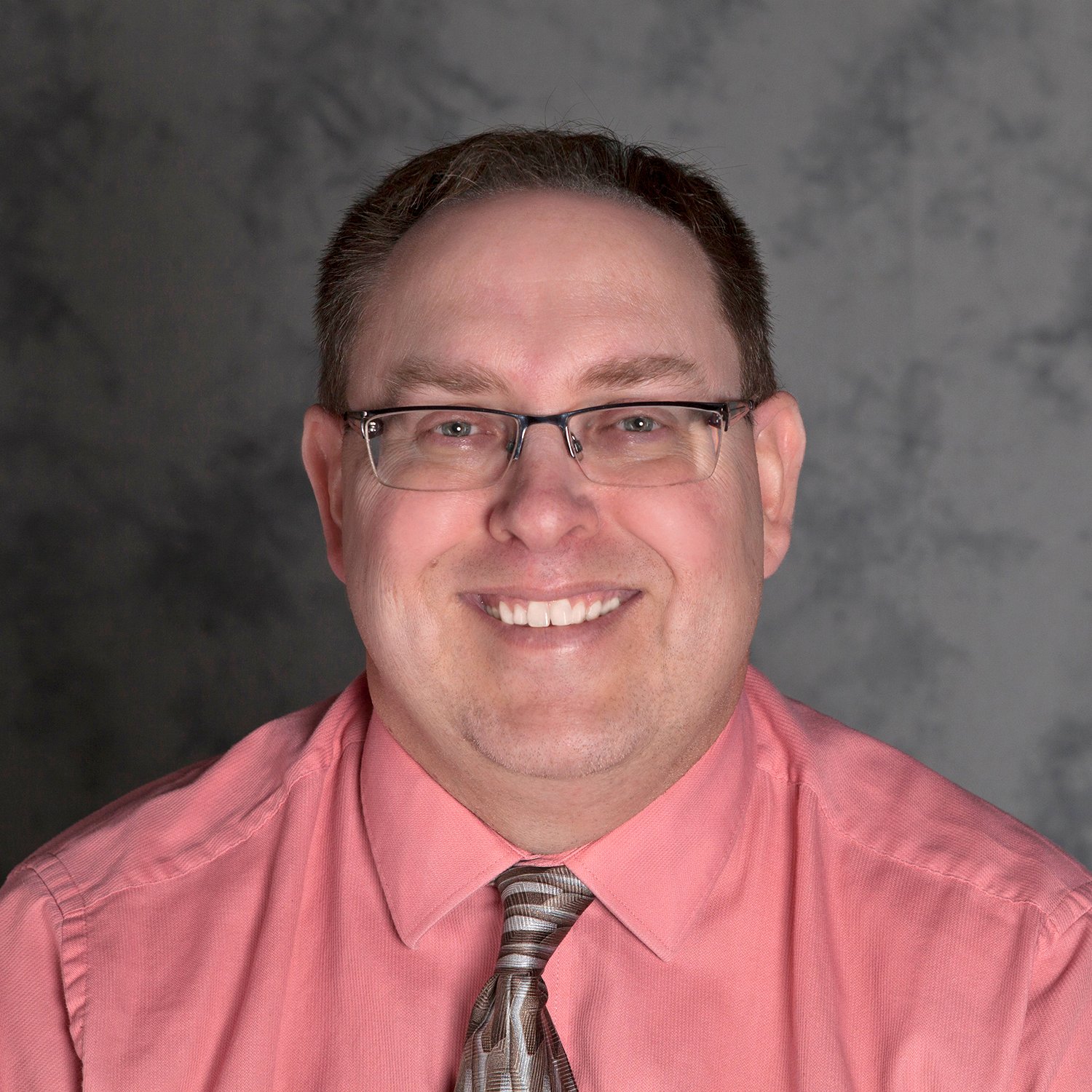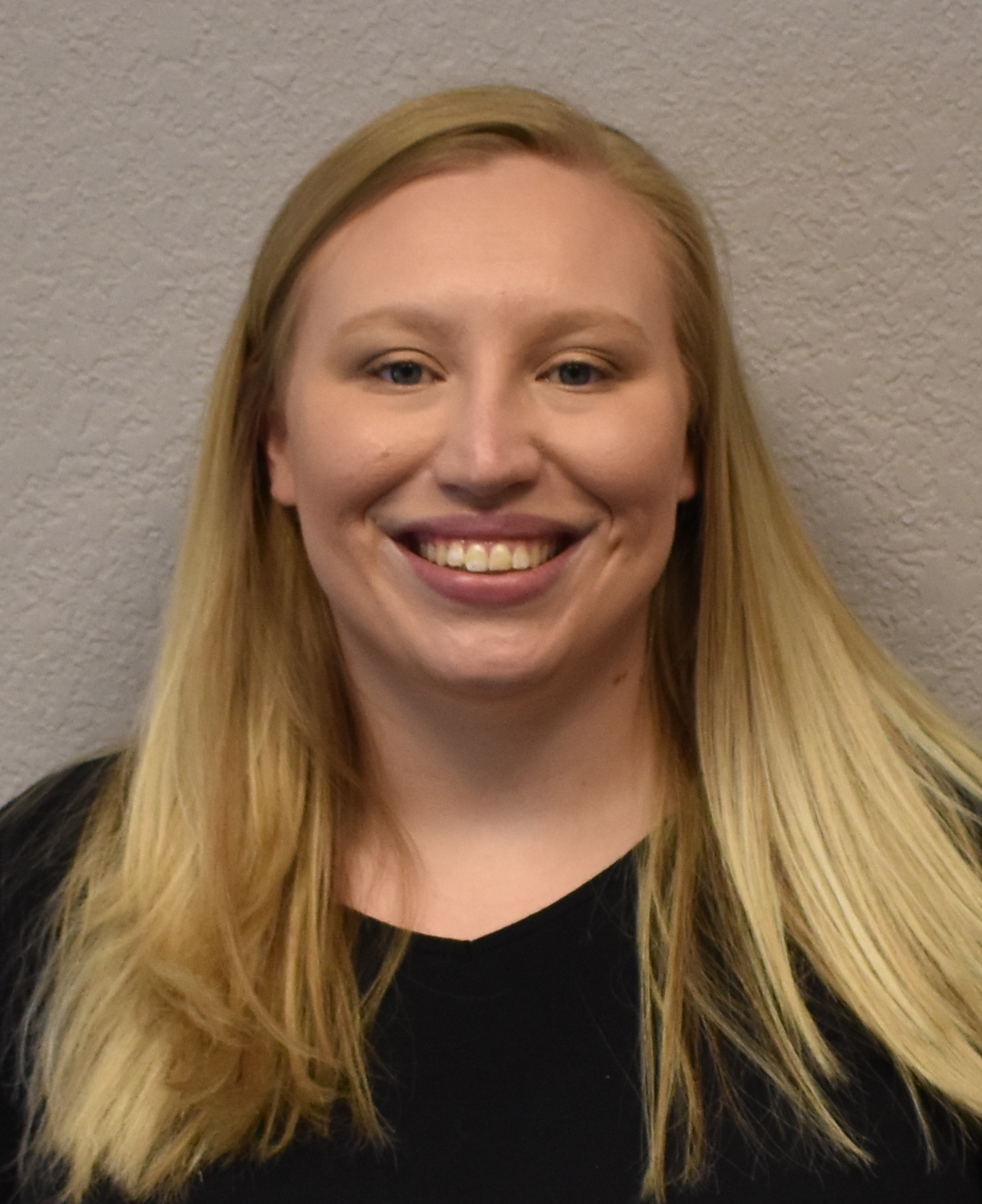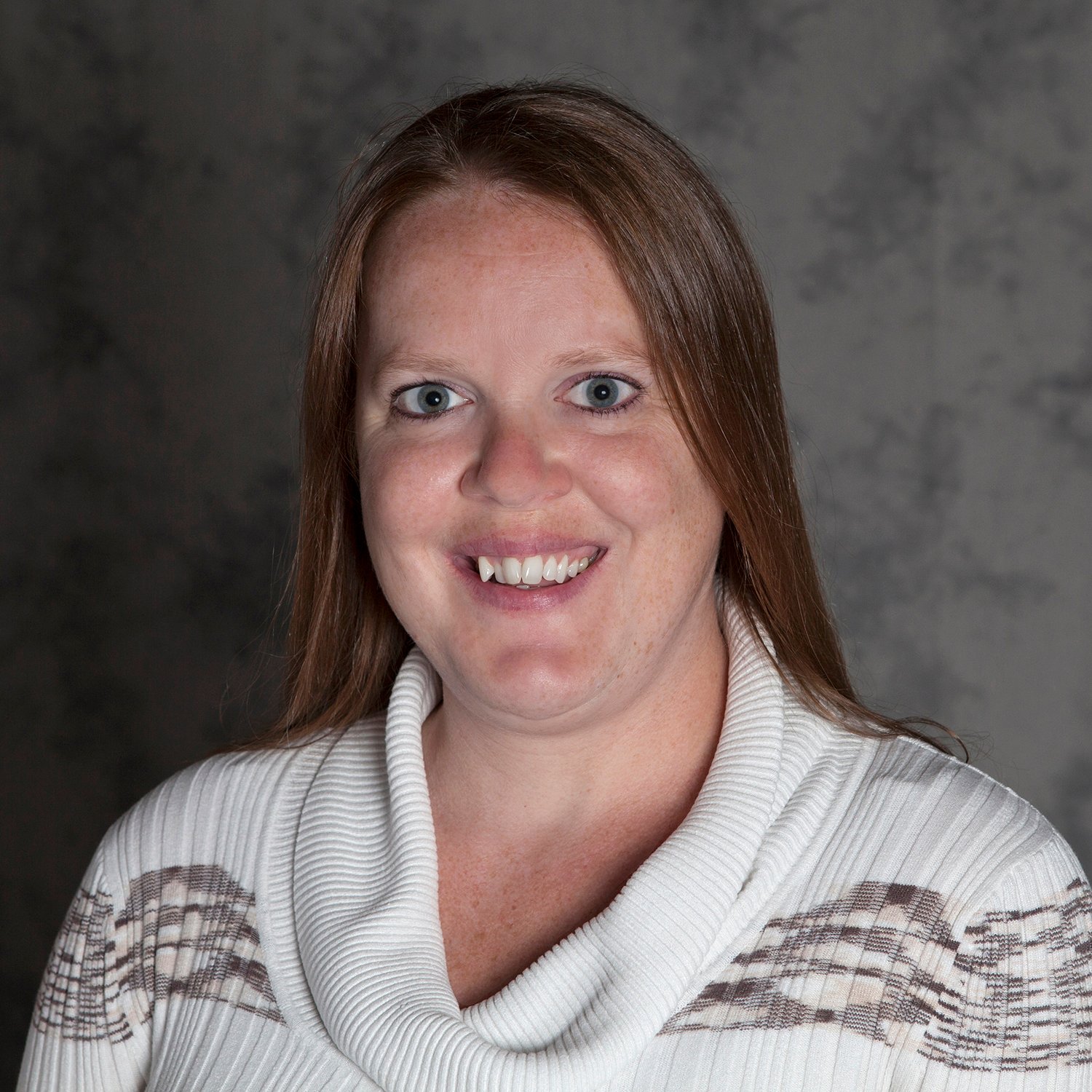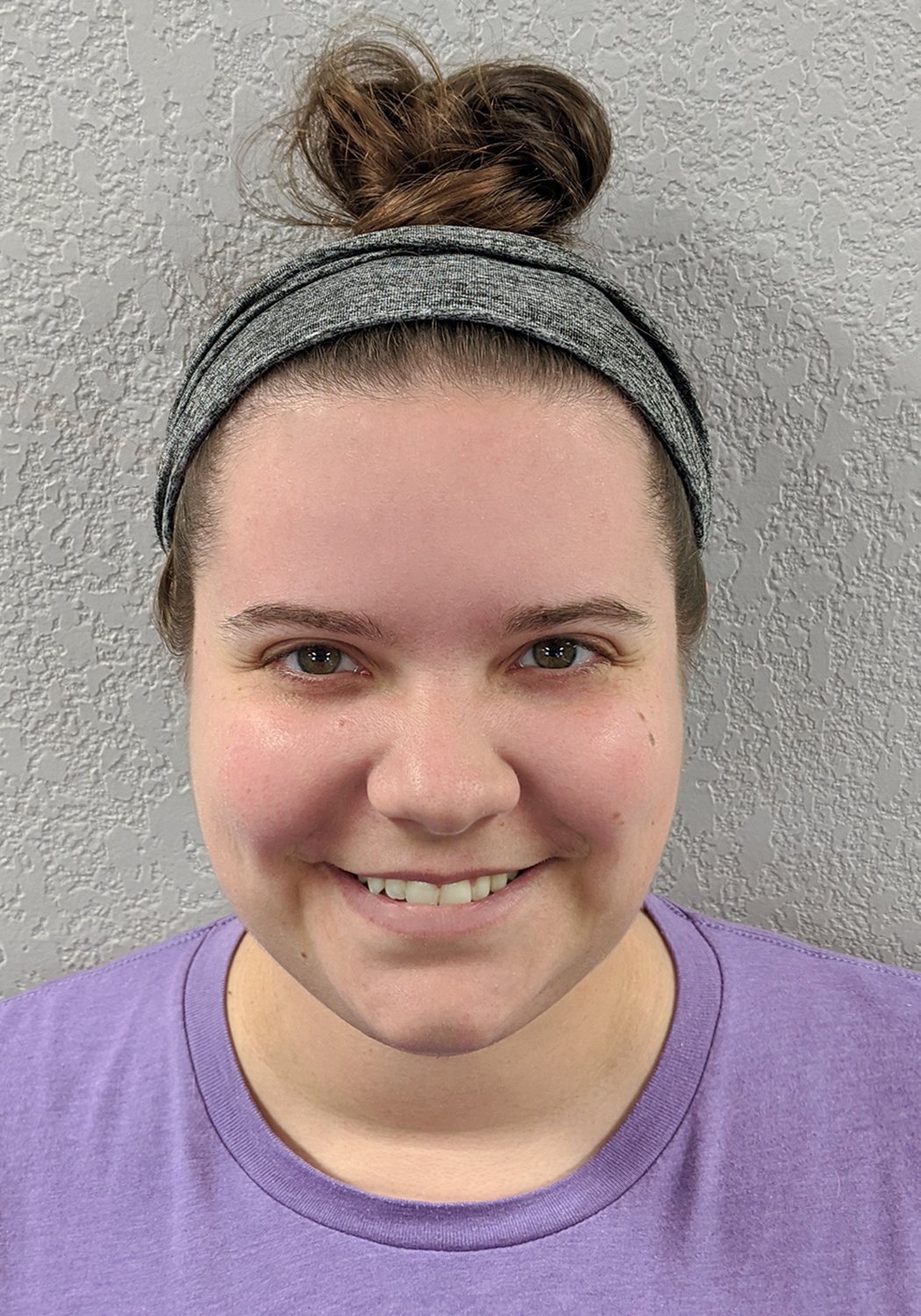 Contact our Graphics Department Manager
Emily Brendel
• Email: ads@sheboygansun.com
• Phone: 920-803-9945
COME VISIT US
615 S. 8th Street #120, Sheboygan, WI 53081
CONNECT WITH US
We are on Facebook, Twitter and Instagram. We'd love for you to follow us today.
• You can submit your news right here.
• You can ask us a question through our Sheboygan FAQ series right here.
Currently in Sheboygan
36°F
Partly Cloudy
41°F / 31°F