Good morning. Today we've got a traffic alert, a home video tour, an update from the Sheboygan County SaberCats and more!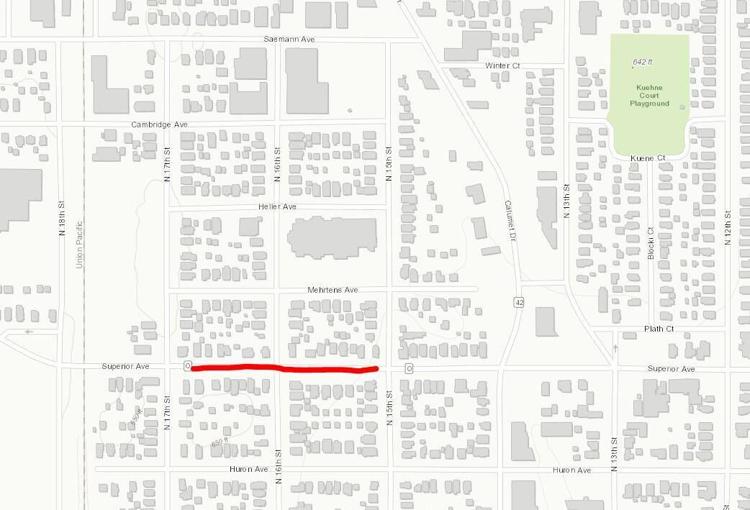 These two roads will be closed this week in Sheboygan for continued removal of dying ash trees
SHEBOYGAN — The Sheboygan Department of Public Works announced two road closures coming this week as the city's efforts in removing dying ash trees continues.
The following closures will occur this week as part of the city's ongoing Urban Forestry management plan:
• Superior Avenue — Tuesday, Jan. 12
• N. 23rd Street — Wednesday, Jan. 13
See the portions of these streets closed here, and learn more about the ongoing Urban Forestry management plan here.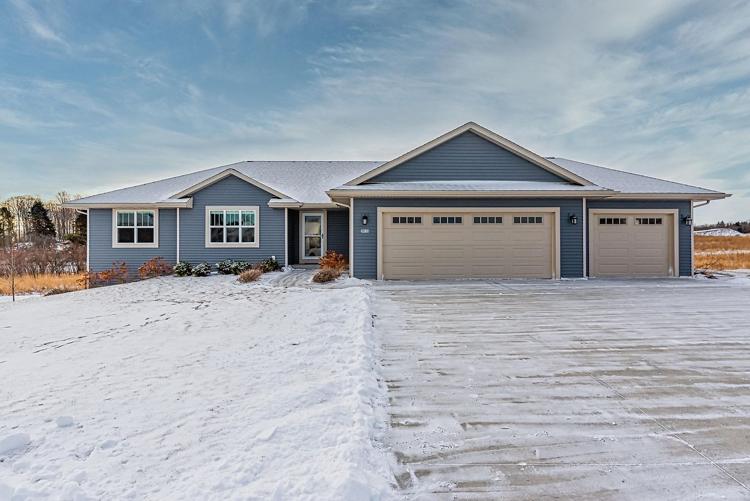 Take a video walkthrough of this custom-built home in Sheboygan Falls' desirable Stonebrook Crossing subdivision
SHEBOYGAN — This custom home's highlights include a lower-level walkout, Cambria quartz countertops, an open-concept great room and master bedroom suite.
2613 Creekview Court, Sheboygan Falls
• List price: $389,900
• Bedrooms: 5
• Bathrooms: 3
• Square footage: 2,720
See the video walkthrough and photos from Zillow here.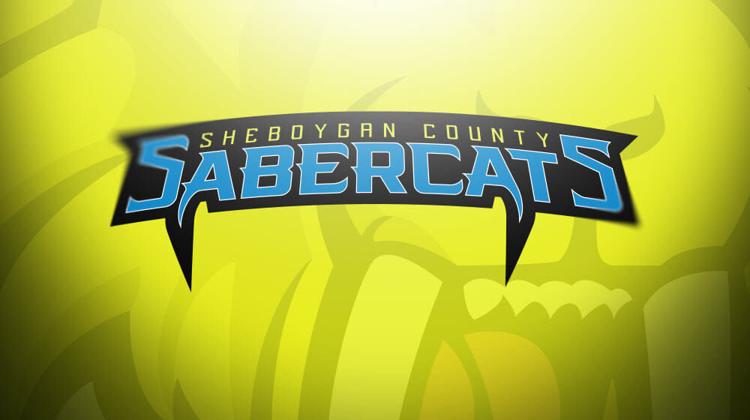 FOLLOW UP: Sheboygan County SaberCats officially join newly-formed league, release sample jerseys
SHEBOYGAN COUNTY — Sheboygan County will now officially have a new adult amateur football team.
The Sheboygan County SaberCats, formed in just in November, announced on Facebook that they will be joining the Mid-West United Football League (MWUF).
Since we last talked with coach TJ Schouten, the team has announced Bob Winkel as its owner, held its first practices and even released some sample jerseys.
Take a look at the potential jerseys here.
MORE STORIES YOU MAY LIKE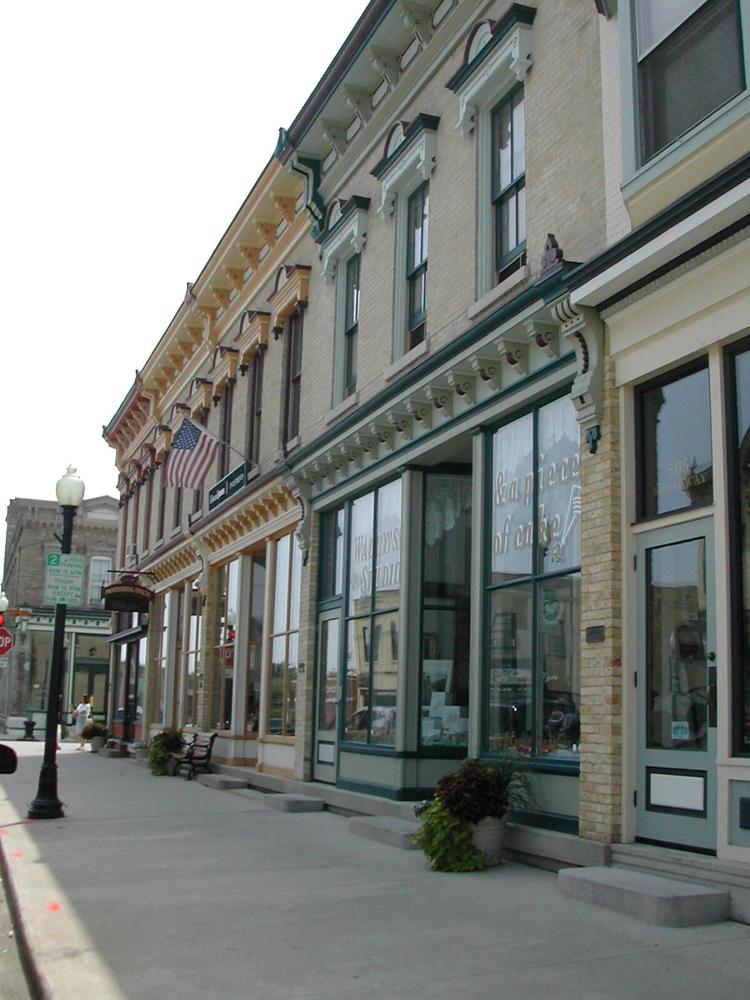 • At last week's Sheboygan Falls City Council meeting, the group decided to extend the temporary curbside parking marked off throughout downtown. Here's our story from the meeting.
• Home video tours are pretty fun, aren't they? Take a look at this $1 million lakefront home with an interactive 3D tour!
• Lakeland University is set to start back up with classes one week from today. Much like in the fall, all students and staff on campus will be required to be COVID-19 tested. Read more here.
• Want to start out 2021 with a new wardrobe (New year, New me)? Head over to TLC Casuals to get the staff's help putting together some looks. Read more about the boutique here.
• Curious on when Kohler-Andrae State Park will have a new playground? Take a look at this Project Tracker with an update on the fundraising efforts.
UPCOMING EVENTS
🎥 Indie Lens Pop-up "9to5: The Story of a movement": The John Michael Kohler Arts Center will feature this virtual screening and panel from 5:30 to 7:30 p.m. Wednesday. RSVP here.
❄️ Winter Wonderland at The American Club Resort: Enjoy activities including ice skating, cross-country skiing, curling, hockey and more all the way through Feb. 28. Access fees are $28 for the first guest and $10 for each additional guest. 
✂️ Book to Art Club: This Mead Public Library group will hold a virtual book discussion on Thursday as members make projects at home. This month's book is "The Ten Thousand Doors of January" by Alix E. Harrow. Learn more about the group here.
Promote your event on our community calendar at www.sheboygansun.com/local-events/.
Thank you so much for reading. If you haven't already, you can sign up for our newsletters here and follow our Facebook page here.