Good morning. Today we'll be recapping last night's Gov. Tony Evers' State of the State and the Sheboygan Area School District meeting, take a look at where your Sheboygan tax dollars go and look at some great fireplaces.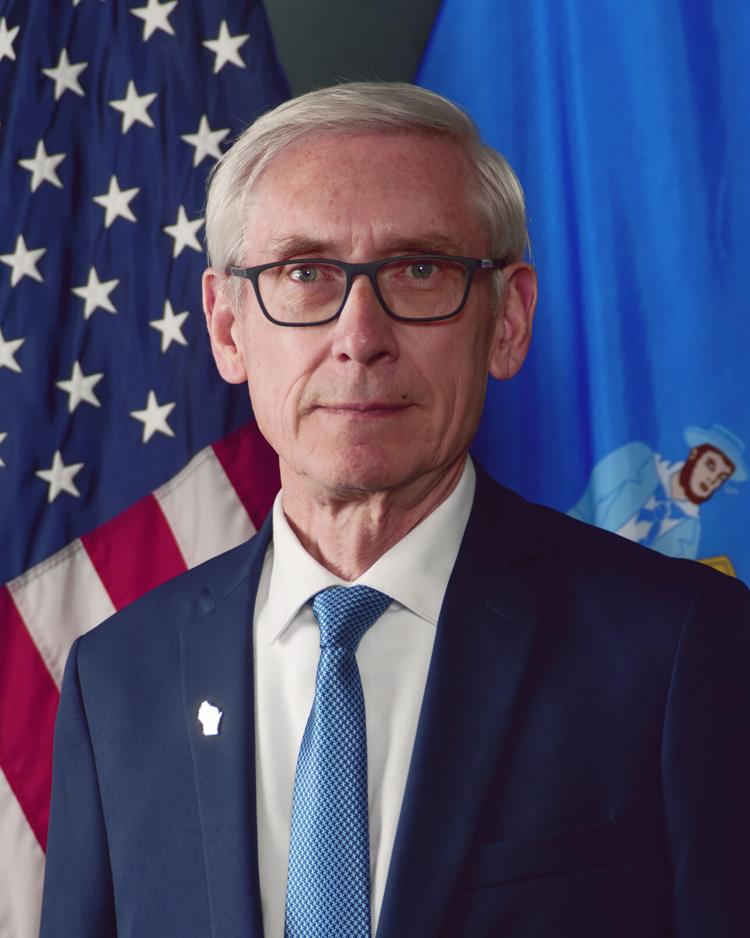 Wisconsin Gov. Tony Evers addresses broadband, unemployment and gerrymandering in Tuesday's State of the State
MADISON — In Tuesday evening's State of the State address, Wisconsin Gov. Tony Evers said much of his 2021 plans would focus on some of the major issues exposed by last year's pandemic
On broadband: "We are reminded now that in the fight for progress and prosperity we each share responsibility. And it begins with broadband. This pandemic has underscored—and in some ways, exacerbated—the digital divide that exists across our state."
On unemployment: "This past year brought to bear the inaction of my predecessors and members of this and previous legislatures who avoided their responsibility and duty for far too long. Well, I'll tell you this: it's gone on long enough. It ends tonight."
On gerrymandering: " We are going to require the Legislature to take up The People's Maps, which will be drawn not by any political party or high-paid consultants, but by the people of our state."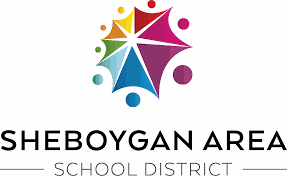 4 takeaways from Tuesday's Sheboygan Area School District Meeting
SHEBOYGAN — The Sheboygan Area School District held its first board meeting of 2021 and its first since resuming in-person learning on Tuesday night.
Here's what you need to know from the meeting held on Tuesday, Jan. 12:
• COVID-19 information: The number of district students continuing with all-virtual learning for the remainder of the semester sits between about 35-40%. Read about the school's reopening plan here.
• Winter athletics: The Fox River Classic Conference will now be allowing a limited number of spectators into winter conference competitions.
• Special education enrollment cap: The board voted to close this year's open enrollment for IEP students into the district.
• Early graduations: The board approved the removal of 24 diplomas for early graduation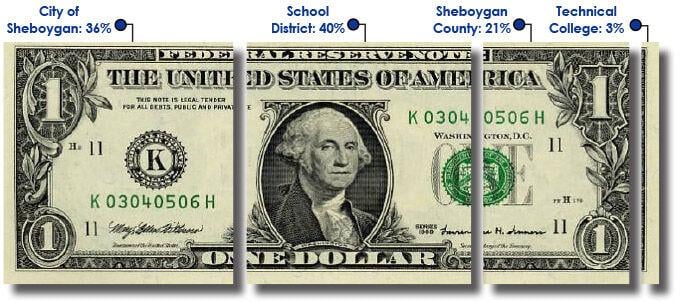 Sheboygan FAQ: Where do my City of Sheboygan tax dollars go?
SHEBOYGAN — After adopting its 2021 budget, the City of Sheboygan released a dollar-by-dollar breakdown of where city residents' tax dollars are spent.
Overall, the average tax payers will see about 36% of their taxes going to city services. Below are some of those services. For the full listing and to see what these services include, check out our fully story.
Police protection: $320
Fire protection and emergency medical services: $224
Debt service: $157
General government administrative services: $149
Library services: $110
Costs are based on an assessed home value of $120,000, totaling a $1,223 tax bill.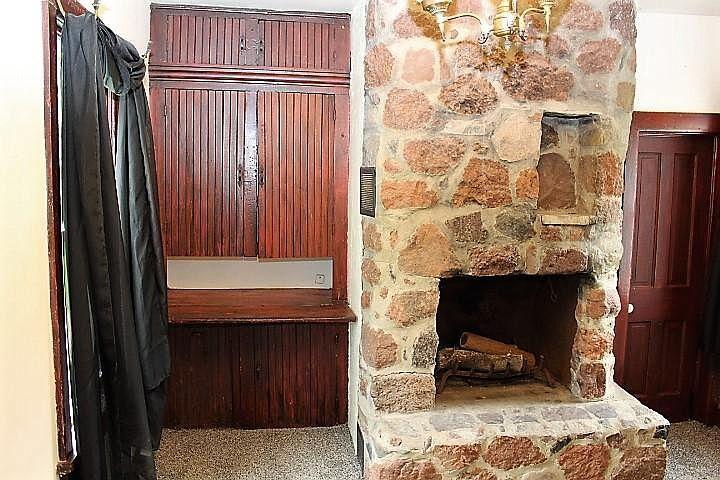 PHOTOS: Here are three of the best fireplaces currently listed on the Sheboygan County market
SHEBOYGAN COUNTY — Fireplaces are one feature that can absolutely sell a home.
These three homes currently listed throughout Sheboygan County possess some of the best fireplaces currently on the market. Take a look now before they're gone!
505 Upper Road, Kohler 
518 N. 7th St., Sheboygan
N2785 State Highway 57, Waldo
But what do you care about the addresses? See the photos here!
MORE STORIES YOU MAY LIKE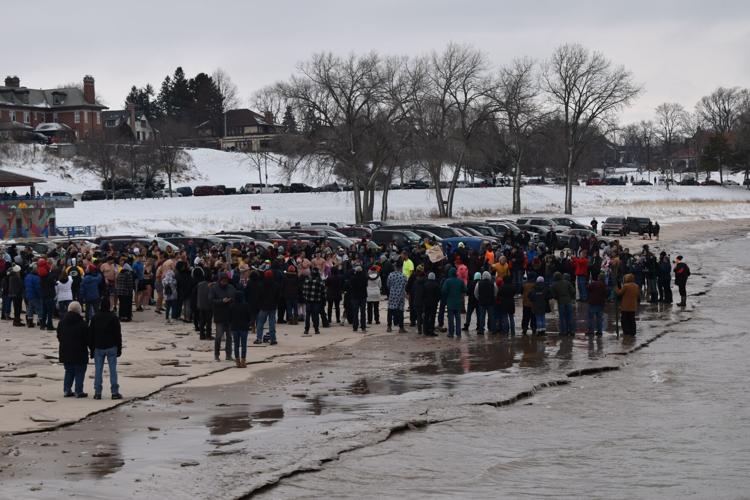 • We could use a laugh after today's content! Check out this video from the this year's Polar Bear Plunge held on New Year's Day every year in Sheboygan.
• With the new year well underway now, take a look back at some of Sheboygan County's most noteworthy business openings and closings.
• If you're looking for a more off-the-grid vacation, check out this Bayfield yurt Airbnb. Even if you're not wanting to go, it's interesting to see!
• Broadband was one of the issues addressed by Gov. Tony Evers. Did you know you can now check out Chromebooks and WiFi hotspots from Mead Public Library?
• If you're looking for a new way to shop, check out Goodside Grocery Co-op. Not sure what a co-op is? Learn more about the business with our profile here.
UPCOMING EVENTS
🎥 Indie Lens Pop-up "9to5: The Story of a movement": The John Michael Kohler Arts Center will feature this virtual screening and panel from 5:30 to 7:30 p.m. Wednesday. RSVP here.
⛹️Camp Y-Koda Kid's Night Out: The YMCA will host this event for those ages 5-13 from 5 to 8 p.m. Friday. Activities will include outdoor adventures, sports and games, a movie and pizza. Registration is required.
✂️ Book to Art Club: This Mead Public Library group will hold a virtual book discussion on Thursday as members make projects at home. This month's book is "The Ten Thousand Doors of January" by Alix E. Harrow. Learn more about the group here.
Promote your event on our community calendar at www.sheboygansun.com/local-events/.
Thank you so much for reading. If you haven't already, you can sign up for our newsletters here and follow our Facebook page here.