Good morning. The City of Sheboygan kicks off a housing study, Christmas events are already almost underway and more cool homes. Oh, and it's Friday the 13th.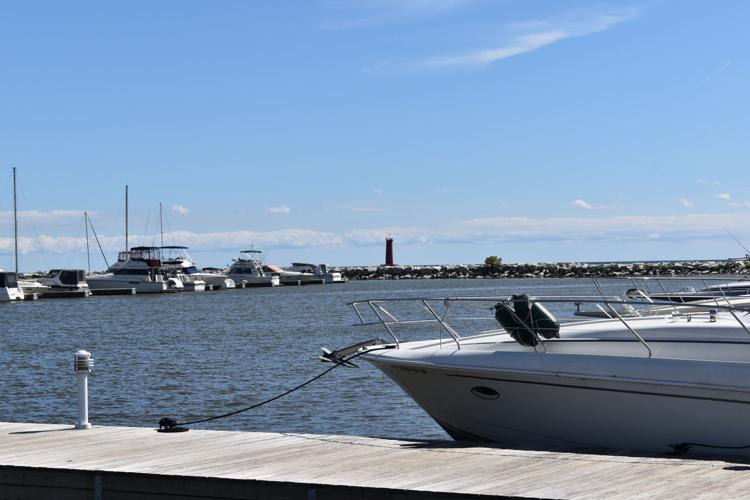 These are 12 of the biggest superstitions held by sailors that have stood the test of time
Friday the 13th is all about superstitions, which can be found nearly everywhere. However, some of the most superstitious are those getting ready to set sail.
Though these theories may not necessarily be taught in the Sailing Education Association of Sheboygan curriculum, it's hard to argue with centuries of beliefs.
Here are some of the most common sailor superstitions according to greatlakesproud.com, and the reasoning behind them:
"Red sky at night, sailors delight. Red sky in the morning, sailors take warning."
"Goodbye"
Whistling
Days to set sail
Changing the name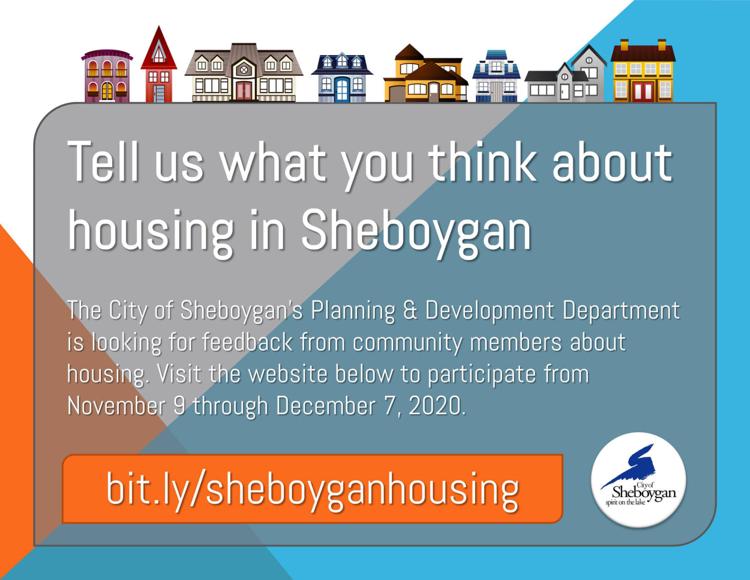 City of Sheboygan conducting Affordable Housing Survey
Now is your time to make your voice heard when it comes to housing options in Sheboygan. The City of Sheboygan announced this week that it is conducting an Affordable Housing Survey through Dec. 7.
What the city says: "Sheboygan has been in need of new housing for some time, according to a study completed by the Sheboygan County Economic Development Corporation, which has led to an increase in the development of apartments in Sheboygan – most notably downtown," the release stated. "Many of the new units being constructed are market-rate, which is more expensive than housing options Sheboygan has experienced in the past."
Where to take the survey: Head to Sheboyganwi.gov or click here to go straight to Survey Monkey.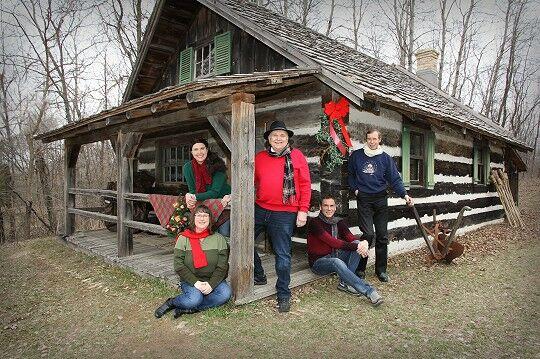 Things to do: Celtic Folk and other events kick off the holiday season this weekend in Sheboygan
For some people, Christmas begins the second the clock strikes midnight on Nov. 1. If you happen to be one of those people, here are some area events you can already start to enjoy.
Celtic Christmas Concert - Plymouth Arts Center
Show times:
Friday and Saturday Nov. 13, 14 and 21 - 7:30 p.m.
Sunday Nov. 15 and 22 - 2:30 p.m.
Other holiday events this weekend:
• RCS Empowers Shine On Virtual Holiday Festival: This free online program will include musical entertainment and highlights the work of RCS Empowers. It begins at 6:30 p.m. Friday, Nov. 13. To register, visit e.givesmart.com.
• Nest Holiday Open House: Nest Home Store's festive days of individually-packaged cookies and holiday inspiration continue from 10 a.m. to 5 p.m. Saturday, Nov. 14, at the store.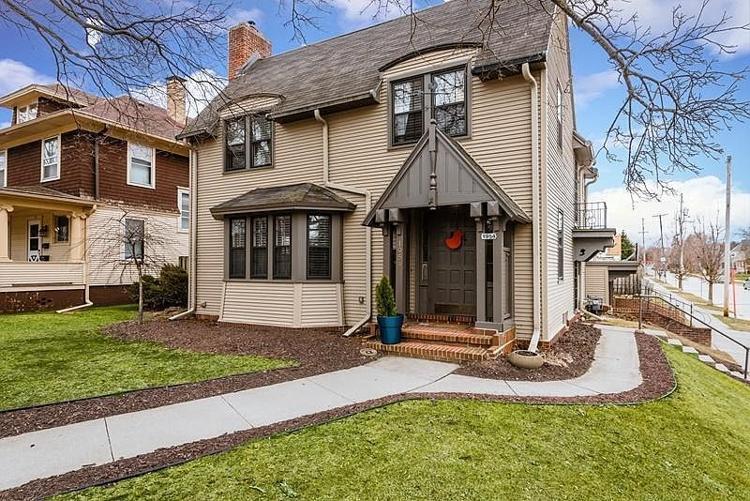 These three homes perfectly capture the charm of Sheboygan's Historic Grant Neighborhood
The Historic Grant Neighborhood is perfectly placed in Sheboygan between a vibrant downtown and the laid back beaches, giving its residents the best of both worlds.
Here are a few of the most expensive homes sold within the neighborhood in the past three years according to Zillow.com.
1954 N. 6th Street - 4 bed, 3 bath
422 Bluff Avenue - 4 bed, 2 bath
408 Park Avenue - 3 bed, 2 bath
But, what we all want is to see inside. Click here to see the full galleries and details.
Upcoming events in Sheboygan County
🛍️ John Michael Kohler Arts Center "One & Only": This curated selection of gifts made by Wisconsin artists is open from 11 a.m. to 4 p.m. all weekend and will run through Jan. 17.
🎨 Pop Art Workshop with Michael Albert: Mead Public Library will host this Zoom art workshop from 1 to 2 p.m. Saturday, Nov. 14. Registration is required at meadpl.org.
🎄 "Take then Make" holiday ornament: The Plymouth Arts Center will have daily "Take then Make" crafts for families available for pickup all month long. Learn more here.
Promote your event on our community calendar at www.sheboygansun.com/local-events/.
What we're working on today
Make sure you go to sheboygansun.com and our Facebook page throughout the day so you can find this content plus a lot more.
• Airbnb: This Plymouth Airbnb has some very unique brick features and go all out when it comes to decor.
• World Kindness Day: Nov. 13 is also World Kindness Day. We'll have a list of ways you can give back to spread the kindness.
• Jobs of the Week: A wide variety of job openings were posted this week by Job Center of Wisconsin. 
Thank you so much for reading. If you haven't already, you can sign up for our newsletters here and follow our Facebook page here.