SHEBOYGAN — This weekend, our area saw some its first snowfall of the season.
The general consensus seems to be that it's still too early for our liking. Here are some local reactions to this weekend's and Monday's weather.

According to the National Weather Service, as much as around 1" of snow fell in areas around Sheboygan County.
Yesterday drove from Green Bay to Milwaukee and hit a fairly big snow squall around Sheboygan. Ick! Ick! Ick!

— Gamer Mama/Vashta/Cadence **self-isolation mode** (@magdalenebloom) October 26, 2020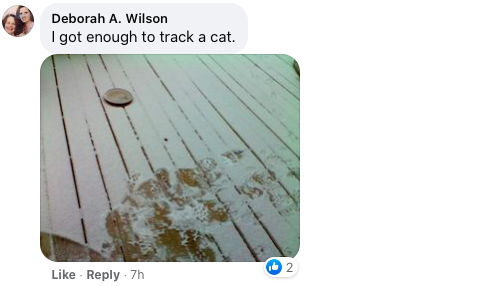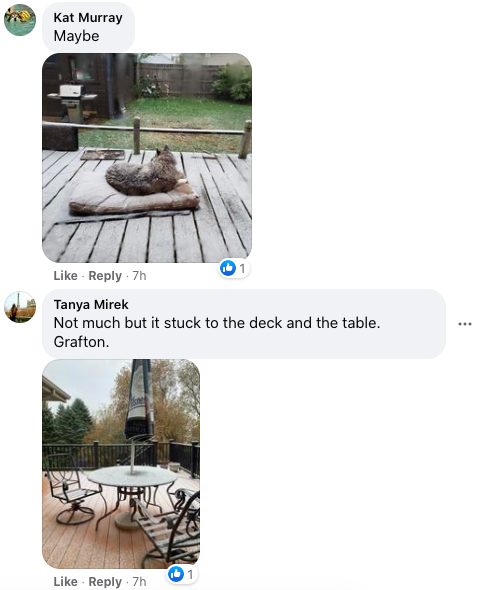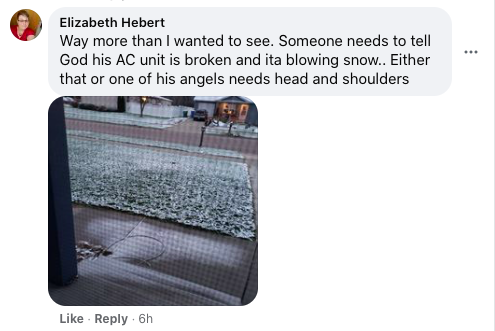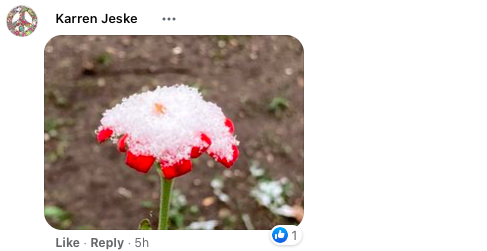 Good news—warmer weather is on its way. Anthony Jacoby may have just said it best.