SHEBOYGAN – Sheboygan is the first city in Wisconsin to earn Pet Friendly Certification from Mars Petcare's Better Cities for Pets program.
"We recognize and celebrate the four-legged residents of Sheboygan and are proud to support them. The Sheboygan community has so many components that make us a pet-friendly community. Many of our businesses allow for pets on leashes into their establishments, such as the GameBoard downtown, or when you are grabbing a beer at 3 Sheeps Brewery," said Sheboygan Mayor Ryan Sorenson.
Sorenson also acknowledged the Humane Society of Sheboygan County's new state-of-the-art facility that opened in May. The 21,000-square-foot Carol Hollfelder Animal Shelter has a veterinary clinic with full-time staff, a retail store, a community room and 3.5 times the overall space of the Humane Society's previous shelter.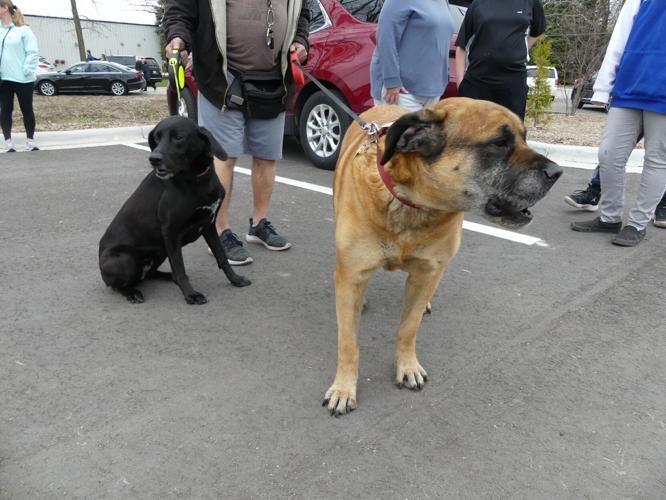 In addition, Sheboygan's parks and recreational areas are becoming more pet-friendly, according to Sorenson. "The city is also taking steps to make our parks and public spaces more accessible to pets and pet owners. This is a start, and we recognize that we can take many more steps forward."
The Better Cities for Pets city certification began in 2019 as an extension of the Better Cities for Pets program, which works with government, businesses and non-profits to help communities become more pet-friendly. It was created in collaboration with Civic Design Center, a leader in designing public spaces, and uses input from government and animal welfare experts.
"We established the Better Cities for Pets certification to celebrate cities that are creating positive and welcoming environments for people and their pets, and encourage more cities to recognize the benefits of our four-legged friends. We look forward to continuing to support cities as we work toward our purpose: A Better World for Pets," said Jam Stewart, Vice President of Corporate Affairs at Mars Petcare.