SHEBOYGAN — Were you aware that all buildings in the City of Sheboygan, including homes, are required to have uniform address numbers?
According to the city's Address Numbers Ordinance, all buildings must have "uniform, reflective address numbers." The Code Enforcement Officers from the Building Inspection Department enforce the code to help the Sheboygan Police Department, Fire Department and first responders, according to the city's release reminding the public of the ordinance.
"While decorative numbers may look nice, they are difficult for emergency personnel to see, especially at night," the release states. "In situations where time is of the essence, it is important for these emergency responders to be able to locate and identify the correct building quickly."
Numbers should be 2 1/4 inches by 3 1/2 inches and numbered in black enamel on either white plastic tile or enabled vitrified tile. They should be placed immediately above, on or at the side of the property door of each building so the number can be seen plainly from the street.
These numbers must be purchased directly from the Building Inspection Department on the second floor of City Hall.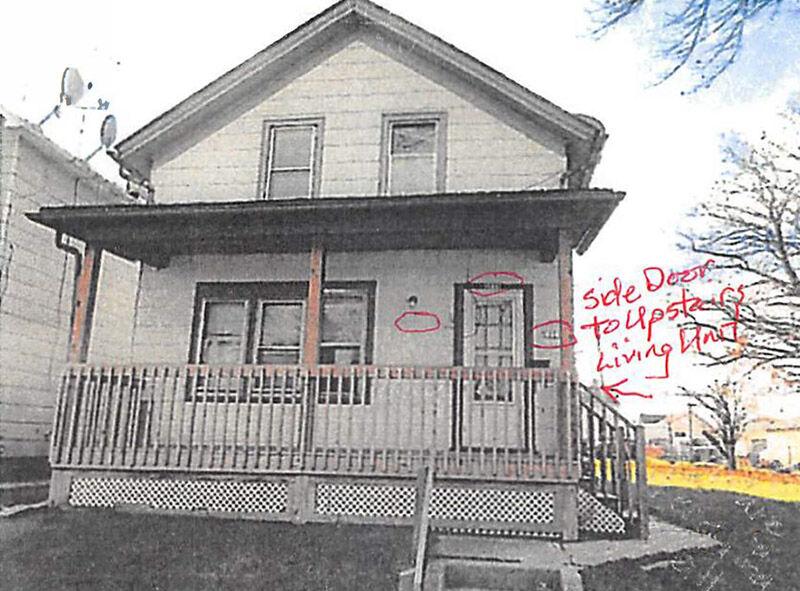 According to the ordinance, those not properly displaying the numbers could potentially face a fine.
"If the owner or occupant of any building required to be numbered by this article shall neglect for the period of 20 days to duly attach and maintain the proper number on such building, the building inspection department shall serve upon him a notice requiring such owner or occupant to properly number the building," it states. "If he neglects to do so within ten days after the service of such notice, he shall be deemed to have violated this article. Upon conviction thereof he shall forfeit not less than $50.00 or more than $200.00, together with the costs of prosecution, and, in default of payment of such forfeiture and costs of prosecution, shall be imprisoned in the county jail until the forfeiture and costs are paid, but not to exceed 30 days for each violation. Each day that a violation continues to exist shall constitute a separate offense."