Good morning and welcome to our morning rundown of everything you need to know for Friday, Oct. 9.
Today's weather: ⛅ A high of 75 with a 5% chance of rain.
And this weekend looks great. Saturday a high of 65 and Sunday at 63.
Since it's Friday and nice out, we're going to make today's newsletter all about getting ready for the weekend. Or most of it.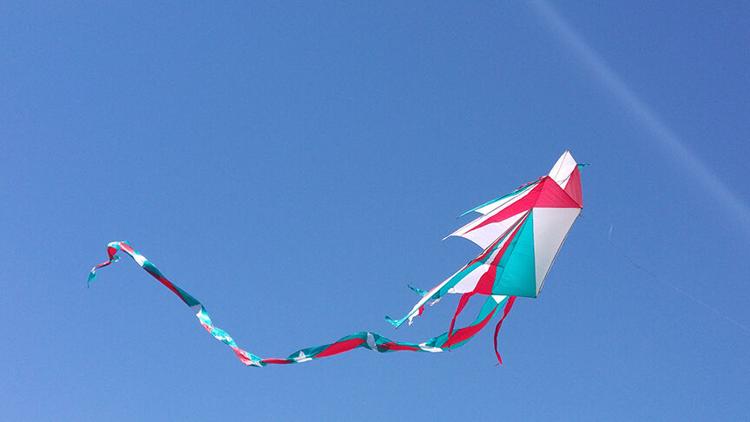 All the great things to do around Sheboygan County this weekend
There is a lot going on this weekend with it being early October. Here are a few of our favorites:
• Haunted golf cart rides at Hickory Hills on Friday and Saturday
• Princess Weekend at Valley Pumpkin Farm on Saturday and Sunday
• Sheboygan Fun Fly at Sheboygan's Deland Park on Saturday 
• Run for beer at 3 Sheeps Brewing on Saturday
We have a full list here with these ideas plus more.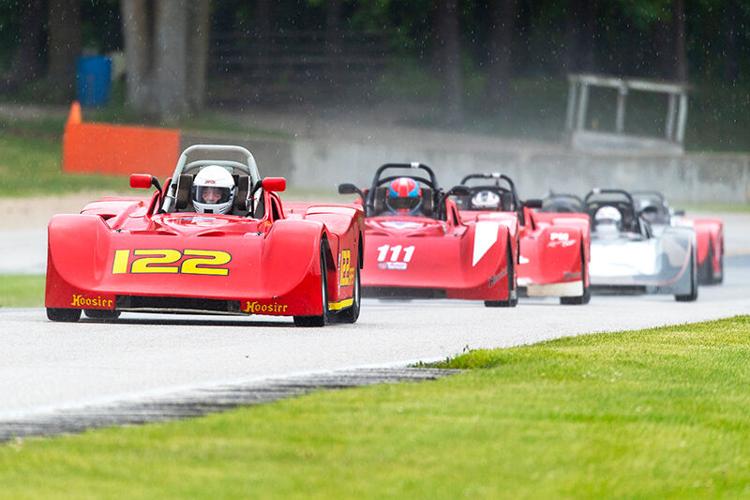 Hidden Gem: Did you know Sheboygan County is home to NASCAR's newest road course?
This weekend is the perfect time to discover, or perhaps re-discover, Road America—Elkhart Lake's own motorsport road course.
The 57th SCCA National Championship Runoffs will return to Road America Oct. 9 through 11. Nearly 600 entries are expected between the 26 classes of competition, making it one of the largest annual amateur road-racing events.
Here's everything you need to know about the race and track.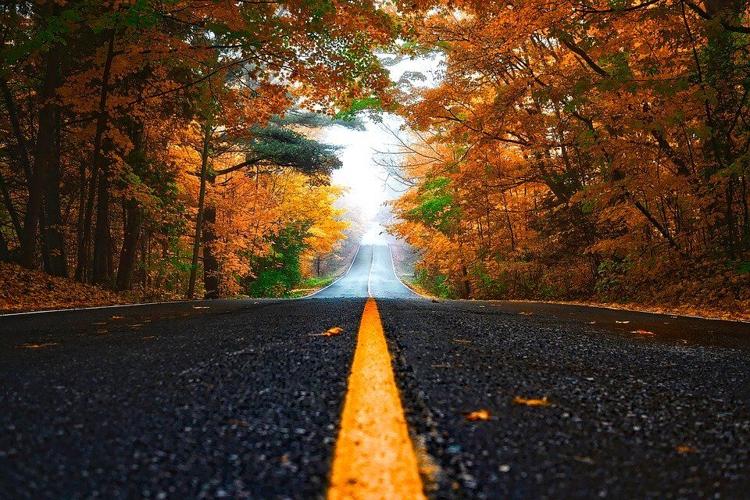 Here's a guide to enjoying the fall foliage across the state
Travel Wisconsin has pinned eleven fall color driving tours that are guaranteed to put you in a front row seat for Mother Nature's annual show.
Visit Wisconsin's Fall Color Report is your guide to peak colors throughout Wisconsin. With 100 fall color reporters providing updates in all 72 counties of the state. Find more tips on the best fall drives in Northern and Southern Wisconsin.
Here's our story on those 11 destinations.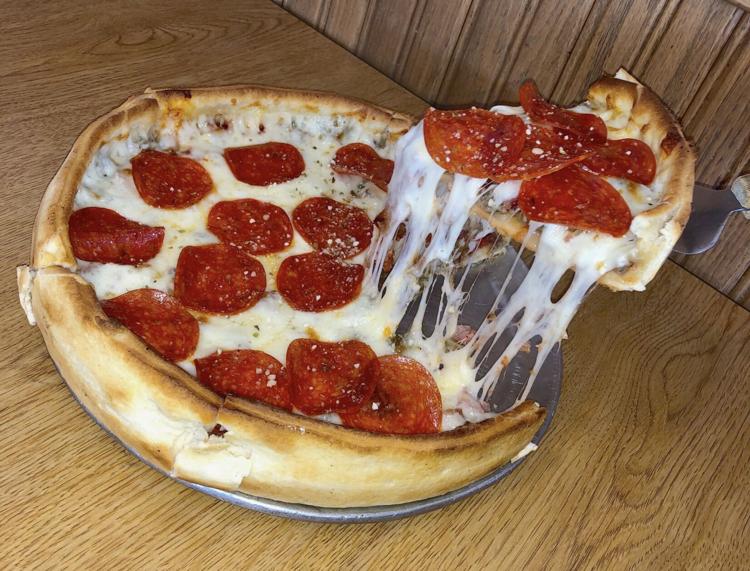 Looking for a place to eat at this weekend? Check out Luigi's Italian Restaurant
Luigi's Italian Restaurant is the epitome of family-owned and operated.
Maria and Umberto Vitale moved to the area from Villagrazia di Carini, Sicily, and quickly settled into the family business.
Maria's parents owned the Luigi's in Manitowoc where she and Umberto worked before deciding to move to Sheboygan and open up their own restaurant in 1997.
Read more about the history of the business and favorite dishes to try.
What's upcoming in Sheboygan County
🛍️ 
2nd Annual Boo-tique Crawl:
On Monday from 10 a.m.-7 p.m., take part in the "Boo-tique crawl" at these Sheboygan businesses: TLC Casuals, Olivada, Mainstream Boutique, Urban Artique, Olivu 426, Relish and Parker Johns (11am-9 p.m.).
Here's more info.
🍔 Food truck Mondays: Gather at Vollrath Park on Monday night from 4 p.m.- 8 p.m. A variety of food trucks will be on hand. Go here for more info.
🐕 All you can eat Pasta Dinner for paws: All proceeds will go to Paws Up Pet Rescue at this event being held at Amore Banquet Hall in Plymouth on Tuesday. Tickets are $12 in advance and $15 at the door. Children are $8. Get more info here.
This is what we're working on today
Make sure you go to sheboygansun.com and our Facebook page throughout the day so you can find this content plus a lot more.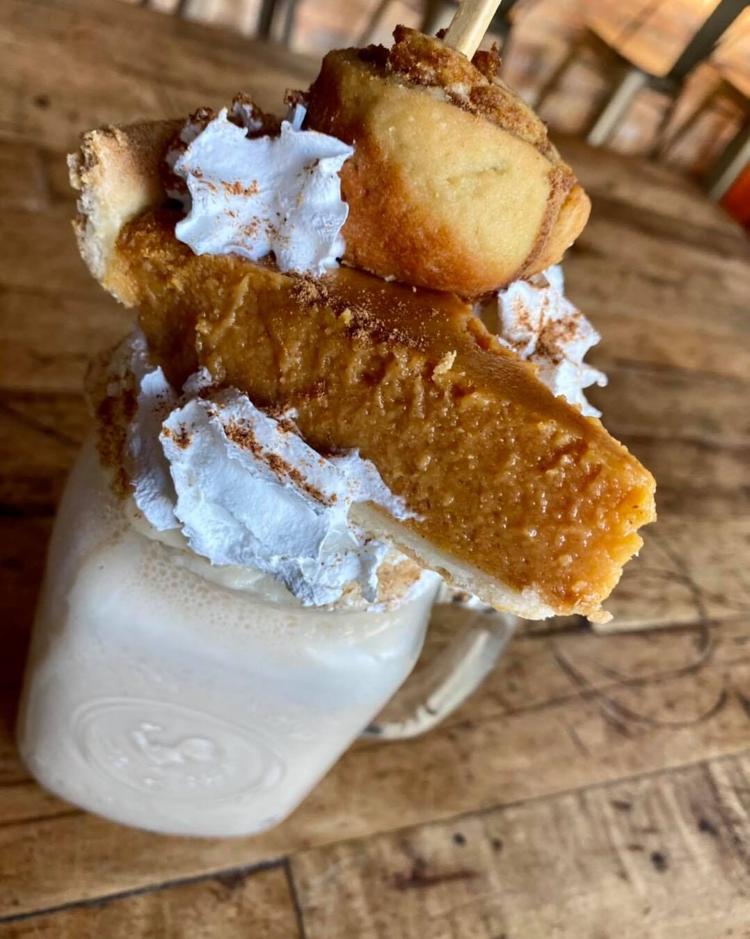 • Crazy drinks: What could be better than a boozy milkshake? A boozy milkshake that is topped with a literal slice of pie. Get to know Parker John's BBQ and Pizza and learn about their seasonal drinks that will surely turn heads as it crosses the bar.
• Real estate trends: How fast are homes selling in Sheboygan County and how many days are they staying on the market? Find out in our monthly real estate breakdown.
• COVID this week: A lot has happened with coronavirus this week and we'll round up all of the numbers and news to help you make sense of it all.
Thank you so much for reading. If you haven't already, you can sign up for our newsletters here and follow our Facebook page here.