What sparks humor in conversation more than the useful, yet shunned, outhouse? So often maligned, it has a vast selection of commonly used monikers, among them latrine, privy, john, loo or w.c.
A bit of history tells us that prior to 1891, when Sheboygan's first water mains and sewers were installed, outhouses were more the norm than the exception. The first large-scale sewage treatment plant for the city wasn't built until 1937. Effluent from homes and factories ran directly into the Sheboygan River or Lake Michigan, creating a polluted morass. The summer months were odiferous to say the least.
Rural America waited far longer for the outhouse-to-bathroom revolution. It took FDR's Rural Electric Administration to stage the coup. Beginning in 1935, the program brought electricity to 1.5 million farms in 45 states within two short years. And electricity brought plumbing; well-pumps demanded it.
Shortly thereafter, kitchen pantries all over America became bathrooms. The 1950 census noted there were still 50 million remaining in the United States, but most sat dormant. By 1990, just 4 million remained.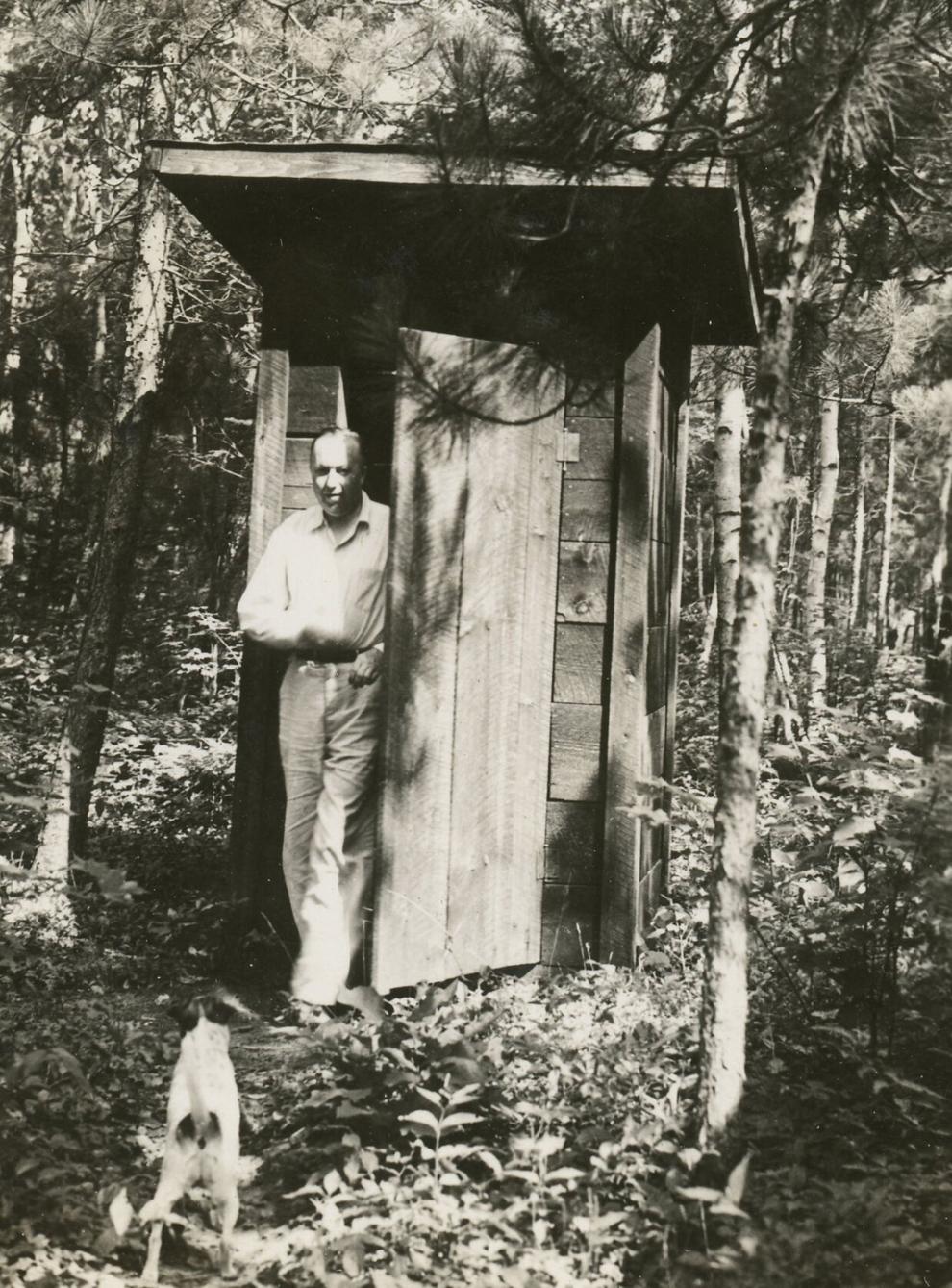 Whether by virtue of bad luck or sabotage, the outhouse has had more than its share of misfortune and made frequent mention in the news.
A terrific explosion on the evening of January 6, 1936, turned the two-seater at 1816 North Tenth Street into a pile of kindling. The building had been converted into a repair shop, and the improvised heating system proved faulty. The loss of the landmark, valued at $25, was felt by the neighborhood.
Mayhem reigned at 12:15 a.m. the night of March 4, 1913, when two nearly identical calls came in for outhouse fires from 1124 and 1717 Broadway. It was reported that teens and lighter fluid were involved.
In 1936, a near tragedy occurred when a grass fire threatened to burn the outhouses of the Green Bungalow, local Plymouth disorderly house owned by Mrs. Irene Corrigan, but again the fire department saved the day.
In 1963, the Clar-Adel square dancers performed at a Newcomers Club party at Standard Hall. Thirty-two couples were in attendance, and an outhouse was one of the big prizes for the evening.
On November 4, 1965, 13 boys were arrested as a result of Halloween shenanigans. As many as 25 structures on the outskirts of towns were overturned. The papers made sure to note that no one from Sheboygan Falls pressed charges unlike all of the victims in Sheboygan.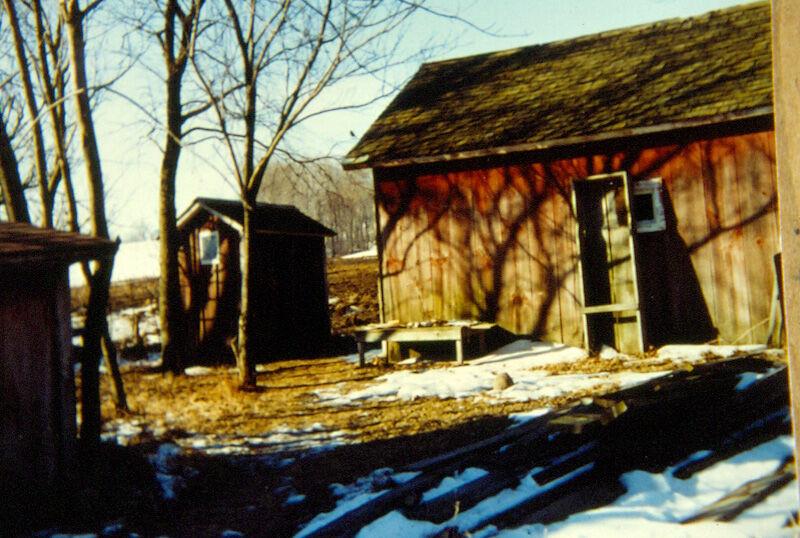 Former outhouse sites have grown in importance in the past decades as part of a recent trend in outhouse archaeology. Curious explorers search through the pits of old abandoned toilets to find history and treasures, either mistakenly or intentionally thrown into the pits.
So, whether you know them as a Donicker, the Biffie or the Dooley, outhouses remain a part of our collective past, in humor and history; once a necessary evil, today they are akin to artifacts.