SHEBOYGAN — On Monday, Oct. 26, the Sheboygan Common Council will be holding a public hearing on the proposed 2021 budget and tax levy. Council will vote on the budget at the following week's meeting on Nov. 2.
Here's what you need to know
---
Tax levy increase
The proposed budget, which can be found online here, will result in a property tax increase of 1.49% or $0.15 per $1,000 in assessed property valuation.
The total levy increase will amount to $928,968. The total financial plan for the 2021 executive budget comes to $118,269,704, or a 6.26% increase from the 2020 amended budget.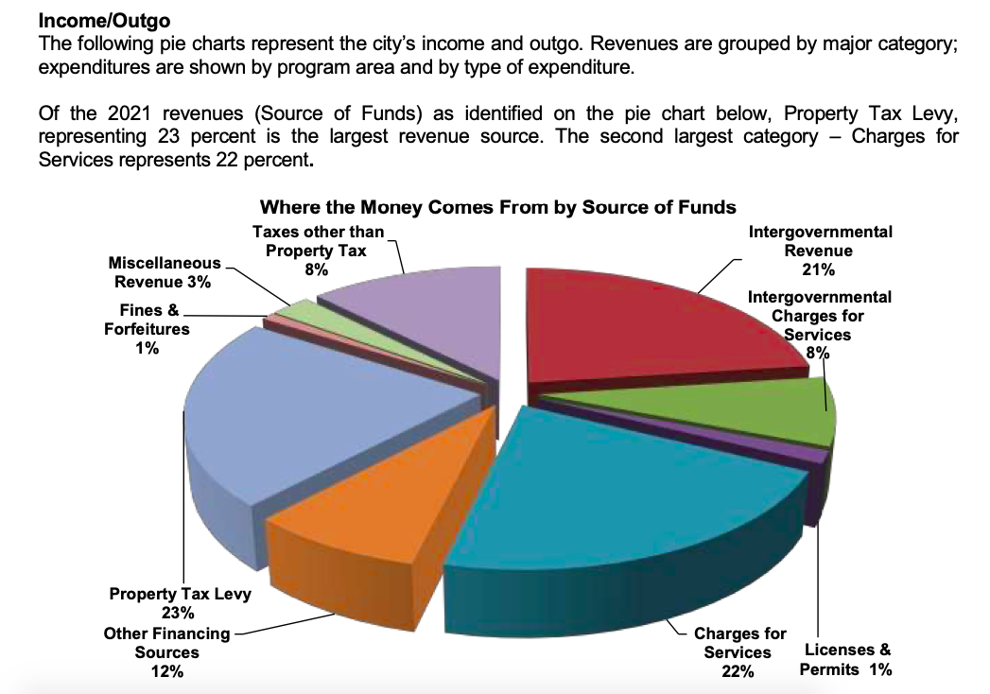 Why is the increase necessary
Capital projects
According to the Wisconsin Department of Revenue, the city is experiencing $84.2 million in net new construction. The 2021 Capital improvement-related expenditures contained within the Capital Improvements Funds are proposed to increase by $21 million over 2020 levels as a result of large infrastructure projects for wastewater and water utilities.
The following are highlights of the approved Five-year Capital Improvement Program, which was the foundation of the 2021 Executive Budget's list.
$10,000,000 for the reconstruction of the South Lakeshore Interceptor Sewer;
$2,500,000 for the reconstruction of North Commerce Street from Pennsylania Avenue North to Wisconsin Avenue in preparation of redevelopment of the former Mayline site;
$1,000,000 for reconstruction of Geele Avenue between North Third Street and Calumet Drive;
$1,000,000 for ongoing sewer line reconstruction and relining to support aging infrastructure;
$875,000 for Indiana Avenue Trail construction; and
$715,000 for a new fire engine to replace a 28 year old unit.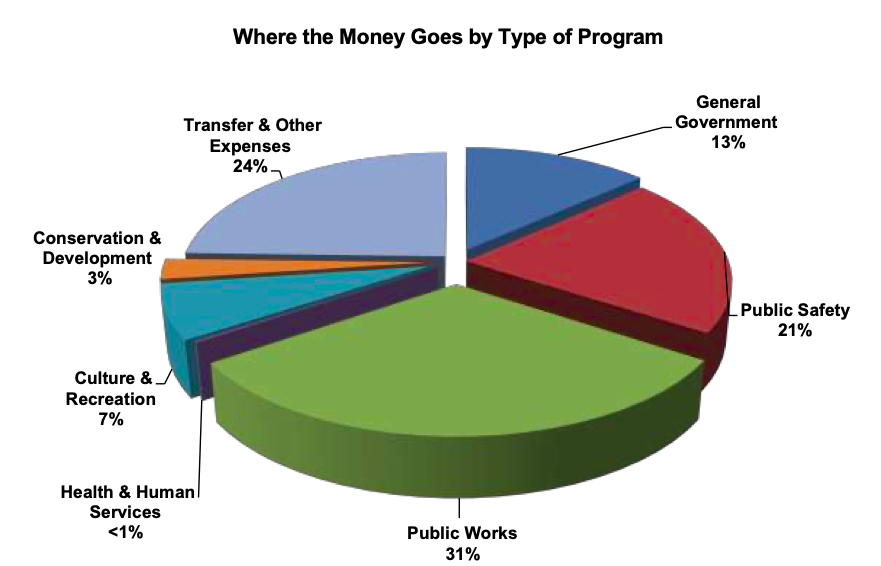 COVID-19
The coronavirus created revenue losses that cannot be recouped, along with unexpected expenditure increases. However, a number of unanticipated expenditures are being reimbursed via "Routes to Recovery", which is part of the CARES Act.
The pandemic contributed to an unemployment rate of 13.9 percent in March 2020. Prior to the pandemic, the rate was as low as 2.8% just earlier that month. 
What's next?
A public hearing will be held at 6 p.m. Monday, Oct. 26. Council will vote on the budget on Nov. 2.