WISCONSIN — Election season can be a tough time to navigate. We're here to help you stay informed so you feel confident when it comes time to cast your ballot.
Incumbent Terry Katsma (R) will face Mary Lynne Donohue (D) for the 26th Assembly District.
Use this quick guide to learn more about each candidate and what issues are important to them.
Republican Terry Katsma (Incumbent)
---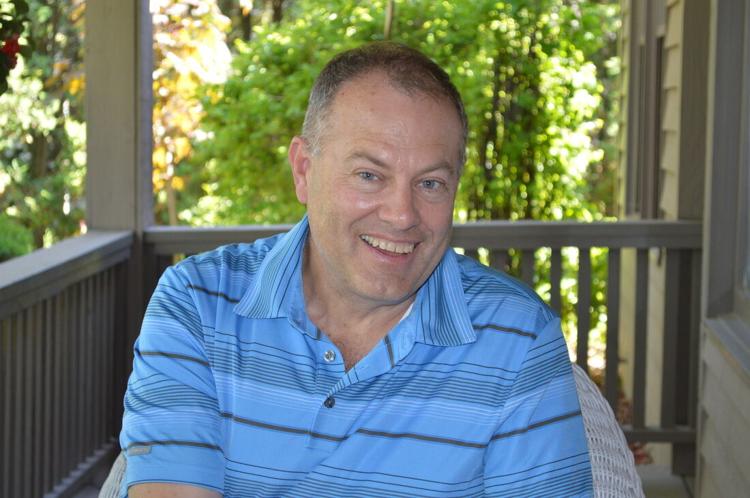 Meet the candidate
First elected to Wisconsin State Assembly for District 26 in 2015

Currently serves on the Board of Managers for the Sheboygan YMCA and Sheboygan City/County Shared Services Committee

Previously served as a Village Trustee in Oostburg, an elder and deacon in church, Workbound, Inc. board member and Kiwanis member

Was born in Sheboygan County and graduated from Sheboygan County Christian High School

Holds a B.A. in Business Administration from Dordt College and a Master's in Business Administration from Marquette University
On the issues
Taxes: Fights for reducing taxes on families and job creators and responsible spending of tax dollars
Jobs: Will focus on educational opportunities to attract and retain skilled workforce in good-paying jobs to the county
Other notable issues: Believes in the sanctity of life, from conception to death 
Democrat Mary Lynne Donohue
---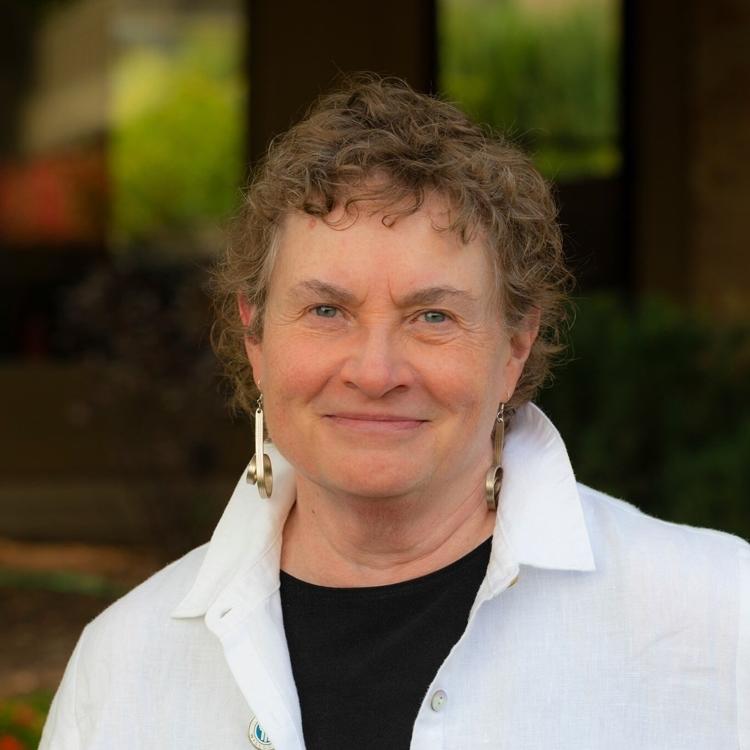 Meet the candidate
Currently serves as Alderperson and Vice-President of the Sheboygan Common Council, chair of Sheboygan Finance and Personnel Committee, a member on the Board of Governors of the State Bar of Wisconsin and the Board of the Wisconsin Humanities Council.

Previously served on the Sheboygan Area School District Board of Education, chair of the Police and Fire Commission and Civil Service Commission

Was born in Green Bay before moving to Sheboygan and attended St. Clement's grade school and Sheboygan North High school.

Holds a Master's Degree in Comparative Literature and law degree from the University of Wisconsin-Madison
On the issues
Education: Advocate for support of public school systems through state funding, phasing out private school vouchers, providing adequate special education support and mental health services in schools
Heathcare: Advocate for Medicaid expansion funding, backing mental health services more and BadgerCare as a public option
Other notable issues: Providing fair access to voting, gun reform and legalizing marijuana