WISCONSIN — Election season can be a tough time to navigate. We're here to help you stay informed so you feel confident when it comes time to cast your ballot.
Incumbent Glenn Grothman (R) will face-off against Jessica King (D) for Wisconsin's 6th Congressional District.
Use this quick guide to learn more about each candidate and what issues are important to them.
Republican Glenn Grothman (Incumbent)
---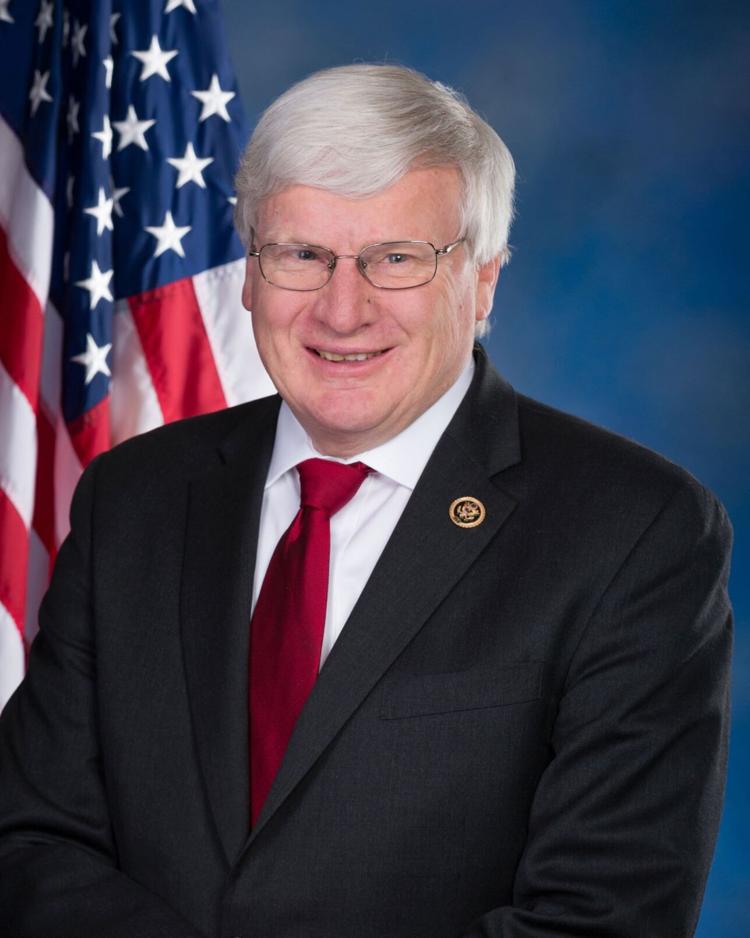 Meet the candidate
First elected to Congress in 2014
Serves on the House Oversight and Reform and Education and Labor Committees
Previously served in the Wisconsin State Assembly and State Senate, working up to Assistant Majority Leader
Was a practicing attorney in estate planning and probate and a tax preparer prior to his time in office
Grew up in Thiensville and graduated from Homestead High School
Holds a Bachelor of Business Administration degree from University of Wisconsin-Madison
On the issues
Manufacturing: Vocal advocate for Wisconsin and the 6th congressional district's manufacturing jobs by supporting The Tax Cuts and Jobs Act
Securing the borders: Has co-sponsored the Prohibiting Local Airports from Neglecting Enforcement (PLANE) Act, which would withhold federal grants from airports that fail to cooperate with Immigration and Customs Enforcement (ICE), the Ending Sanctuary Cities Act and The People's Border Wall Fund Act
Other notable issues: Advancing welfare reform and cutting federal spending
Democrat Jessica King
---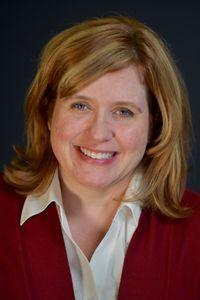 Meet the candidate
Selected to the U.S. Department of Justice's Chapter 7 bankruptcy trustee panel for the Eastern District of Wisconsin
Previously served on the Oshkosh Common Council and State Senate as the Chair of the Workforce Development, Job Training and Technical Colleges committee
Was a practicing attorney in small business support and wrongfully denied health insurance and adjunct professor at her alma mater
Grew up in Fond du Lac County and graduated from St. Mary Springs High School
Holds a bachelor's degree from University of Wisconsin-Oshkosh and law degree from Thomas Jefferson Law School
On the issues
Conservation and sustainability: Supports climate-smart infrastructure and incentivizing regenerative agriculture by protecting and restoring natural spaces and enforcing the Clean Water Act
Healthcare: Supports policies that make prescriptions affordable, provide patient advocates against wrongful denial claims and universal healthcare coverage
Other notable issues: Criminal justice reform, marijuana reform and tax rebates