SHEBOYGAN — The City of Sheboygan has entered into an agreement with Alliant Energy to install a 5-acre solar facility in the Sheboygan Business Center.
At Monday's Common Council meeting, Mayor Mike Vandersteen is expected to sign the lease agreement on Lot 6 near 4243 Gateway Drive. The solar facility is expected to be operational by the end of 2021 according to the joint press release.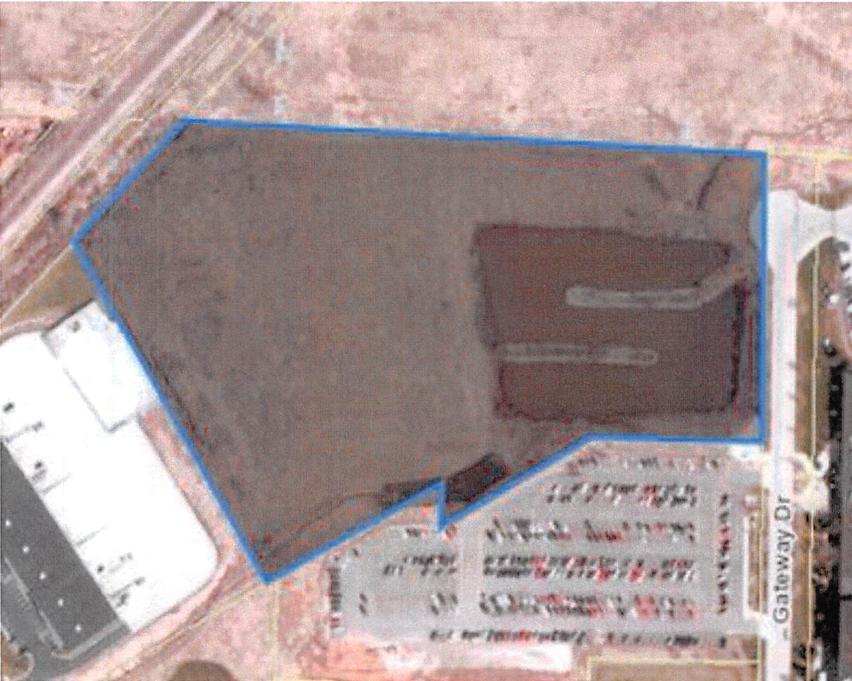 The project comes as part of Alliant's new Customer Hosted Renewables Program, which enables customers with extra land to host solar facilities and receive annual lease payments. Alliant will provide the City with monthly lease payments and will build and maintain the solar garden to provide clean, renewable energy.
According to the release, the city will receive those land payments for the next 25 years. Alliant launched its first community solar project agreement last month in Fond du Lac County. That project is also anticipated to be completed at the end of this year.
"The City of Sheboygan is excited to host the first solar facility in the Sheboygan Business Center. Sheboygan's sustainability goals and plans have included solar projects for some time, and it is a win for the city to see this renewable project in our community," said Chad Pelishek, Sustainability Coordinator for the City of Sheboygan in the release.
Last year, Alliant also announced plans to acquire Onion River Solar, a 150-megawatt solar field in Sheboygan County. That plan is expected to be completed in late 2022.
"We are excited to partner with the City of Sheboygan utilizing our Customer Hosted Renewables Program," said Ben Lipari, Director of Resource Development at Alliant Energy. "This project is a win-win, benefiting both the local Sheboygan economy and environment for many years to come. It represents our vision of providing a clean energy future for our customers and the communities we serve."