SHEBOYGAN COUNTY — Plymouth awoke to shocking news on the morning of May 31, 1924. An enormous stash of booze had been stolen from Badger Wholesale Drug.
The whiskey valued at between $56,000 and $80,000 must have disappeared sometime during the week prior to the discovery. Oddly, $20,000 of drugs in the same space were left untouched.
The old, fire-damaged warehouse housing the liquor occupied the basement of a two-story building that once stood on land occupied, today, by Wegner's Auto Body. The 3 1/2 acre lot fronted on both Stafford and Collins streets. Humorously, the warehouse was located directly across the street from the Plymouth Police Station at the time. Though one might think the police department failed mightily, the city had just two officers at the time—one day shift and the other out on nightly patrol.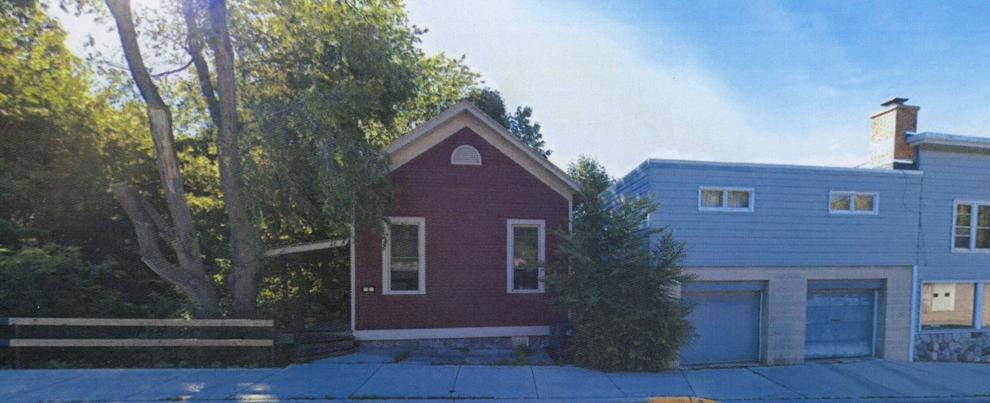 Jack Anton, owner, found the lock on the rear door forced. He notified Plymouth Police Chief Martin Koebel and then called federal authorities in Milwaukee.
Once the Feds arrived, they found the wires to the burglar alarm were cut. Using footprints and tire tracks, it was surmised the vehicles entered the property from Stafford Street. Entrance to the building was made through a barred window near the back door. The 467 cases of whiskey then left through the jimmied door. Conveniently, the entrance was hidden by a shed so a large truck could sit unseen. It was thought the thieves left via the alley that ran back along the river to the east end of town on Mill Street. Once reaching that point, the bootleggers could be off to Sheboygan or Milwaukee.
The liquor, 11,200 pints of whiskey valued at $5.00 per pint retail, made for a big haul. Cops thought it was a job skillfully planned by professionals.
This liquor was classified as Bonded, always in high demand because it was the good stuff. To be labeled bottled in bond, a whiskey had to be the product of a single distiller in a single season—spring (January to June) or fall (July to December)—and aged for a minimum of four years in a federally-bonded warehouse and bottled at 50% alcohol by volume.
This was the kind of booze legally sold to druggists during Prohibition. During the dry years (1920-1933), the U.S. Treasury Department authorized physicians to write prescriptions for medicinal alcohol. Licensed doctors advised their patients to take regular doses of hooch to stave off a number of ailments—cancer, indigestion and depression among them. Their prescription pads fueled the legal alcohol sales that helped drug store chains, like Walgreens, grow exponentially during the 1920s.
Now, one great highway robbery was excitement enough, but when a second theft was discovered on June 27, 1924, Plymouth was a city at the center of a major brouhaha.
The second theft occurred at the Plymouth Wholesale Drug Company which warehoused its stash in the basement of George Wittkopp's Furniture Store. The basement at 127 East Mill Street was empty and $30,000 of booze was missing.
Dry agents swooped in on Plymouth. After much legal wrangling, it was found, there was just one company. Badger Drug absorbed Plymouth Wholesale Drug in 1922 when it had some financial problems.
Early in the investigation, the Feds suspected this might be an inside job. A large quantity of the bootlegged whiskey was found at Casper Welling's saloon in Peebles along Lake Winnebago's east shore. It was found Welling bought whiskey 40 to 60 gallons at a time.
In the end, as the Feds suspected, the Antons robbed themselves so the booze could be sold at bootleg prices, which was many times higher than legally produced liquor.
Arrests came April 14, 1925, after months of investigation by the U.S. District Attorneys, two grand juries, dry sleuths and government secret service men. Those involved were charged with conspiracy to possess, transport, deliver and sell bonded whiskey illegally, conspiracy to organize a drug company, failure to secure permits to secure whiskey from distilleries, and faking a robbery to cover up the various alleged sales of whiskey in truckload lots.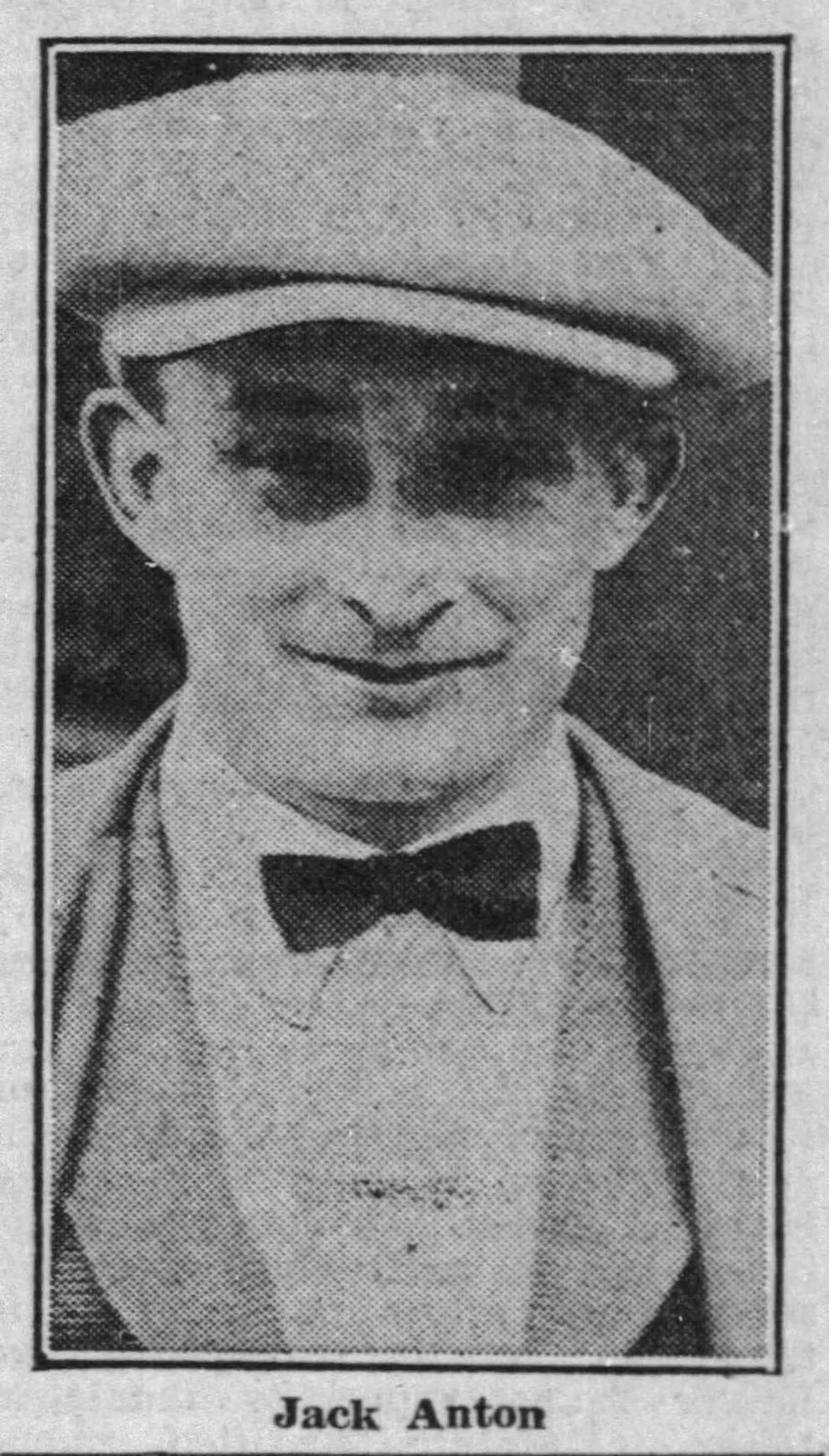 Jack Anton, his brother Clarence, and Robert L. Fisher were arrested and held on $3,000 bond. Clarence was acquitted. Fisher was fined $500. Welling, the buyer, though up to his eyeballs in the racket, was let off as he became the prosecution's principal witness. Jack Anton got two years and a $2,000 fine. All maintained their innocence throughout the trial.
Just as Anton was set to serve his two-year prison sentence in Sioux Falls, SD, and peeved he had not been paroled, Anton declared he was ready to talk to the Feds about the giant booze ring that involved federal prohibition agents. He purported bribes as high as $20,000 were paid to officials. He also testified about the elaborate tip-off systems used to warn establishments. There were arrests among the state and federal officials. It was all one giant conspiracy.
Perhaps, had there been just one theft, the Feds would have left the thing alone. Everyone was tired of Prohibition, but two cases involving more than 2,000 cases of bonded whiskey was just too much to ignore.
Don't you love excitement in a small town?