Good morning, and welcome to our morning rundown of everything you need to know for Wednesday, Nov. 11.
Today's weather: ☀️ Temperatures will cool off with highs around 46, but the day will be mostly sunny.
Here is today's rundown.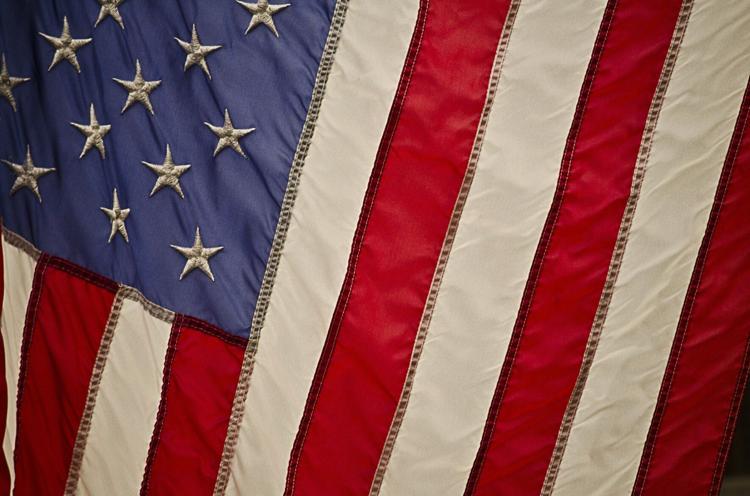 PHOTOS: Learn about Sheboygan's Acuity Flag through these community photos
SHEBOYGAN — The Acuity Insurance flag will be down most of the day on Veterans Day due to high winds, but you can still enjoy one of Sheboygan's greatest landmarks.
Whether you are driving into town for the first time or drive by it on your daily commute, the World's Tallest Symbol of Freedom is always a sight to behold.
Visit the story to see the full gallery and information on the flag.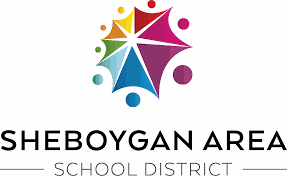 Sheboygan Area School District continuing virtual learning through Thanksgiving break
SHEBOYGAN — At Tuesday's board of education meeting, the Sheboygan Area School District administration extended virtual learning for another two weeks.
The additional incubation period will expire Nov. 27, but Nov. 24 is the last day of school for students ahead of a holiday break.
Sheboygan Falls Middle School also announced that it will be going virtual. Learn more here.
COVID-19: Sheboygan County sees 10 deaths reported overnight
SHEBOYGAN COUNTY — The Sheboygan County Division of Public Health reported 10 new deaths on Tuesday, Nov. 10. This brings the county's total to 42.
The previous highest number of overnight deaths reported was three.
Two individuals were in the 60-69 age range, three in the 70-79 age range and five were 80 and older. No further information on the individuals was released.
These are the first reported deaths of the week.
See Tuesday's updated numbers here.
These 3 homes within the $300,000 to $400,000 price range in Sheboygan offer tons of amenities and space
SHEBOYGAN — If you've ever dreamed of turn-key homes, open concepts and master suites, the $300,000 to $400,000 range of homes in Sheboygan are the perfect match for you.
One home on this list even has its own hot tub! Enjoy these galleries of three homes currently listed in this price range in Sheboygan.
Upcoming events in Sheboygan County
🇺🇸 Veterans Day: Keep your eyes peeled throughout the day for Veterans Day content.
🍷 Wednesday Night Wine Flight: Enjoy this virtual Thanksgiving wines tasting from 6 to 7 p.m. Wednesday, Nov. 11, with Vintage Elkhart Lake. Purchase your tasting pack at VintageElkhartLake.com/store.
🎶 Celtic Christmas Concert: This live musical concert with Celtic Folk will be from 7:30 to 9:30 p.m. Nov. 13-15 and Nov. 21-22. Tickets are available at plymoutharts.org.
Promote your event on our community calendar at www.sheboygansun.com/local-events/.
What we're working on today
Make sure you go to sheboygansun.com and our Facebook page throughout the day so you can find this content plus a lot more.
• Home tour: This 6-bedroom, 3-bathroom log home sits on 35 acres in Plymouth. Take a look inside at what it's like to live in what feels like a permanent getaway.
• News coverage: Construction has begun on the Butzen Farm Soccer Complex. We'll have the further detail and full story for you.
• COVID-19 information: Tuesday was one of the worst days in Sheboygan County for COVID-19. We will have today's update on what figures are looking like.
Thank you so much for reading. If you haven't already, you can sign up for our newsletters here and follow our Facebook page here.