Good morning, and welcome to our morning rundown of everything you need to know for Tuesday, Nov. 10.
Today's weather: ☔ We'll have a 60% chance of rain today, but temps will remain in the upper 50s.
Here is today's rundown.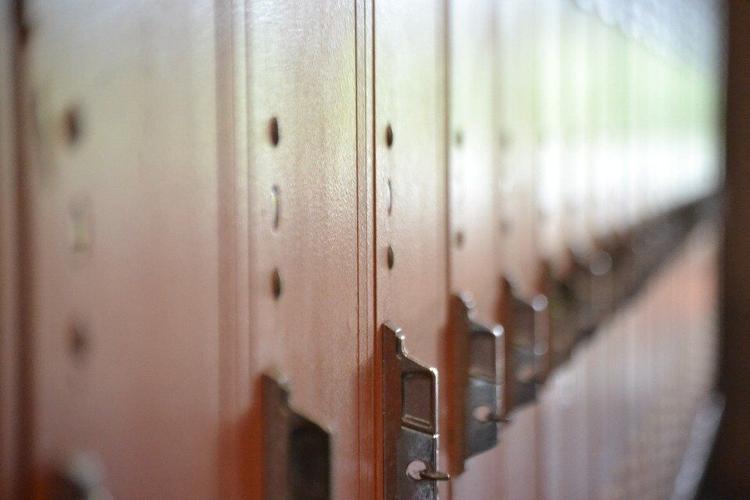 School FAQ: When will we get an update on Sheboygan schools virtual learning plan?
SHEBOYGAN — Tuesday's meeting is technically just a board of education committees meeting, but Sheboygan Area School District families should be fully prepared for a potential update on the learning plan.
The meeting agenda states that Superintendent Seth Harvatine and other staff will be providing an update on district instruction and operations, as referenced in the plan at the last board meeting.
"The administration will provide an update on current implementation plans for instruction and operations," the agenda says.
Check out the full story here.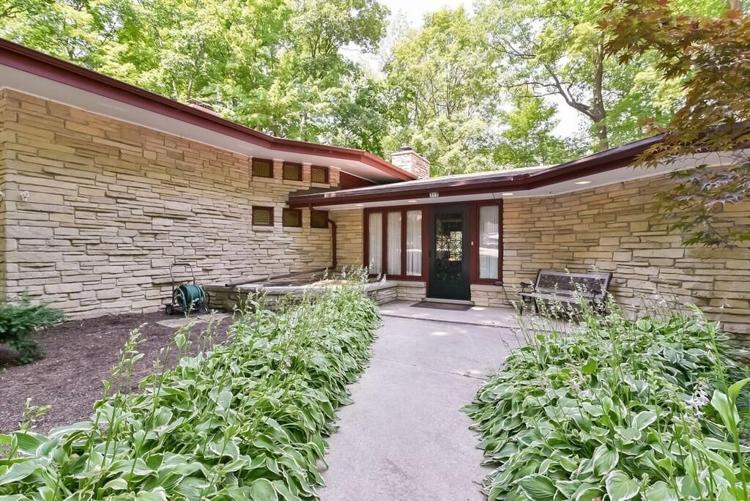 This 1960's home comes with several unique stone features and its own boat dock and lift
SHEBOYGAN — Who doesn't love a good home tour?
Whether it's that million-dollar listing by the lake you've always dreamed of or a peak inside what your neighbors are getting for their bucks, we'll take you inside some of Sheboygan County's homes.
317 W. Lake Drive, Random Lake
Details:
Currently listed at $649,999 by Barb J. Kobishop and Berkshire Hathaway Home Services.
3 bedrooms
1.5 bathrooms
2,950 sq. ft.
Built in 1963
Comes with dock and boat lift
UPDATED MONDAY: Sheboygan County tops 6,000 total cases of COVID-19 as active cases drops back below 2,000
SHEBOYGAN COUNTY — Coronavirus cases continue to climb through Sheboygan County and the state of Wisconsin.
Here are the county's number of active cases as of 2 p.m. Monday, Nov. 9, deaths and more information provided in the daily updates from the Sheboygan County Division of Public Health.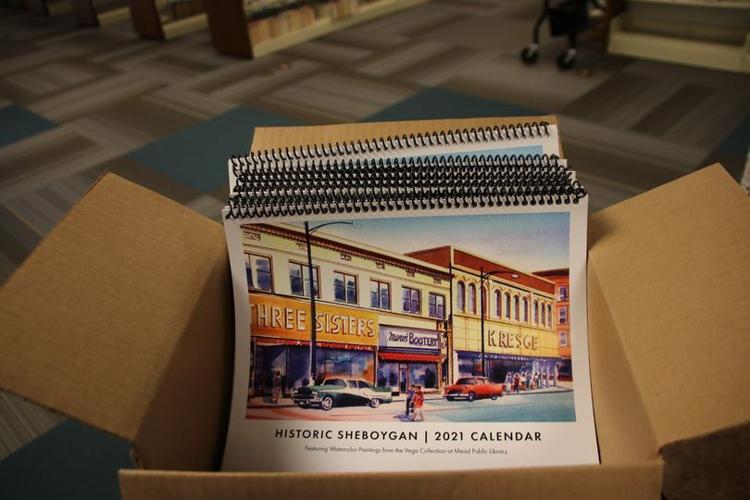 Mead Public Library Vega Collection wall calendars returning for 2021
SHEBOYGAN — Mead Public Library will once again be selling a limited number of wall calendars featuring artwork from the library's Vega Collection.
The 2021 calendar consists of artist Ruben Vega's work based on original postcard images of historic Sheboygan scenes. Calendars are $10 each and are available for purchase on the first floor of the library or by calling 920-459-3400 to order by mail.
Upcoming events in Sheboygan County
🏫 Sheboygan Area School District Board of Education Committee: 6 to 9 p.m. in the board room. 
🇺🇸 Veterans Day: Wednesday, Nov. 11, we will be honoring those who have made the ultimate sacrifice for our country. Tomorrow we will have a list of Veterans Day deals for vets to enjoy.
🍷 Wednesday Night Wine Flight: Enjoy this virtual Thanksgiving wines tasting from 6 to 7 p.m. Wednesday, Nov. 11, with Vintage Elkhart Lake. Purchase your tasting pack at VintageElkhartLake.com/store.
Promote your event on our community calendar at www.sheboygansun.com/local-events/.
What we're working on today
Make sure you go to sheboygansun.com and our Facebook page throughout the day so you can find this content plus a lot more.
• School board meeting: We'll be tuned into tomorrow night's meeting to bring you the most up-to-date decision from Sheboygan Area School District.
• Veterans Day deals: We've rallied up some of the best area deals for veterans to take advantage of Wednesday.
• Home tours: Take a look at three homes currently listed on the Sheboygan market between the $300,000 and $400,000 price range.
Thank you so much for reading. If you haven't already, you can sign up for our newsletters here and follow our Facebook page here.