Good morning, and welcome to our morning rundown of everything you need to know for Thursday, Nov. 5.
Today's weather: ⛅ Still warm today with highs near 61, but we'll see some more clouds to start the day.
We've made it beyond the halfway mark of this week, so let's get this Thursday underway!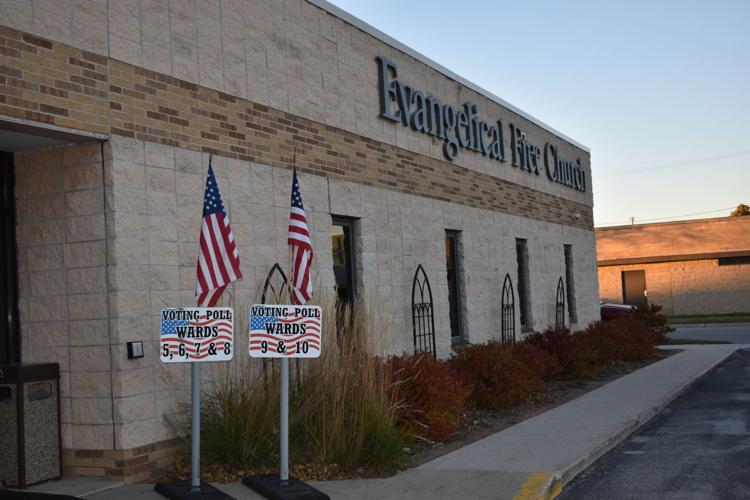 Behind the count: Sheboygan County Clerk Jon Dolson explains the trends of the election results through Tuesday night
SHEBOYGAN COUNTY — Counting ballots in any election is a stressful job for poll workers. But the 2020 Nov. 3 election has been unlike any other.
Sheboygan County Clerk Jon G. Dolson took some time to walk us through what Tuesday night really looked once the polls closed.
Also see the unofficial results for local races here and the county presidential results here.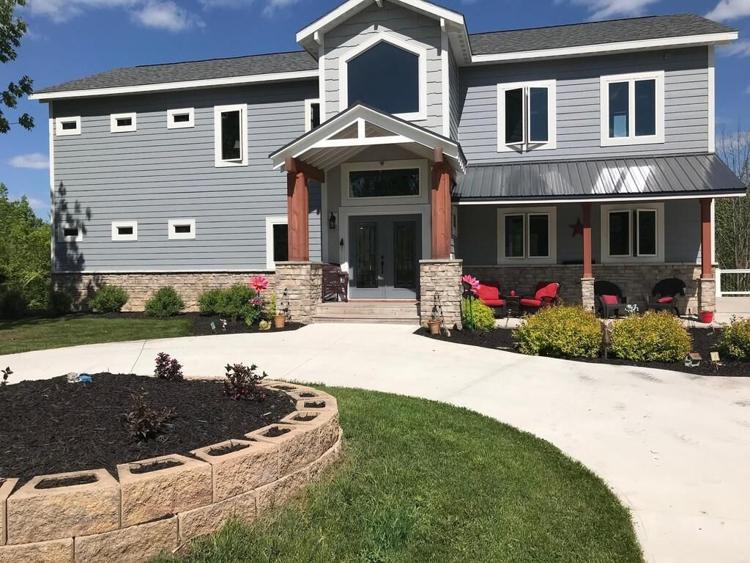 This custom-built Sheboygan home's outdoor space is just as show-stopping as the interior
1115 Greendale Road, Sheboygan
Currently listed at $699,995 by Jessica Janssen with Design Realty
Bedrooms: 4
Bathrooms: 4.5
Size: 6,200 sq. ft.
Added benefits: 13.37-acre lot
UPDATED WEDNESDAY: Sheboygan County surpasses 2,000 active cases, hospitalizations continue to decline slowly
SHEBOYGAN COUNTY — Coronavirus cases continue to climb through Sheboygan County and the state of Wisconsin.
Here are the county's number of active cases as of 2 p.m. Wednesday, Nov. 4, deaths and more information provided in the daily updates from the Sheboygan County Division of Public Health.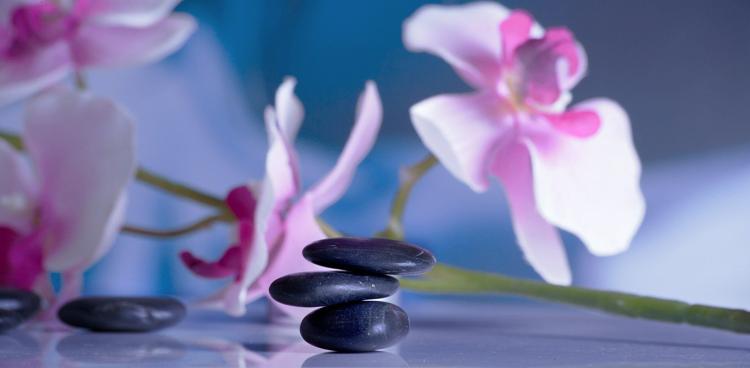 Relax with these 5 Sheboygan salon and spas
1. Jomaji Salon and Spa
2. Reflections Spa and Salon
3. Nouvelle Salon and Day Spa
See the full list and what service are offered here.
Upcoming events in Sheboygan County
🌭 Brat Fry Drive Thru: Grant Elementary's PTO will host this outdoor brat fry from 4 to 6 p.m. Thursday. All proceeds will go to the school's playground improvement campaign. Learn more here.
🦸 SheboyCon Drive-thru Edition: Mead Public Library's SheboyCon will return from 11 a.m. to 2 p.m. Saturday. Stop by to get your goodie bag that includes free comics, trading cards and more.
🎁 Nest Holiday Open House: Nest Home Goods will host a day full of treats, inspiration and good cheer from 10 a.m. to 5 p.m. Saturday. Read more about the store in our profile here.
Promote your event on our community calendar at www.sheboygansun.com/local-events/.
What we're working on today
Make sure you go to sheboygansun.com and our Facebook page throughout the day so you can find this content plus a lot more.
• Real estate rundown: Take a look through the galleries of three homes in Sheboygan's Historic Neighborhood.
• Travel Wisconsin: Save this article for 7 of the state's most amazing natural wonders
• Meet a Business: We'll have a feature on the newly reopened Leicht's Waldo Cafe, including photos of the renovated space.
Thank you so much for reading. If you haven't already, you can sign up for our newsletters here and follow our Facebook page here.