SHEBOYGAN COUNTY – Ads from national chains and big box stores dominate the airwaves this time of year, but these local and regional businesses offer both outstanding selection and great value while giving customers a chance to shop local.
Evans, 117 Pine St., Sheboygan Falls
Evans has been a Sheboygan County staple for 85 years. Located in historic downtown Sheboygan Falls, the variety store has a little bit of everything, from clothes and crafts to collectibles and home décor. But more than anything else, Evans is known for its impressive selection of over 5,000 toys, making it one of the region's largest toy stores.
Hours: Friday and Saturday, 9 a.m.-5 p.m.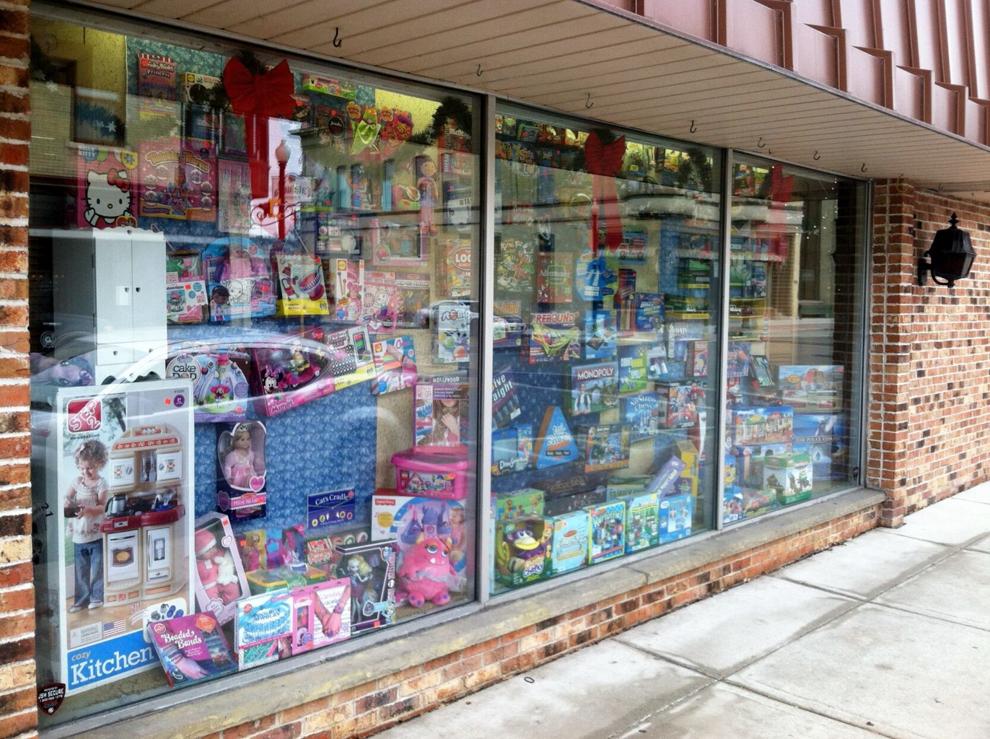 Bitter-Neumann Appliance Furniture Mattress, 827 N. 14th St., Sheboygan
Founded in 1922, Bitter-Neumann is the county's largest independently-owned appliance, furniture and mattress store. Offering a large selection of merchandise at both its Sheboygan and Manitowoc locations, Bitter-Neumann has competitive prices and that personal touch that comes with being local. With their Black November savings event, customers can get up to $600 in rebates on most appliances.
Hours: Friday 10 a.m.-6 p.m., Saturday 9 a.m.-3 p.m.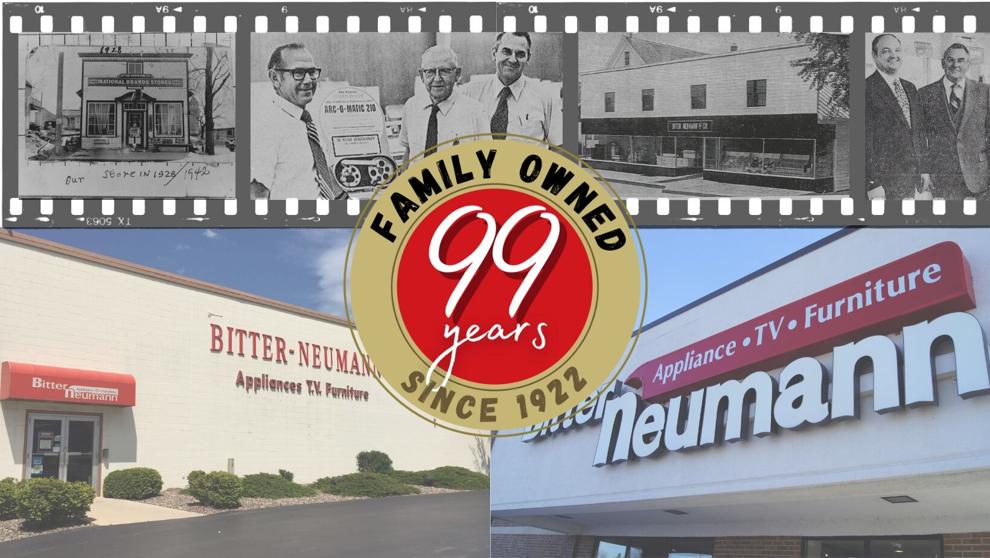 The Music Boxx, 1119 N. 8th St., Sheboygan
Record stores have become rare in the age of digital music, making The Music Boxx a treasure for both record collectors and music lovers. From vintage records to new releases, the store has an extensive selection of vinyl, cds, movies, accessories and used equipment. The Music Boxx will be participating in Record Store Day: Black Friday edition, making Friday a perfect day to check them out.
Hours: Friday 8 a.m.-6 p.m., Saturday 10 a.m.-6 p.m.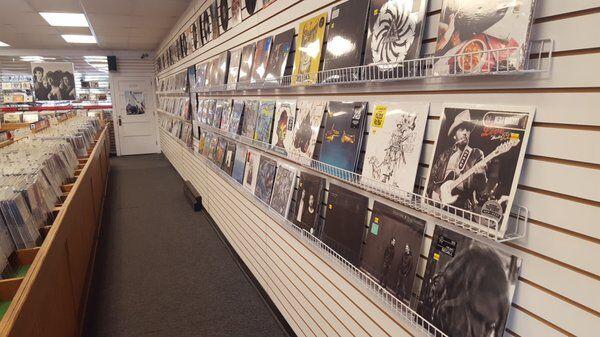 Freaktoyz, 520 N. 8th St., Sheboygan
The motto of Freaktoyz is "Revisit Your Youth." There is no better place to do this than Freaktoyz . The downtown Sheboygan store has the area's most extensive collection of action figures, comics, video games, and comic, wrestling and movie-related memorabilia. Black Friday promotions include buy two-get one free deals and 13% off on select items.
Hours: Friday and Saturday 9 a.m.-6 p.m.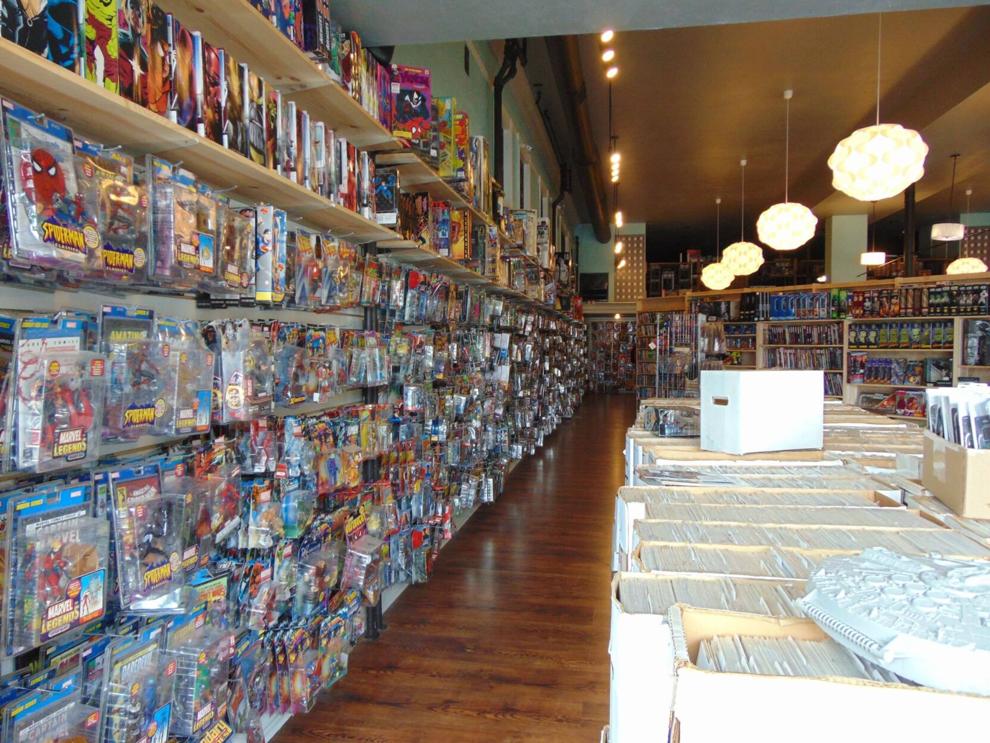 Fleet Farm, 3110 Eastern Ave., Plymouth
This Wisconsin-based chain offers the best of both worlds. Fleet Farm is large enough to compete with the big box stores in terms of prices, and localized enough to offer that small town touch. Black Friday is the perfect day to bring the kids. Not only can they peruse the store's popular Toy Land, the first 500 customers will receive a free plush toy.
Hours: Friday 5 a.m.-9 p.m., Saturday 7 a.m.-9 p.m.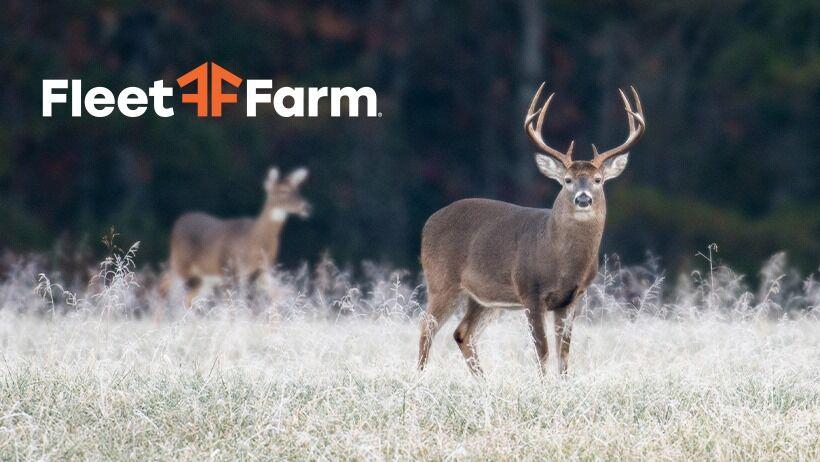 Plymouth Furniture, 2133 Eastern Ave., Plymouth
This family-owned business is one of the largest furniture and mattress stores in Northeast Wisconsin. In addition to its main showroom, Plymouth Furniture also has a clearance center located next door, offering name brand merchandise at a fraction of retail. The store's Black Friday sale will take place though Dec. 7.
Hours: Friday 9 a.m.-8 p.m., Saturday 9 a.m.-5 p.m.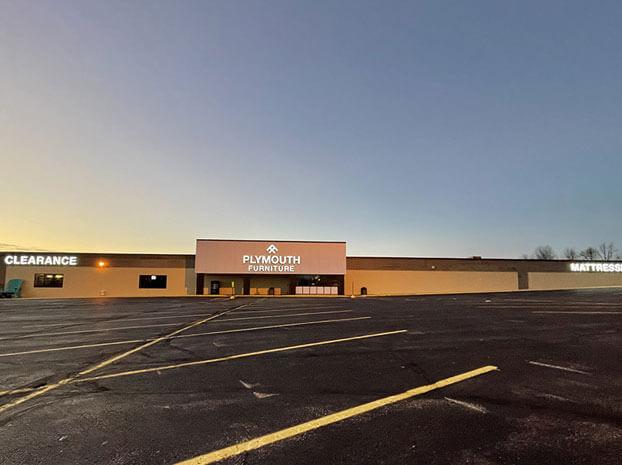 Trilling True Value Hardware, 901 Michigan Ave., Sheboygan
This Sheboygan institution is Wisconsin's first full-service hardware store with 171 years in business. Whether you are doing a large home improvement project or simply need a key made, Trilling has everything you need from a hardware store, including helpful employees who take pride in being local.
Hours: Friday 7 a.m.-7 p.m., Saturday 8 a.m.-5 p.m.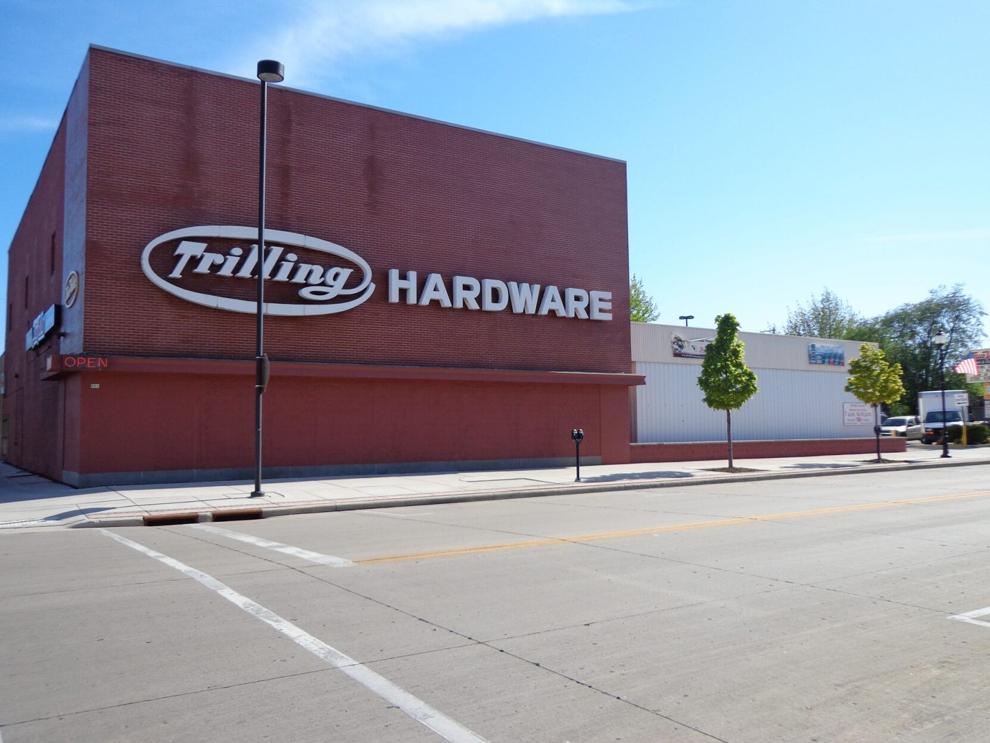 Gaming Generations, 1122 N. 8th St., Sheboygan
Gaming is bigger than ever, and few stores offer as many options as Gaming Generations. The regional chain has everything video game-related, from current and retro games to consoles, accessories, collectibles and more. On Black Friday, get PlayStation 4 controllers for $49.99, new games for $44.99, and used games for 25% off.
Hours: Friday and Saturday 10 a.m.-8 p.m.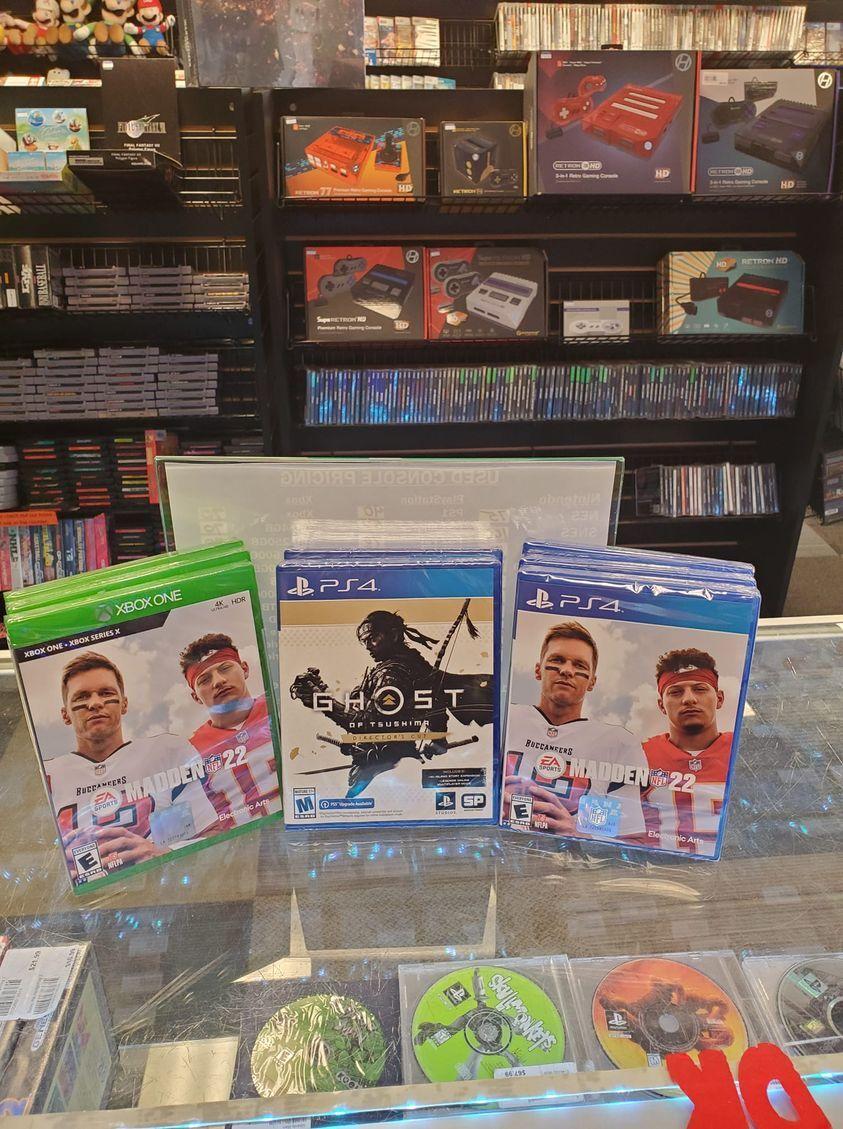 Johnsonville Marketplace, N6877 Rio Road, Sheboygan Falls
Opened in October 2020, Johnsonville Marketplace is not only a showcase for the company's large line of products, it is also a place to find other Wisconsin-based foods and merchandise. The 3,200-square-foot store is located across the street from the company's corporate headquarters in rural Sheboygan Falls.
Hours: Friday 9 a.m.-5 p.m., Saturday 9 a.m.-4 p.m.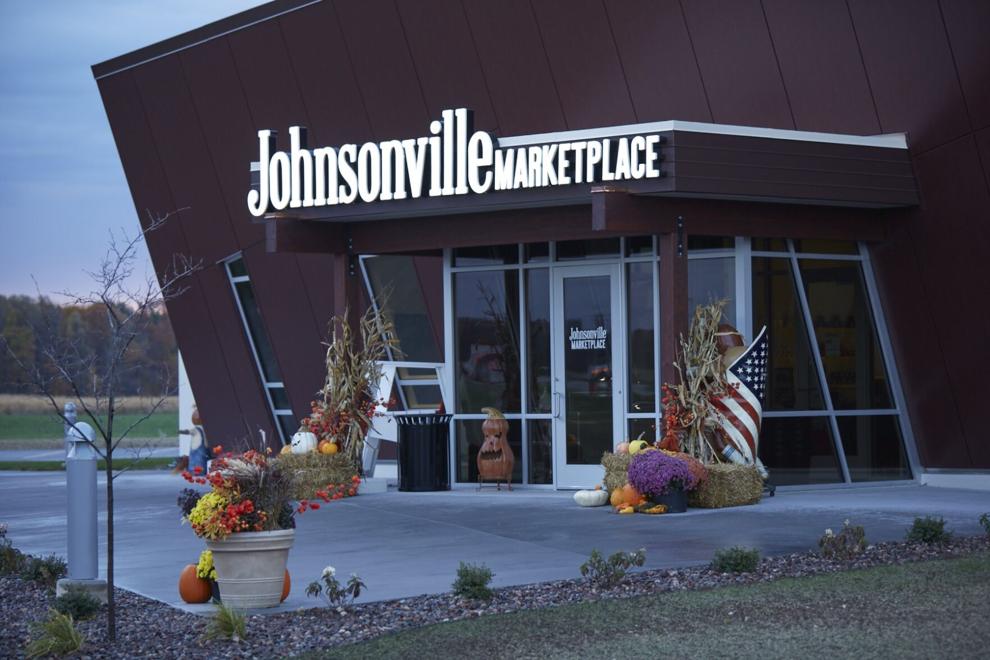 Vintage Elkhart Lake, 100 E. Rhine St., Elkhart Lake
Vintage Elkhart Lake has everything you need to enhance your holiday celebrations, from wine, craft beer and spirits to artisan cheese, chocolates and other gourmet foods. Many of the shop's items are also from Wisconsin, making Vintage Elkhart Lake the perfect place to shop local.
Hours: Friday 12-6 p.m., Saturday 11 a.m.-6 p.m.