SHEBOYGAN – While bikes are a big part of Green Bicycle Co., the downtown Sheboygan retailer is much more than a bike shop. It's a multi-faceted business built around community and sustainability.
Owner Heather Cleveland describes the combination retail store and consulting firm as more of a lifestyle than a traditional business. "Green Bicycle Co. to me is like a way of life: sustainability, community, feedback, all the things that we do and care about."
The name of the business is also multi-faceted: "When I was growing up, I had a green bicycle, and that concept stuck with me. It was a 1970s 10-speed Schwinn that wasn't the coolest bike, but I kept that name because green is known for sustainability."
Not only does Green Bicycle Co. embrace green concepts such as using non-motorized transportation and reducing the amount of waste put into the environment, the building itself is painted a vibrant green.
When Cleveland purchased the former Suscha News building at 1117 N. 8th St. in November 2020, she wanted to make sure the building's makeover was appropriate for the area and respected the structure's history. That included restoring the building's interior to its earlier grandeur by stripping three layers of flooring and removing the drop ceiling to reveal the structure's open space concept.
The building's open design is reflective of the business itself, which not only has bikes and accessories, but also clothing, books, household items and anything else that customers want. Cleveland said Green Bicycle Co. is always open to suggestions.
"We want to create a community," Cleveland said. "Even with the things we're offering, people can suggest new things. They can engage with us. There's a lot of room for growth and engagement."
That community concept also includes shared experiences, such as classes and workshops. A recent class on hat making is an example of Green Bicycle's efforts to engage the community.
"People completed their first hat in two hours. They learned to knit and purl, and just the basics, so they can move on to their next project with more confidence," said Cleveland.
Green Bicycle's goal with the classes is to take away the intimidation of learning a new skill or starting a new project. Cleveland said she wants to share information about resources, so people can pursue their newly-learned skill even further, whether the store is profiting or not.
It's a non-traditional business model, but one worth pursuing, according to Cleveland. "I'm proposing we do different measures of success, like how can we positively impact the community?"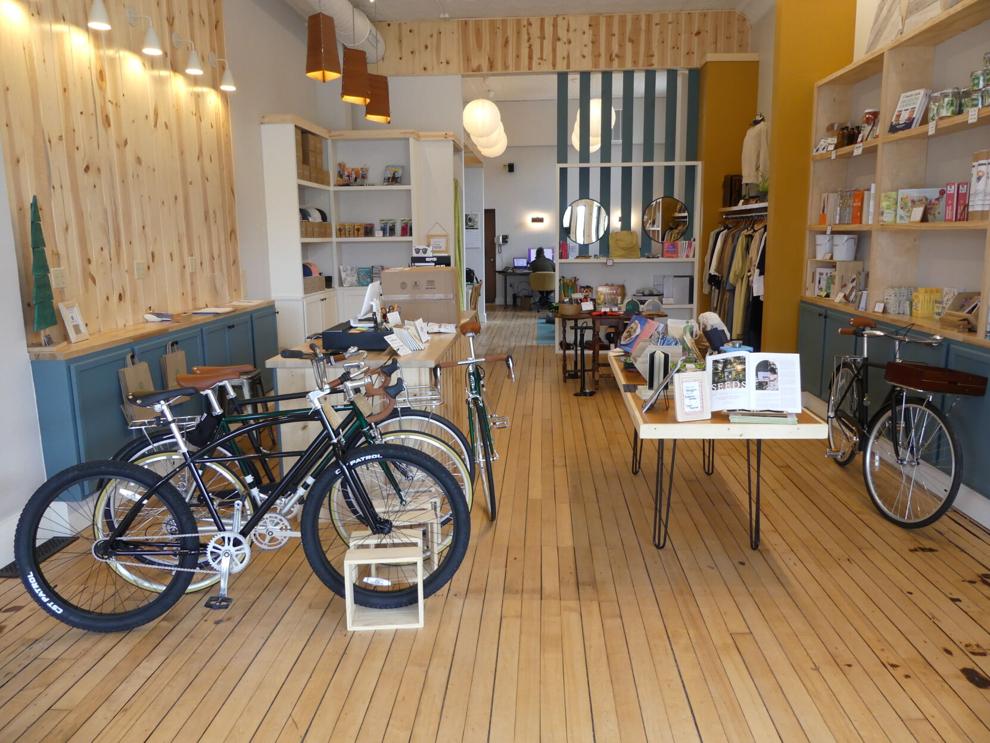 Making a positive impact on the community brings us back to the product in the company's name: the bicycle. Cleveland first got the idea of selling bikes when visiting Amsterdam 10 years ago. She was so impressed with the city's dedicated biking lanes, stop and go lights specifically for bikes, and overall bike-friendly infrastructure that she wanted to bring that to Sheboygan.
"There wasn't that niche for commuter biking here in Sheboygan. I feel we do a good job with the road biking and the mountain biking, but not necessarily the commuter bike, the very simple bike that can handle a pannier bag and those kind of things," said Cleveland.
Green Bicycle is filling that niche by building and selling commuter bikes, and offering accessories such as pannier bags, racks and helmets. The store also has bike parts, and will be offering basic service for their bikes. That makes Green Bicycle different from the big box stores that sell most of the area's bikes.
"We're not a warehouse. We're the dealer and the service, and that sets us apart. Our price point is not too much higher than Target or Walmart, but we have service. There isn't a service department at Target. We're fitting a niche in the market: affordable bicycles, very simple, but we can answer your questions and offer accessories and experiences like bike rides," said Cleveland.
In addition to providing people with bikes and accessories, Cleveland is using her background in civil engineering and urban planning to help make Sheboygan more bike-friendly. This includes working with government agencies and organizing events such as Active Commute/Bike and Walk Week, which will take place May 16-22.
The community will have a chance to learn more about Green Bicycle Co. this Saturday, April 23 when the store hosts its first open house from 10 a.m. to 4 p.m. The event will include complimentary cookies, free sodas and carbonated drinks made fresh from one of the store's most popular items, the Aarke Carbonator, and test rides on the store's bikes.
Guests will also have a chance to win a bicycle helmet, and get a coupon for a free Lagunitas beer at 8th Street Ale Haus with purchases of $25 or more.
For more information on Green Bicycle Co., visit their website or Facebook page.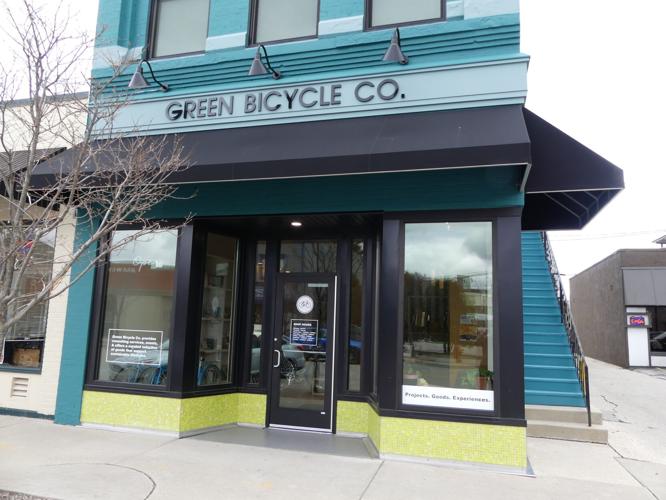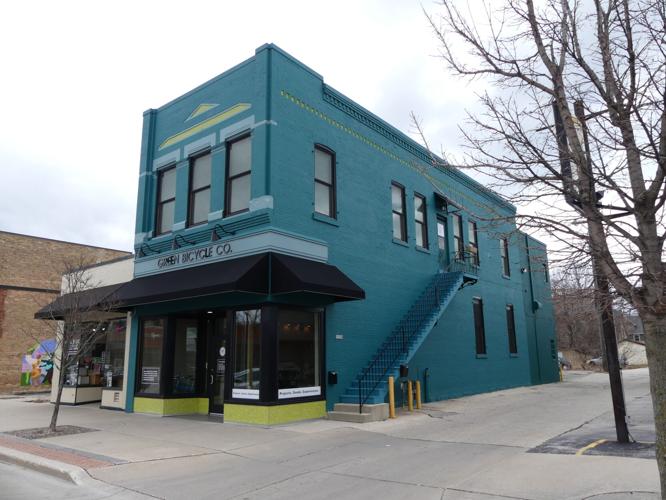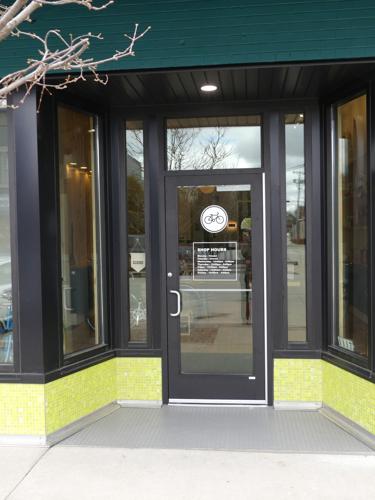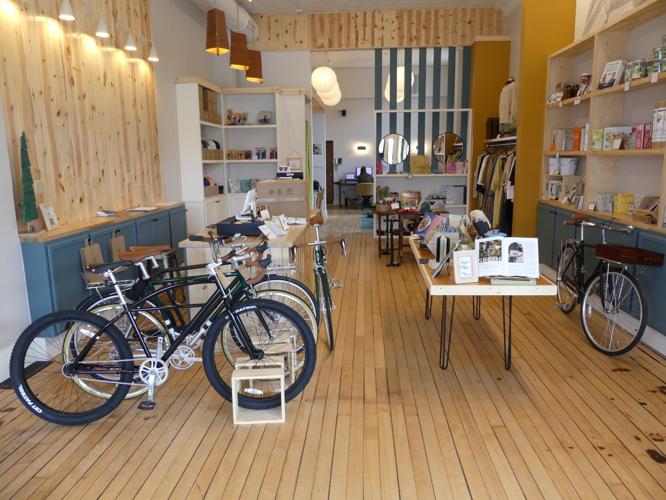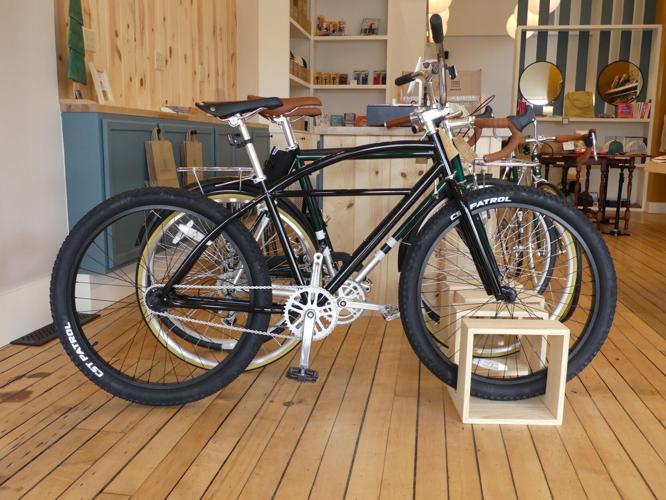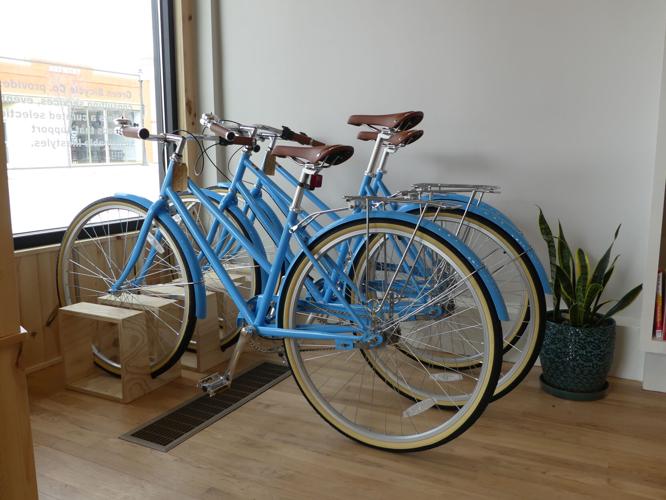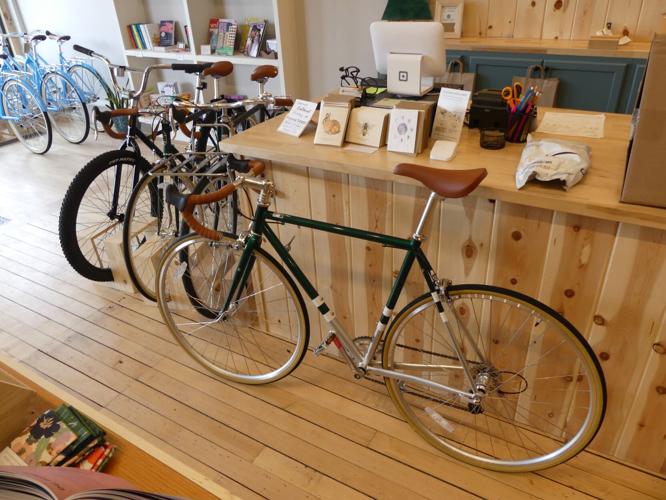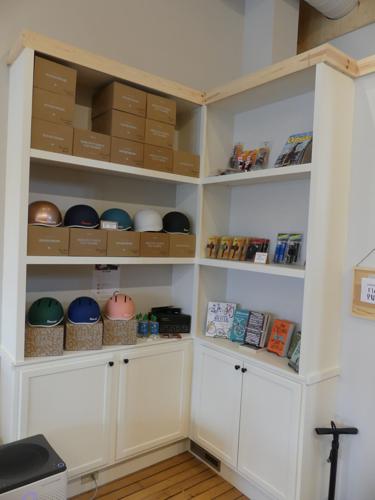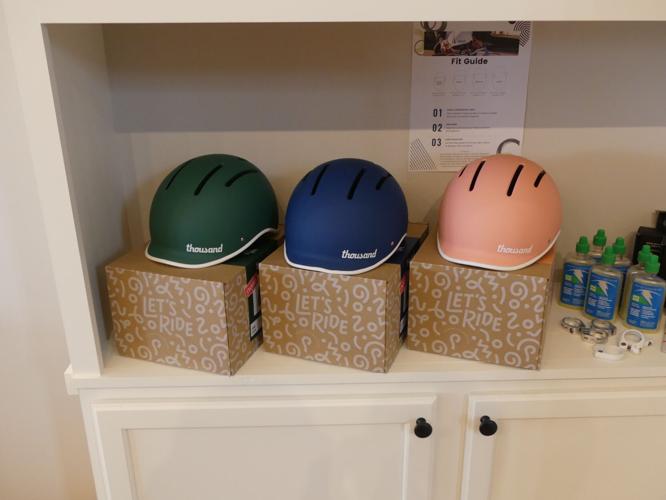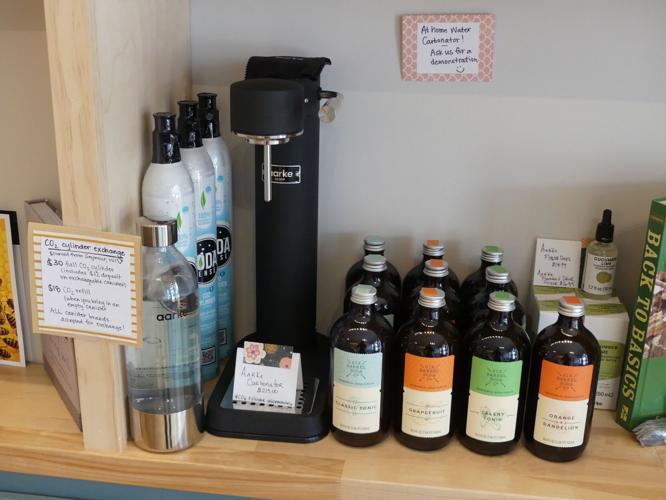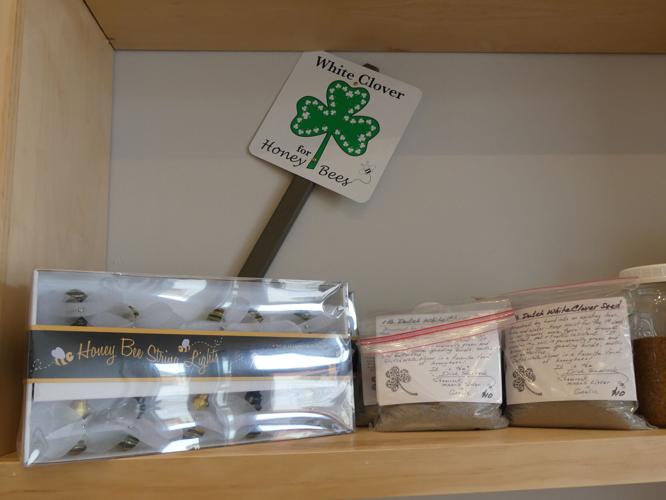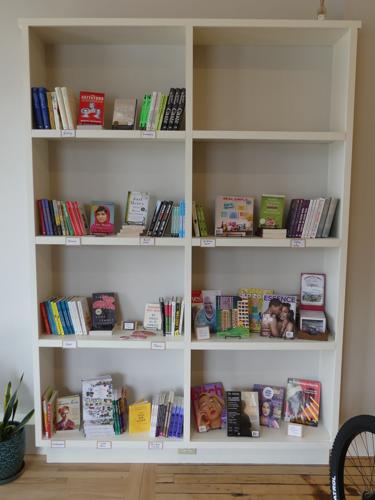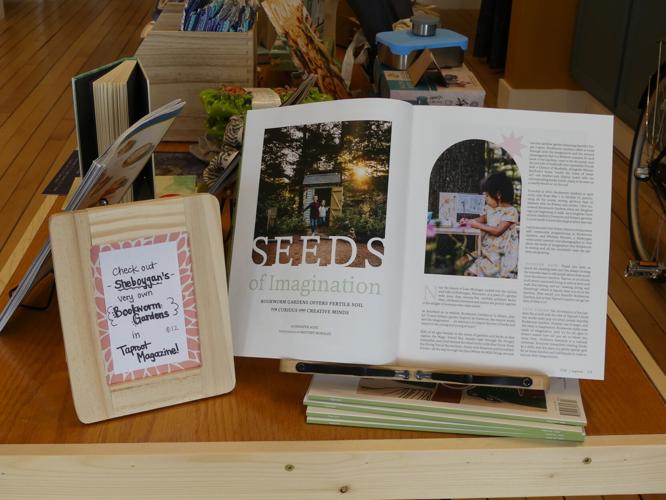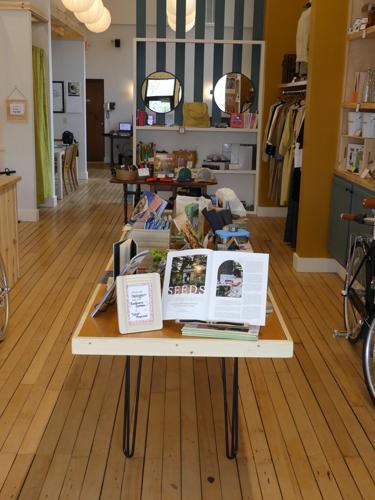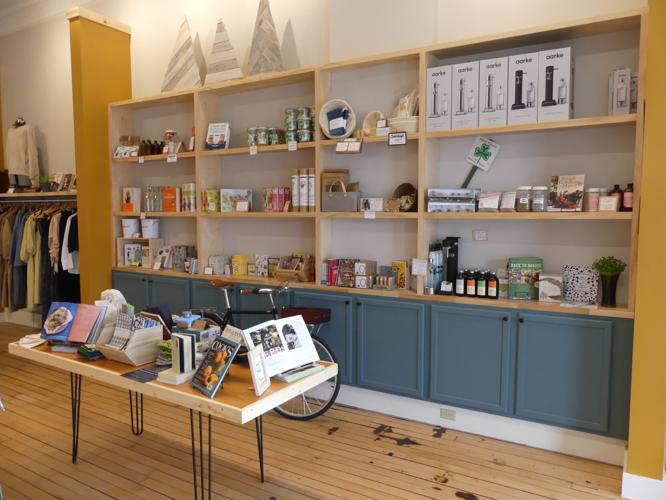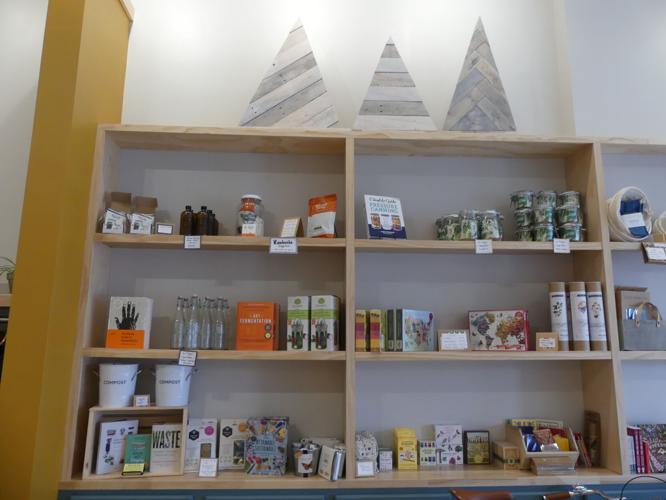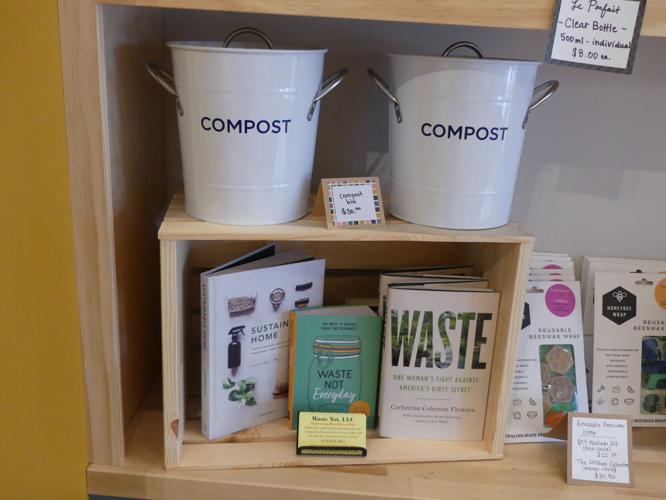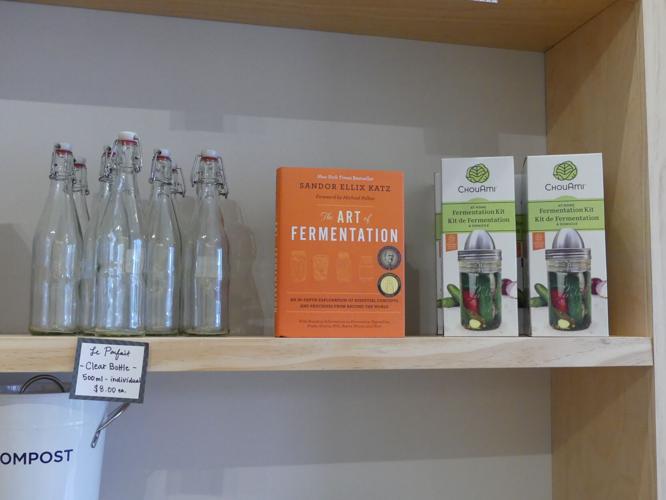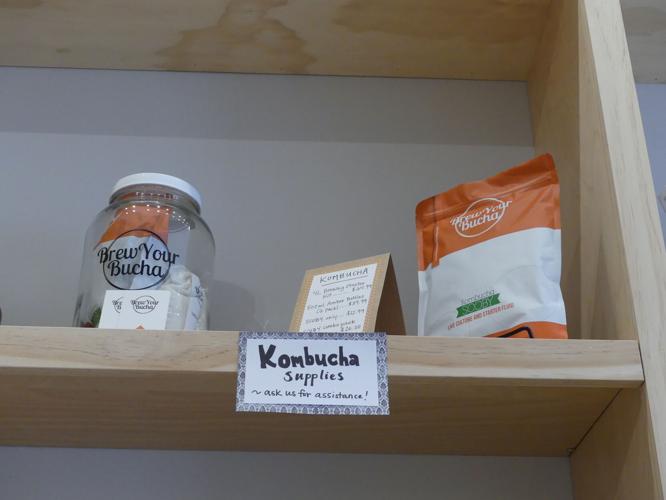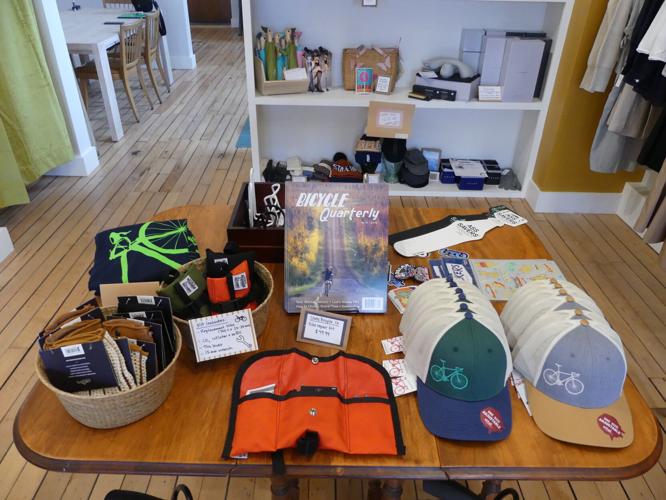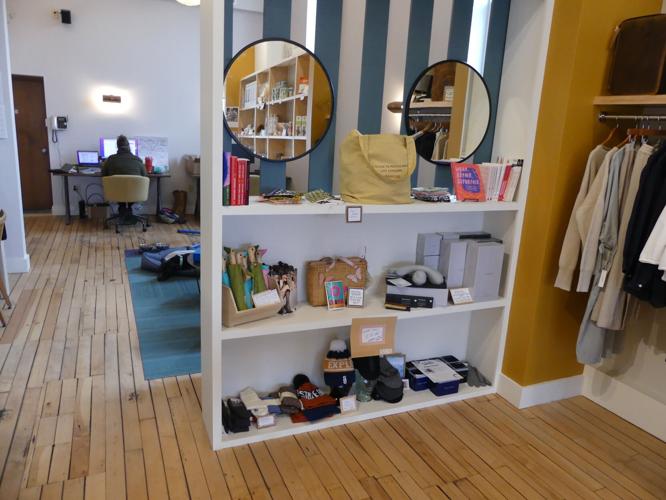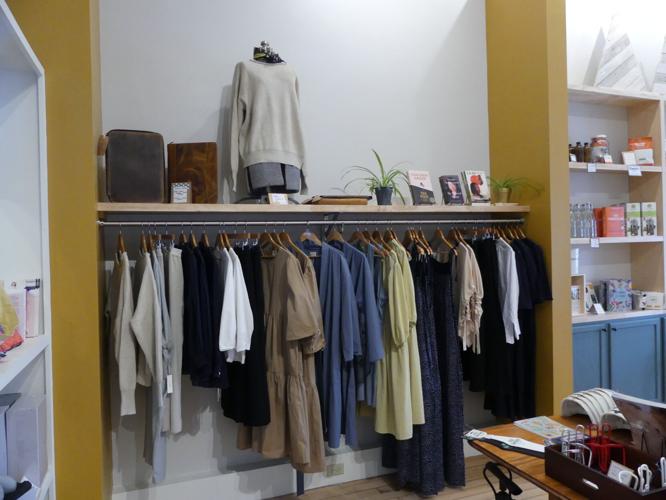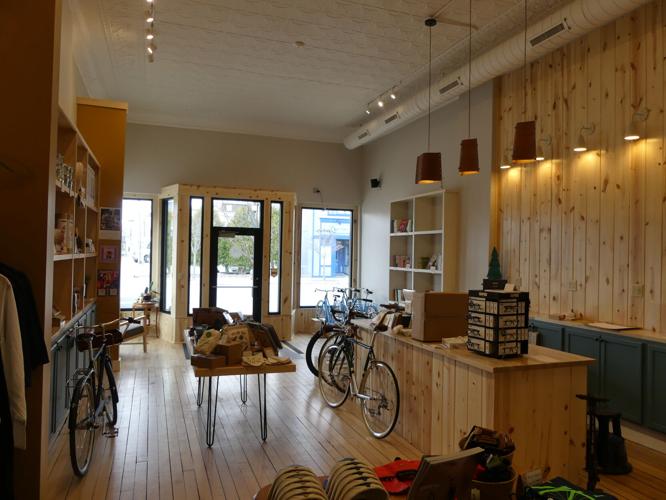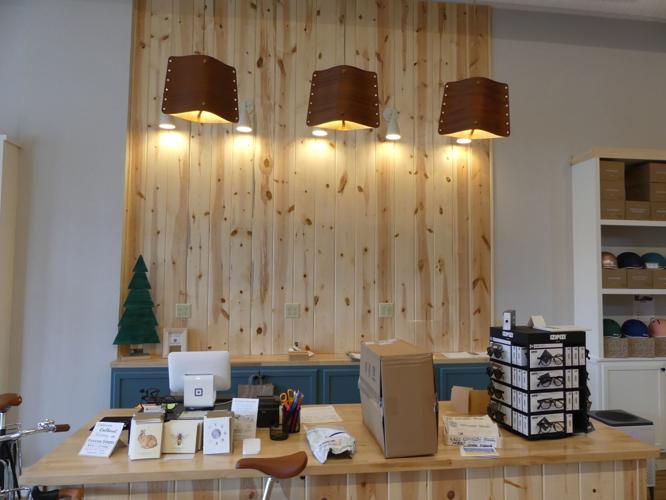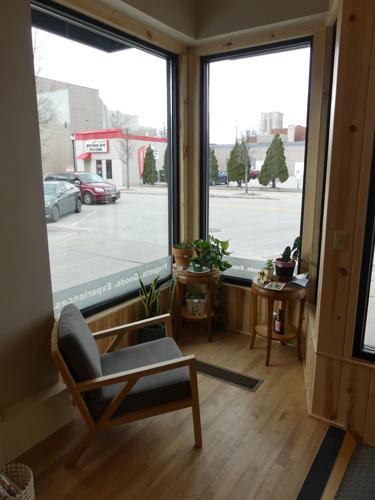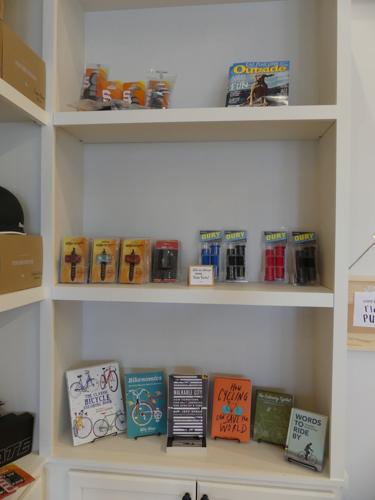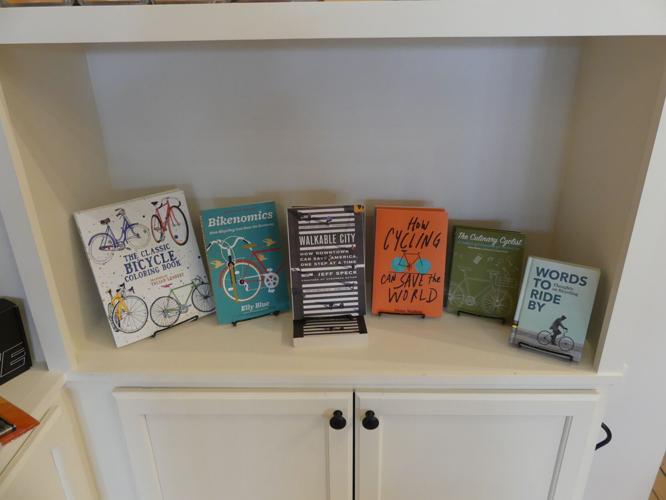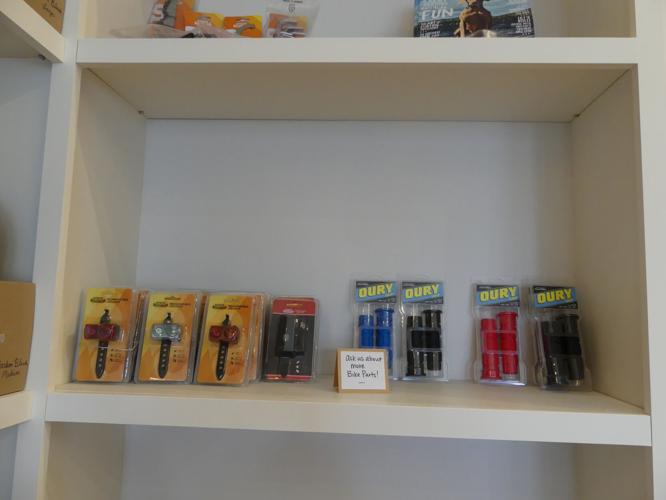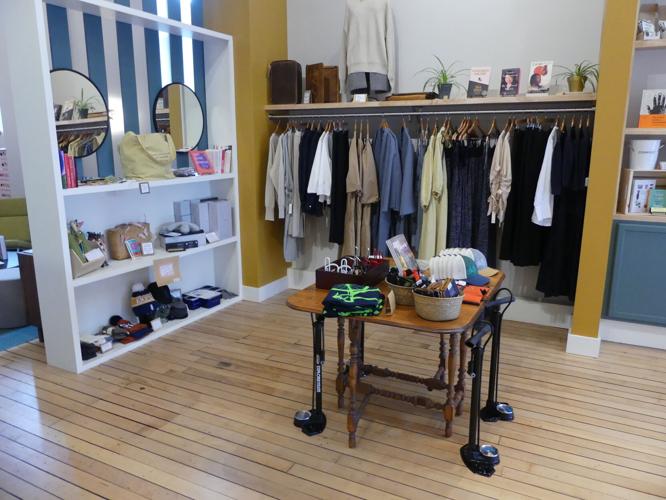 Green Bicycle Co. photo gallery