SHEBOYGAN — What do you do when you can't quite find the perfect piece for your home?
For some, they just make it on their own.
That is the focus and drive behind Nest Home Store for owner Pamela Butler Channel.
"I opened Nest more than 18 years ago because I wasn't finding the kinds of things I was searching for, for our home and for gifts, anywhere in Eastern Wisconsin," she said in an email. "I wanted to represent finely crafted home items and gifts from sources and artists across the US and Europe."
What kind of furnishings can I find in Nest?
Nest specializes in tabletop furnishings, bedding, linens, rugs and decor. While you browse, you will also run into home fragrances, handmade jewelry and handbags, toys, books and more.
The store, opened in 2002, carries more than 150 artists and designers, which Channel proudly emphasizes.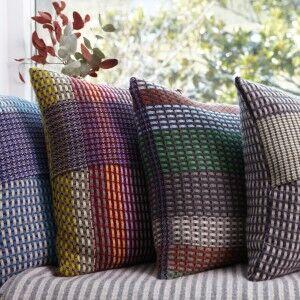 "My background is in the arts and running art galleries and museum stores," she explained. "So much fabulous, distinctive work is being made by artisans that don't have the marketing power of larger, more generic companies, so Nest was a chance to represent different, well-made choices that would truly impact the livelihoods of underrepresented makers.
"Plus the merchandise is interesting, offers a story and enables our customers to have and give unique treasures," she added.
Trending items to look out for
Channel said right now, people are buying for the cool weather.
"Right now we're selling a lot of wool rugs, throws and pillows as well as bedding and table linens—folks making their homes cozy and welcoming for the long winter," she said. "Also Le Creuset cookware, and we have an astonishing array of cookbooks—something for everyone."
In the summer, the store's clothing selection also gets a lot of attention. Recently, sweaters, activewear, loungewear, raincoats and faux fur coats and vests have been added to the lineup.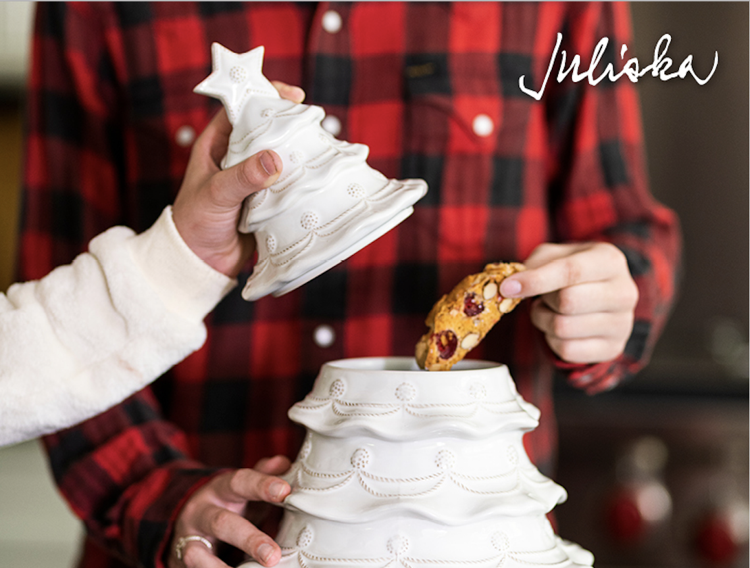 As the holiday season approaches, Nest makes for a great gift central. The site even features an option to create a gift registry.
"Puzzles, candles and Poppy handmade popcorn and velvet pumpkins have been the most popular gifts lately," Channel said.