SHEBOYGAN — One of the best parts about owning your own businesses? Being able to call the shots and make something your own.
Jim Seeboth spent 25 years working in the business sector when his wife suggested opening their own restaurant out of the blue.
"I've been a chef for 40 years probably, and my wife had been at a conference and came home and said 'Why don't we open a deli?'" Seeboth recalled. "I always wanted to run my own restaurant, but I was working in business Monday through Friday. I was happy but commuting to Appleton every day started to become a long day. When we had the opportunity to do this, we said let's go for it."
The two opened Seeboth Delicatessen a little over three years ago.
When deciding what kind of restaurant to open, Seeboth knew he wanted to stick to one that only offers breakfast and lunch to still allow for evenings with his family.
"We know we wanted to put out quality food, and Sheboygan likes a lot of food for their dollar," he said. "We figured a deli would fit with our schedule, and we'd be able to do that and still pay attention to our kids."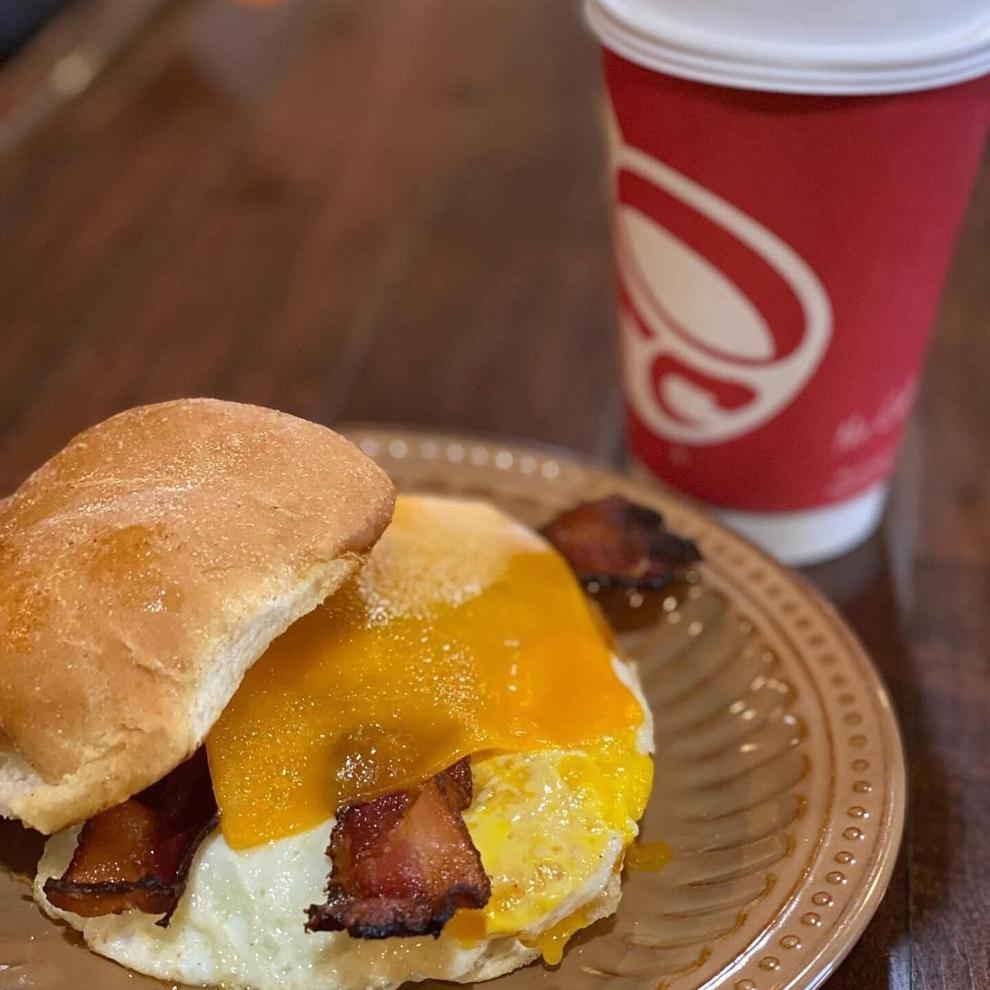 What goes into making a menu?
"It was between my wife and I," Seeboth said of how they went about forming their menu. "We worked on it by putting together different things we've enjoyed from different places. We like to go out to eat a lot, and before COVID we were doing a lot of traveling, trying different things. We just ended up putting together things we like, and it's actually worked out pretty well."
The glue that holds the menu together? Roasting all of the meets in-house and preparing orders as they come in.
"We have no processed meats. We smoke it here every day, we even make our own pastrami," Seeboth explained. "All of that stuff is warm when we make the sandwich. We cut it right there by the oven as the orders come in, and I think that's what makes us stand out."
Seeboth also has his own recipes for dressings and soups, all which are made from scratch.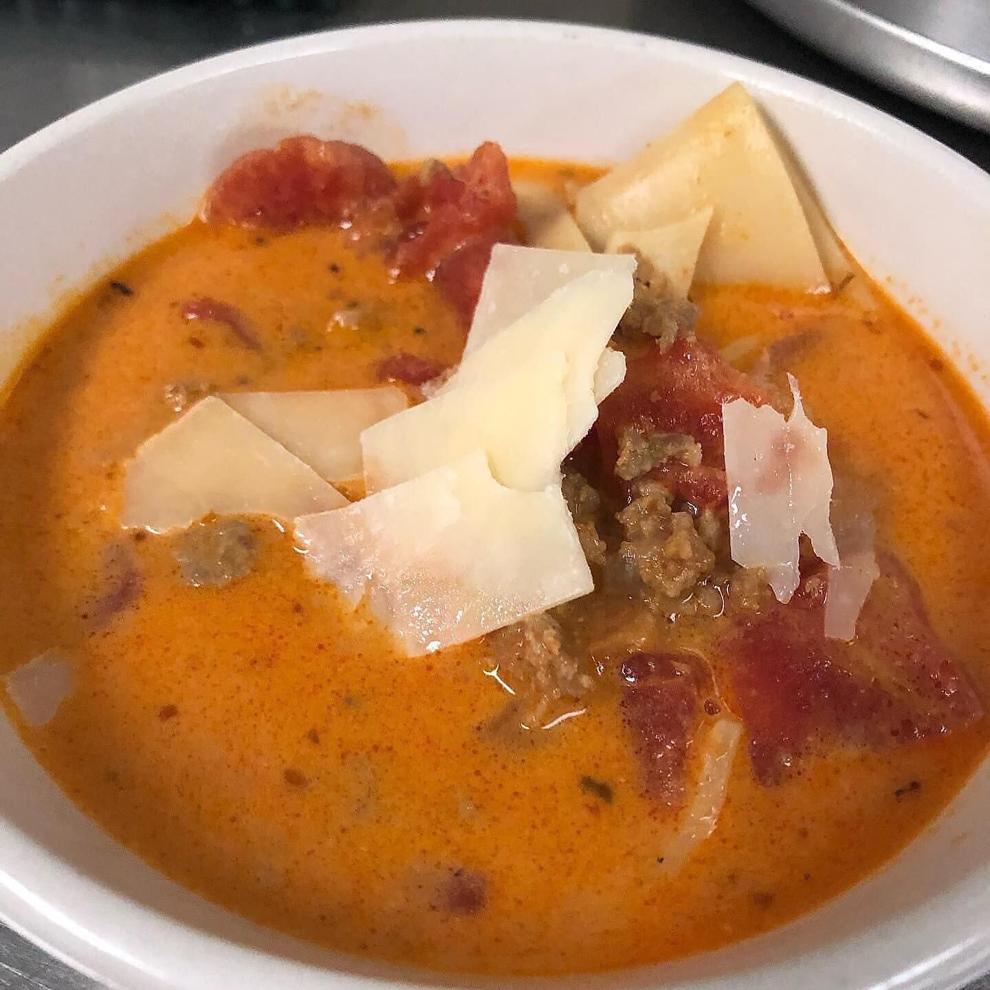 What's recommended?
Southwest turkey wrap — In-house roasted turkey, smoked bacon, creamy avocado, lettuce, tomato, cheddar and smoky chipotle dressing
Tot-Chos — Tater tots covered with our BBQ pulled pork smothered in our house-made three cheese sauce, salsa and a dollop of sour cream
Fish reuben — Hand-battered and fried cod topped with our house-made dressing, slaw and Swiss cheese