SHEBOYGAN — With just a glance at the original 1939 handcrafted bar, you can see the care and history that is engrained into Rupp's Downtown, one of Sheboygan's longest-running restaurants.
Richard and Sandra Rupp bought the restaurant, formerly Everett's Lodge, in 1979, following Richard's dream of opening his own place.
"It was always his dream to open a restaurant," Sandra said. "He always wanted to work for himself, but he didn't go into business to make money. That's why people normally go into business, to make money, his was that he wanted to do what he did, which was put out a good meal and enjoy people."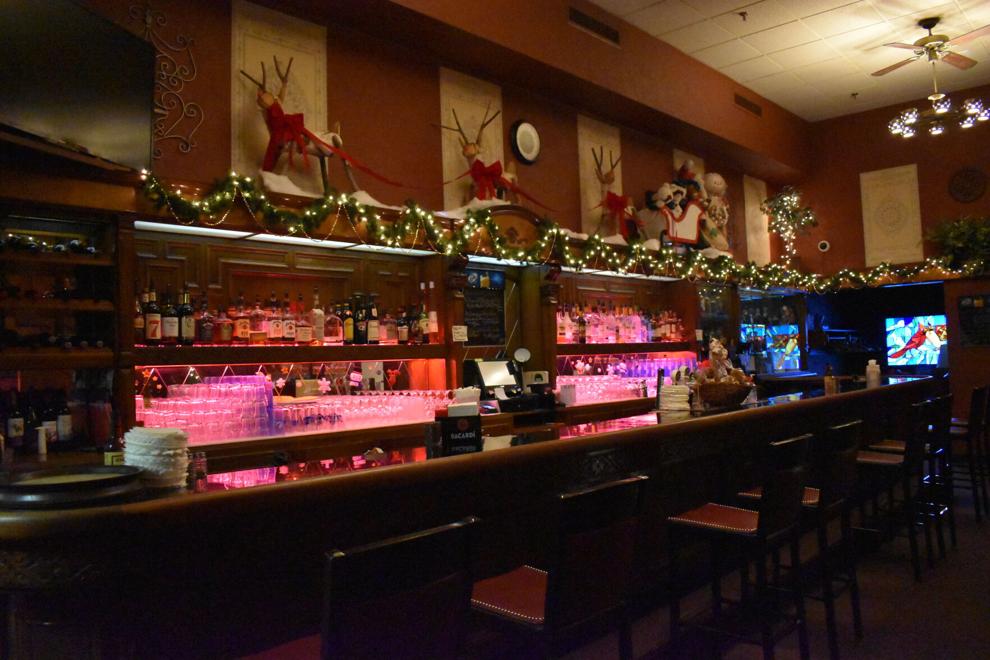 It's that culture that has sustained Rupps as a downtown Sheboygan staple for more than 40 years, and continues to do so after Richard's passing in May 2019. 
"If a business has stuck around for 40 years, there's probably a good reason why," said waitress Tera Castillo.
What does it take for a place to stay in business so long?
"Richard, for one," Castillo said when asked what has set Rupp's apart for all these years. "He was very popular in Sheboygan. Every morning he would be in here with his group of friends drinking coffee up at the bar and eating donuts.
"He had a big heart, he helped a lot of staff out if they ever needed anything. I think that's part of why we stayed, we just became family," she continued. "I think that's the goal—he implemented a lot of good things we needed to follow, and that's one of the things I came back here for. I really want to keep it how Ricahrd had it. We had structure and it's solid and it's definitely profound."
Like Castillo, most of the staff at Rupp's have spent most of their working careers at the restaurant. Chef Mark Hyland has been with Rupp's for 30 years and bartender Jay Apel has been on the staff for 15 years, adding to the overall consistency of the experience the restaurant provides.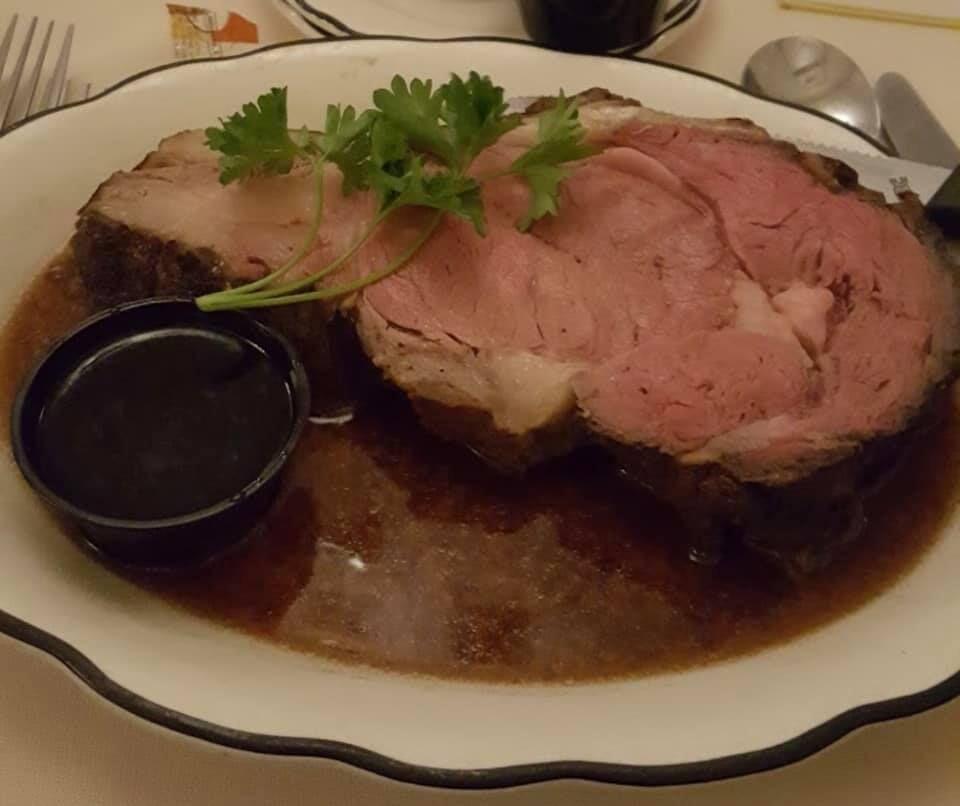 "One of the biggest things is consistency," Sandra said. "If someone comes in and has a great steak, they're going to want to come back and have that exact same experience. You don't get that kind of consistency with continuous staff turnover."
And those steaks are certainly one thing that keeps them coming back.
"A lot of the waitresses know what they're going to order," Castillo said of their customers. "There's people that will come in here that would spend their anniversary here since it was Everett's Lodge and still come here every year for their anniversary. It's pretty nice to hear the history from them as well."
What's recommended?
In addition to their steaks, the staff recommends checking out the tenderloin steak sandwich, deep-fried lobster and, of course, salad bar.
"We have the best salad bar in Sheboygan County, for sure," Castillo laughed, but said certainly.
While you're there, be sure to head over to that famous 1939 bar to see Apel and his list of 39 different martinis and selection of more than 10 ice cream (alcoholic) drinks.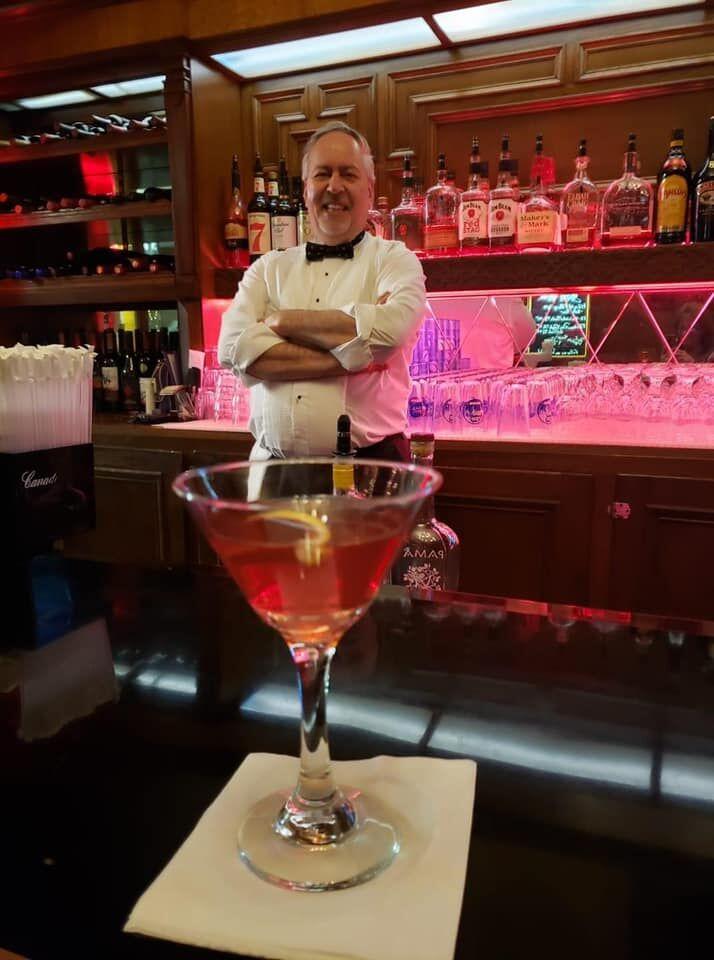 "We're not a chain, we're just someone who has been here forever. I think supper clubs have a history to them. I think they're kind of making a comeback," Sandra said. "For a while it was the fast foods and the chains that were taking over and the supper clubs in the background but I think they've kind of come to the surface again."