PLYMOUTH — "Not only did I buy a bar in a pandemic, but I bought a bar with no liquor license."
It was a leap of faith when Jeanette Scott purchased and opened Rumors Roadhouse, but her vision of what it could be could not be anymore clear.
Scott, a native of southeast Wisconsin, teamed up with musician Brad Campbell, and the two are looking to revive the bar and grill to its former glory by doing what they do best.
A few years ago, Campbell brought on childhood friend Scott as his band's agent. It was a chance booking that led Scott to falling in love with Rumors.
"The previous owner of this place had seen me playing down in Milwaukee at another bar and liked our band a lot and asked to hire us. Her and I both came up for one of the shows, and she kind of fell in love with the place," Campbell explained. "When she talked about buying it, I quite honestly thought she was crazy ... She had decided this was too good of a bar to pass up, and then she made an offer for me to come and work for her and made that too good to pass up as well."
Live music
"There's a huge amount of musical history here," Scott explained. "There's a great many of artists that have come through here. Cheap Trick, when they were doing road tours, would come here, and the local big guys Sunblind Lion, this was a regular gig for them. They actually live around here still, so not only is there a bunch of musical history, but it's just surrounded by people that are very much in tune with the musical world. it was just a perfect fit for us to take over."
Right now, Rumors hosts weekly live music performances, which can be found listed on their Facebook page. And yes, you can hear plenty of Campbell and his band Tango En Fuego.
However, their existing stage can only accompany single or duo acts, so Scott is working on renovating the restaurant's large back hall that comes complete with a stage and can hold 800 people standing.
Scott explained that her taste in music is "very particular," even when it came to working with her friend Campbell, so you can expect only the best acts to grace the stages at Rumors.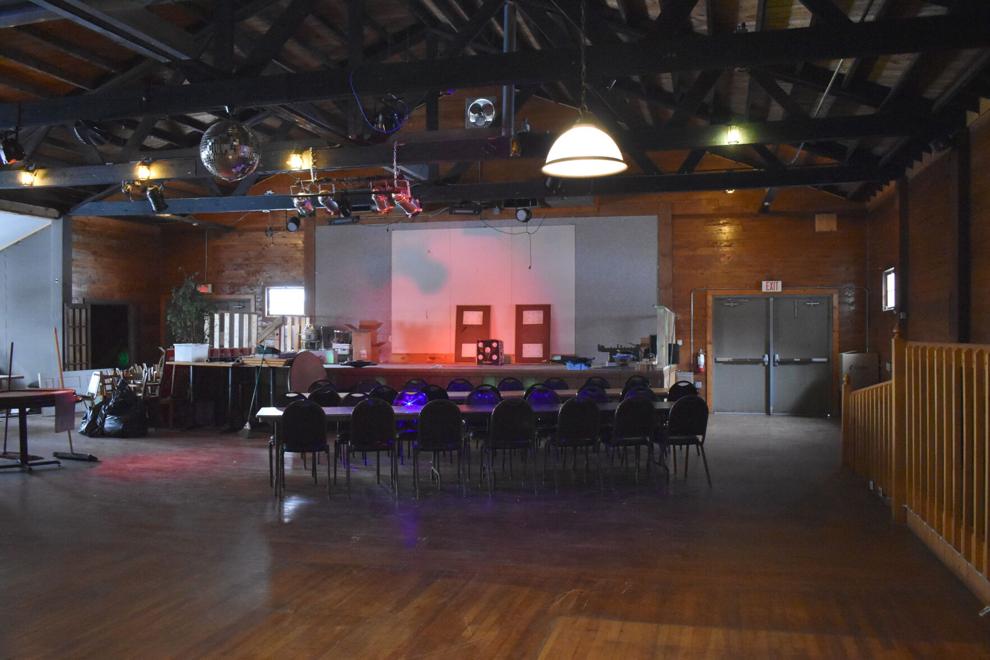 Low and slow barbecue
Campbell's musical abilities are not the only skill he brings to Rumors. He turned a fun hobby and passion into an outstanding barbecue menu. It's highlights include brisket smoked for 18 hours and ribs smoked for 12.
"The brisket has been so well-received that we've had to increase that order exponentially. We used to only do like a brisket or two a week, and now we're doing them probably every other day," Scott said. "Our ribs almost always sell out too. We just can't smoke them fast enough for people because we're still working with small equipment. Funds are low but enthusiasm is high."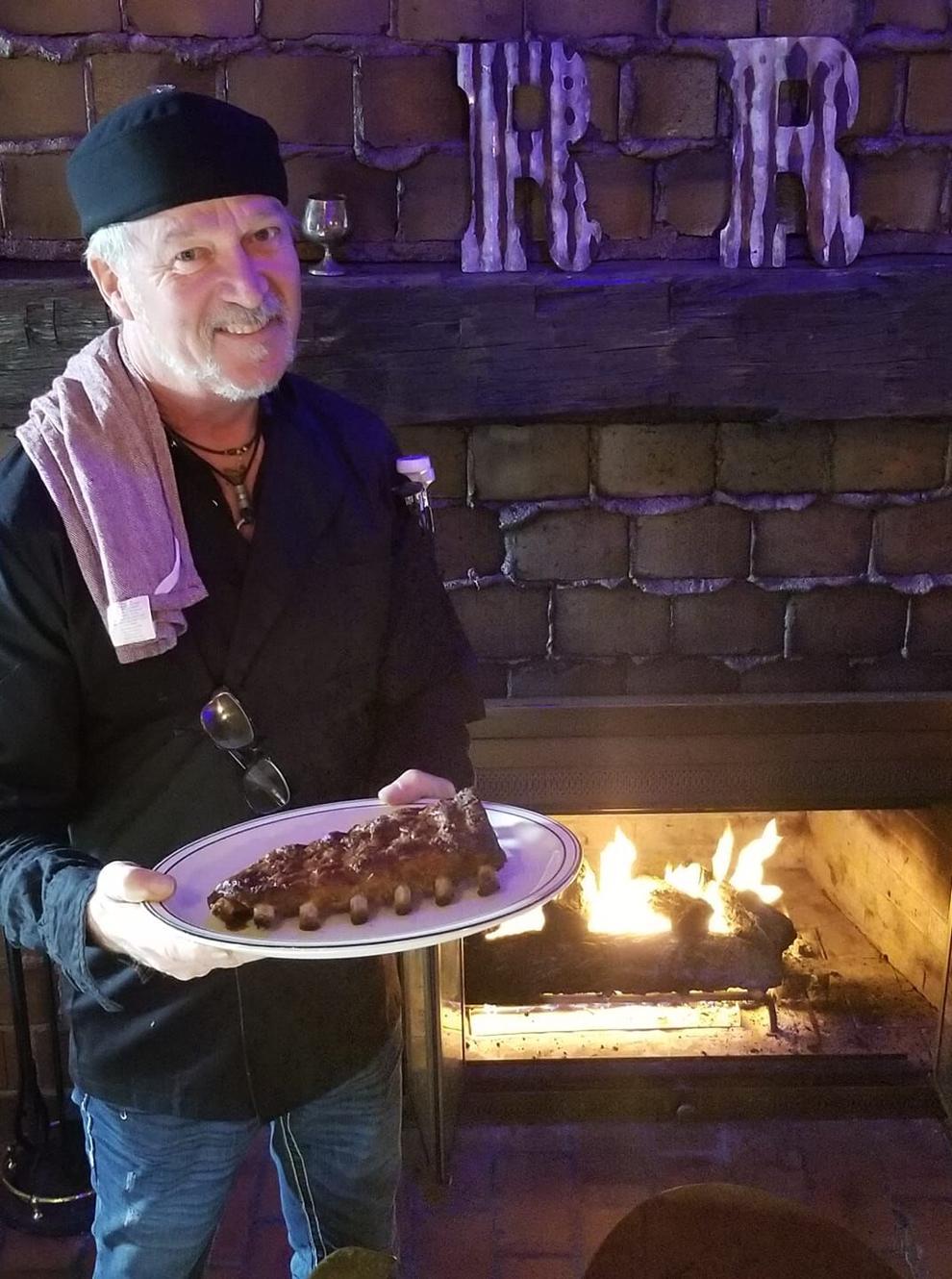 Over time, Scott plans to introduce additional items to the menu. This month, they brought on desserts, and their smoked peach cobbler has been a huge hit.
When crafting the menu, Scott said her team is very intentional to avoid overlap of competing restaurants.
"It's Wisconsin, so we have to have a reuben, we have to have a fish fry—but that doesn't mean we have to do them the traditional way either," she smirked. "It's definitely a nod to Wisconsin, but yet we do it in our own way because we don't want to be in direct competition with the other bars here because they deserve that business as well."
Only in small, tight-knit towns will you hear a business owner say that.
The history of the building
"When it was built, it was rumored to be a speakeasy and a gambling hall. There's a lot of rumors around the property itself so everybody has their couple of cents to add in there," Scott said. "The past couple of months we've been here, it's been so much fun to learn about people's life events that happened here—people becoming sweethearts when they came, wedding receptions and whatnot."

The restaurant changed hands many times and had been closed for portions of time prior to Scott taking over. But now, Scott hopes to revive some of those memories.
"The locals are just happy to see that somebody is here, not necessarily to turn it over, but to grow the community around it again. That's kind of what our goals are," she explained. "I have a book that I'd like to start and invite people to tell their stories. I've told anybody that will listen to bring in the photos of when they had their events here from a wedding reception to a concert. There's tons of things that went on here, and some of our older residents in the area are just so elated to hear that somebody's interested in not just where the building can go, but where it's been."