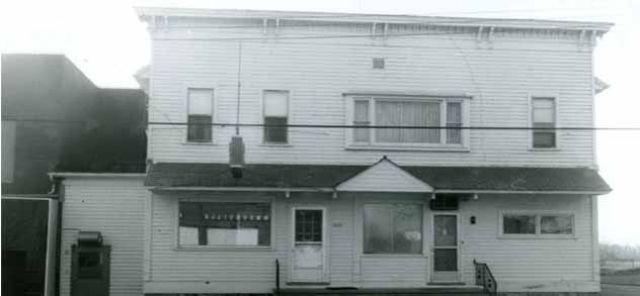 SHEBOYGAN COUNTY — Sheboygan's industry has been developing into much more of a destination-centered feel with its location along the shores of Lake Michigan, but its roots remain strong and unearthed in manufacturing.
What makes Sheboygan's booming international manufacturing market unique is how it continues to retain it's small-town, blue-collar feel. Travis Gross, executive director of the county's historical society and museum, calls his hometown "the biggest littlest community in America."
"Sheboygan has all of these really cool multi-national things, but yet when you get down to the nuts and bolts of things, it's still this small-town atmosphere," he described. "My family has been here since the mid-1870s on my dad's side of the family. We've always just been that, the blue collar workers—truck drivers, foundry workers, that kind of thing—but without that, you don't have Kohler, you don't have Vollrath, you don't have Sargento or Johnsonville. I think those families realized that very early on and that has stayed on as the new generation comes in to run the company."
The beginning of the industry boom
The boom began with Kohler Company, founded by John Michael Kohler on Dec. 3, 1873, who started out by making plows and other farm implements. After burning to the ground in 1880, a new facility was built and an enameling shop was added. In 1883, Kohler Co. sold its first plumbing product, an enameled cast iron water trough that was presented as a bath tub.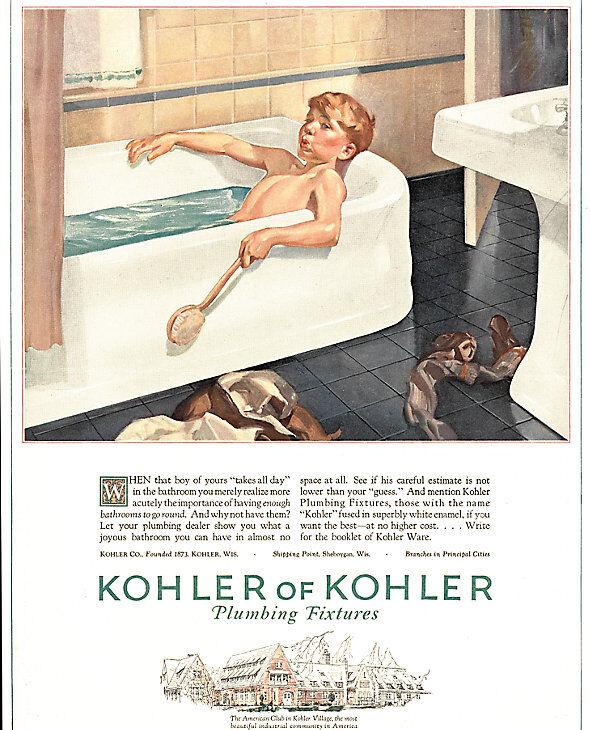 In 1945, Ralph F. and Alice Stayer opened a butcher shop in Sheboygan Falls named after their hometown, Johnsonville, Wisconsin, crafting sausages from a family recipe passed down from 19th-century Austria. After expanding into nearby communities, Johnsonville products were launched outside of Wisconsin in 1978, and by the mid-1980s, distribution expanded to 47 states.
Not even a half hour away in Plymouth, the Sargento Cheese Company was formed in 1953 by Leonard Gentine and Joe Sartori to fill an emerging Italian-style cheese demand. Gentine went on to invent the first vacuum-sealed package of cheese and the first packaged sliced cheese and shredded cheese in the country. Sargento Foods is now being run by Louis P. Gentine II, a third-generation CEO.
Bemis Manufacturing Company, a global plastic products manufacturer headquartered in Sheboygan Falls, has roots traced back to 1901 and Nemschoff, Inc. was founded in 1950 in Sheboygan, then known as "Chair City."
"One of the reasons Sheboygan especially made it through the 2008 recession is because a lot of our major industry here is still family-owned," Gross said. "These are huge companies employing tens of thousands of people, and they were literally family-owned businesses ... These business owners that realized and understood their business wasn't going to grow without its workers."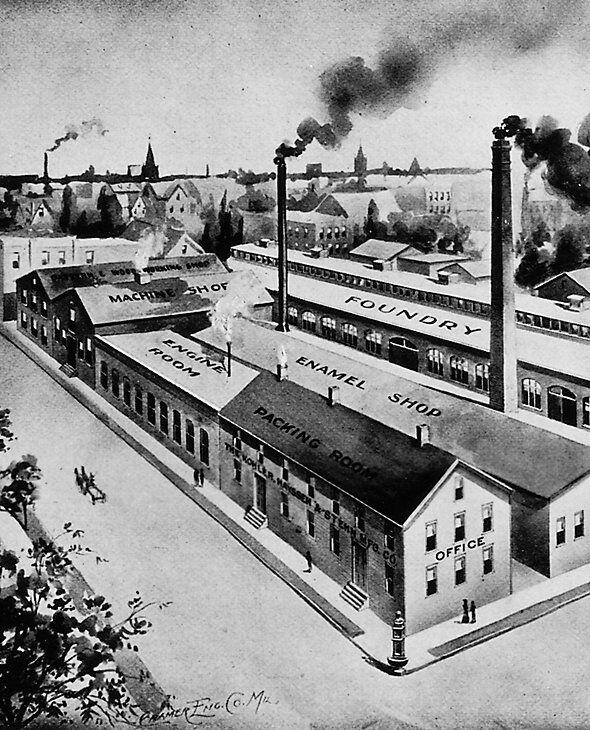 How this translates to today's generation of workers
Like any other small town, Gross said it's very common for area families to stay centrally-located to where they grew up, especially with the opportunities that are presented with local employment.
"With Sheboygan, I think it's even more true because you do have these decent jobs with major international corporations where you can start making a good, healthy living," he said.
Fast-forward to current day, you will find those second and third-generation workers all throughout the area.
"We have people whose grandfather worked 30 years at Kohler, their parents worked 30 years at Kohler and now they're currently in their 20 or 25th year working at Kohler, and that's pretty unique," Gross said. "The employee families here have committed not only to the community but to a specific business. When you build that, it builds loyalty, which builds strength. Then you put a little more effort into the quality of the item that you're putting out, and it creates something amazing."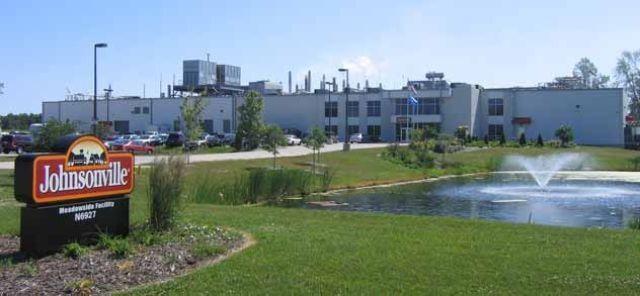 Gross suggested that these blue collar family values have remained engrained in the Sheboygan community because often times, the ones now in charge began working in the company's humblest of positions, working their way up.
"It's now my generation of the Bemis family running the business, and all of those people as kids worked at Bemis. They did the foundry work, they learned the business by doing it," he said. "They may have gone off to college and got their degrees, but they forged those relationships with these people that are working the production line that probably aren't going to make it into the big office. They may rise up in production and become a foreman or a manager, but it is amazing to me to see someone who has worked in Bemis' production for 20 years just talking to Richard Bemis, the owner of the company, just like they're neighbors."