SHEBOYGAN — When Harbor Lights co-owners Dave Nennig and Kris Kaiser bought the historic bar five years ago, they wanted it to embody everything Sheboygan—great history and mouth-watering food and drinks all located in a cozy spot right along Lake Michigan.
According to Nennig, records of the bar date back to 1865. Old photos, drawings and newspaper clippings can be found throughout the bar chronicling its past.
"Obviously it means a lot," Nennig said of what he and Kaiser have been able to accomplish by preserving Harbor Lights. "I'm just into that sort of thing. I grew up in the Elkhart Lake/Howards Grove area that has that vintage feel. I don't want to take away from the bar, but we wanted to upgrade it—and it needed some serious upgrades. It's now got that vintage modern kind of feel."
Making it their own
One of Nennig's favorite upgrades has been the addition of Mandy's Backyard, a dog-friendly patio area dedicated to his late dog.
"At Harbor Lights you can eat, you can drink and you can bring a dog to our backyard," he said, proudly.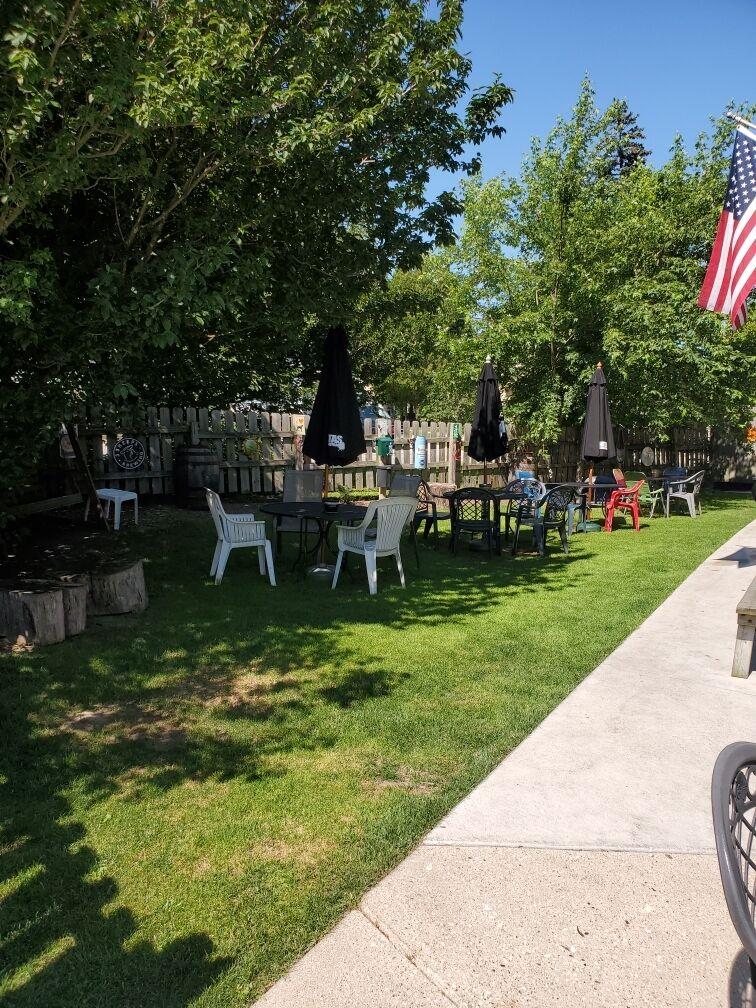 You don't have to be a dog to be a slobbery mess over Harbor Lights' award-winning Bloody Mary. Voted "The People's Choice" Best Bloody Mary in Wisconsin at 2019 Bloody Mary Festival, their drink is topped with made-to-order grilled cheese sandwich.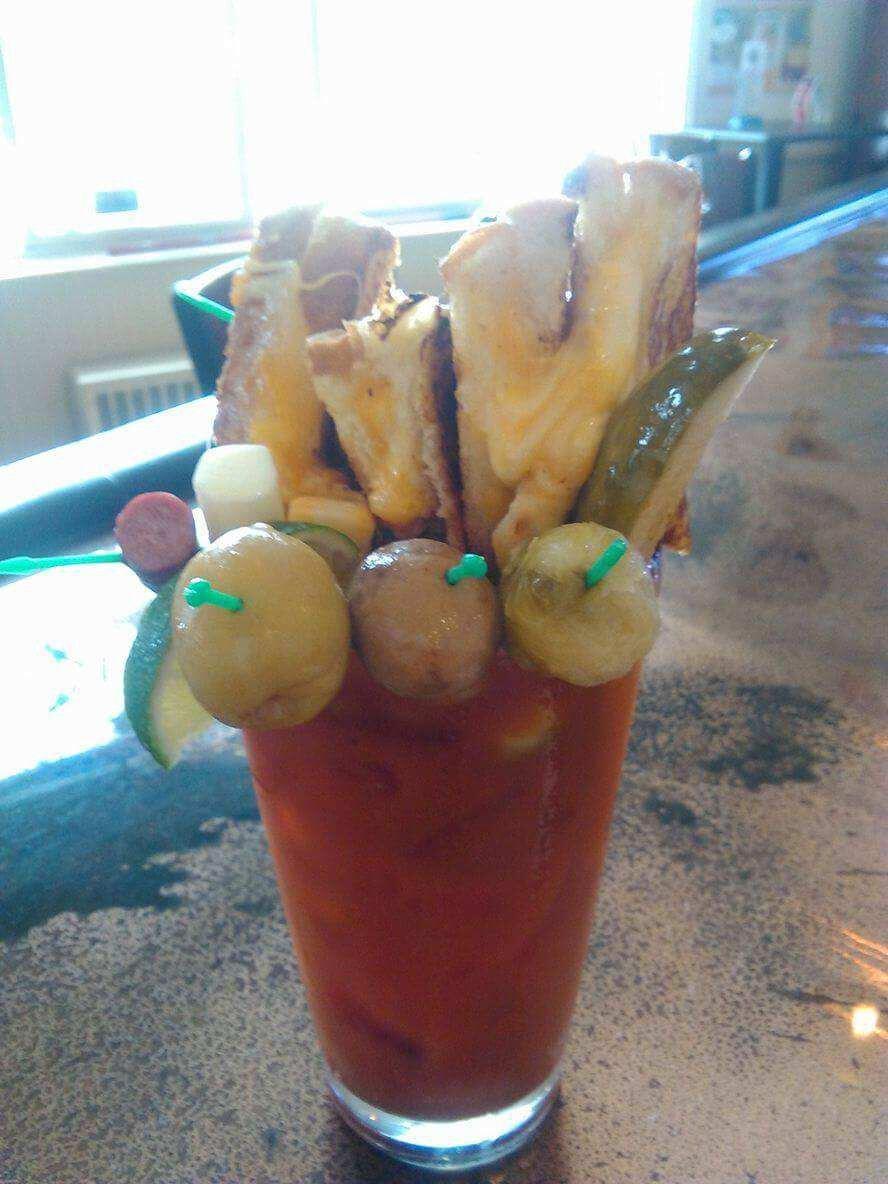 "We were told to have enough for between 700 and 900 people, and it was three to four hours long. We ran out of product within about 30 or 45 minutes," Nennig said. "We competed against 30 to 40 others, and Sheboygan just came down there and kicked them in the mouth. We were set up next to a woman who had a wall of her own Bloody Mary mix, and here I'm here with two griddles, grilled cheese and a Bloody Mary mix just pumping it out."
What makes it so irresistible?
"It's a little bit of the grilled cheese, and a little bit of the love," Nennig shared.
What's recommended?
• Grilled Cheese Bloody Mary (obviously): Lime wedge, mushrooms, olives, cheese stick, beef stick, pickle spear and Brussels sprouts shaken and served in a pint glass
• Mac & Cheese: White cheddar topped with bbq pulled pork
• Pork Wings: Topped with spicy bbq, honey garlic, mild bbq or spicy voodoo sauce