SHEBOYGAN – Sheboygan's own 3 Sheeps Brewing will be celebrating a decade as the city's top craft brewery at its 10 Year Anniversary Party on Saturday, May 14 from 11 a.m.-10 p.m at its taproom located at 1837 North Ave.
The celebration will include food from Junior's Eats, Evergreen Food Truck and Jose's Taco Truck, a full day of music headlined by local favorite The Honeygoats at 7 p.m., and a selection of special anniversary beers.
Limited release beers on tap include Once More Around the Sun, a double bourbon barrel-aged imperial stout, and Double Digits, a bourbon barrel-aged imperial stout with Ugandan vanilla and Ghanaian cocoa nibs.
Two more specialty beers, To the Wind, a triple IPA brewed with trident, enigma and talus hops, and Chaos Pattern with Guava, a tropical-themed variation of one of 3 Sheeps' most popular beers, will be available both on tap and in cans.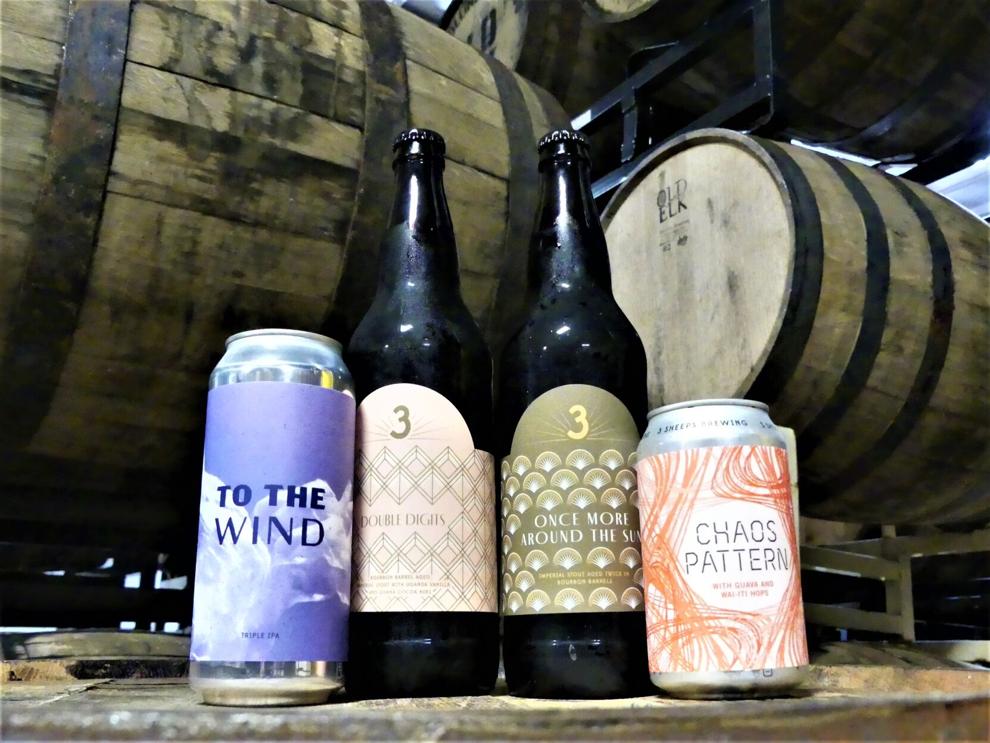 The celebration will also include timed tappings of vintage and specialty beers, including 1792 Barrel Aged Veneration at 12 p.m., 2019 Double Barrel Wolf at 1 p.m., 2019 Raspberry Coffee Wolf at 2 p.m., 2019 The Wolf at 3 p.m. and Three Putt Ryder Cup Beer at 4 p.m.
The Past, Present and Future of 3 Sheeps Brewing
Production
From its beginning in 2012, 3 Sheeps was destined to become one of the region's most successful breweries. According to founder and brewmaster Grant Pauly, the infrastructure was already in place for rapid growth.
"When we moved in here, we decided to go for it. Our local bank, Nicolet, which used to be Investors Community, worked with us to make sure that we put the infrastructure in here to be able to grow, so we didn't have to keep buying new equipment. Everything was put in larger than we needed."
The strategy has paid off, as 3 Sheeps now ranks as one of the top 10 craft breweries in the state of Wisconsin with 11,500 barrels produced in 2021 and an expected 14,000 barrels in 2022. The brewery's products are also available in nearly 2,000 bars, restaurants and retail establishments.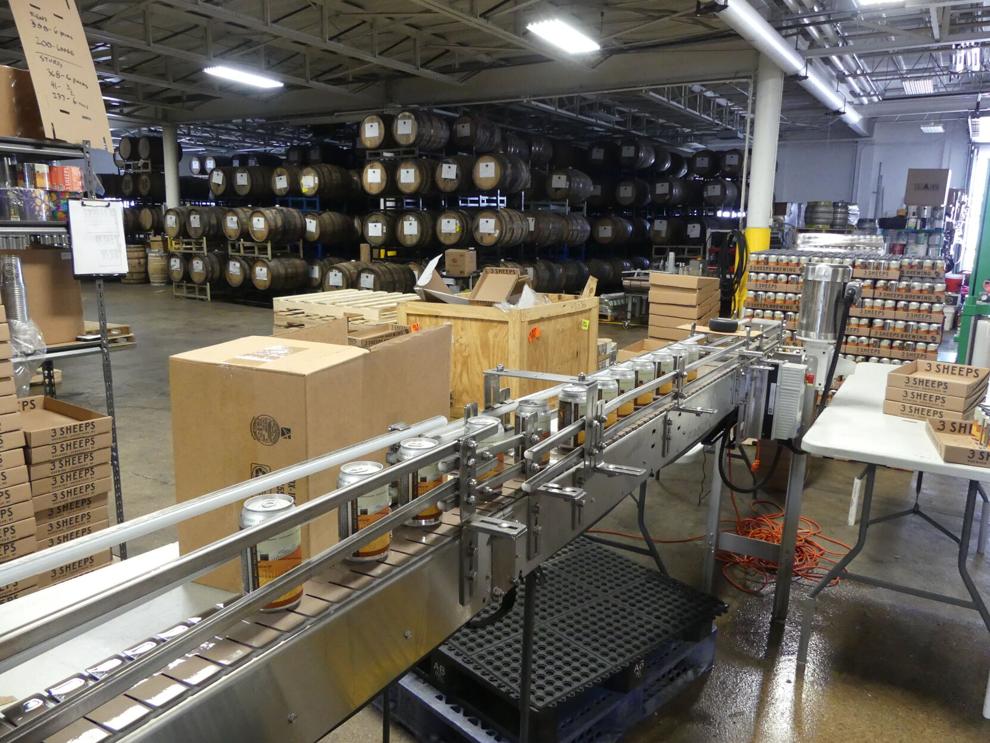 Despite having a strong infrastructure in place, the company is always looking to improve its production processes. This includes expanding its canning line and adding more automation. The improvements will not only make 3 Sheeps' operation faster and more efficient, they will also make work easier for the company's hard-working employees, according to Pauly.
Pauly is thankful that 3 Sheeps was able to keep its production staff intact through the troubles of the past two years. "We're fortunate that we retained just about everyone through COVID, which was awesome. We were able to take care of everyone, and everyone busted their butts to make it work the best we could, so we didn't run into the issue of having to re-hire when things opened up again."
The company also benefits from the ability to train workers that may not have a background in brewing. "There aren't many people living within a half-hour radius that went to brewing science school. We were fortunate to find a lot of people who were just eager and interested, and we've been able to train in house," said Pauly.
While the work is not always easy, it is always rewarding. "It's a manufacturing plant, but we do get to make beer, so there's definite benefits to that. At the end of the day, we have a tangible product, and we can go to the taproom and see people enjoying it. It's easy to see why what we do is important to other people, which makes a difference," added Pauly.
Taproom
One of the things that sets 3 Sheeps apart from other craft breweries is its 10,000-square-foot taproom. The idea for the taproom came about when Pauly was visiting West Coast breweries.
"Years ago, a few of us used to go out to the West Coast where a lot of the breweries were in old warehouses, and the taproom is just this open space. It was always this cool feel. We knew we had 10,000 square feet to play with, so we wanted to create that community, that place where people could just come and hang out and be comfortable and be safe," said Pauly.
Community is definitely the key component of 3 Sheeps' taproom, where boards from the old Sheboygan Armory were repurposed to make long communal tables where people can carry in their own food, bring a pet, and enjoy a conversation with someone they have never met before.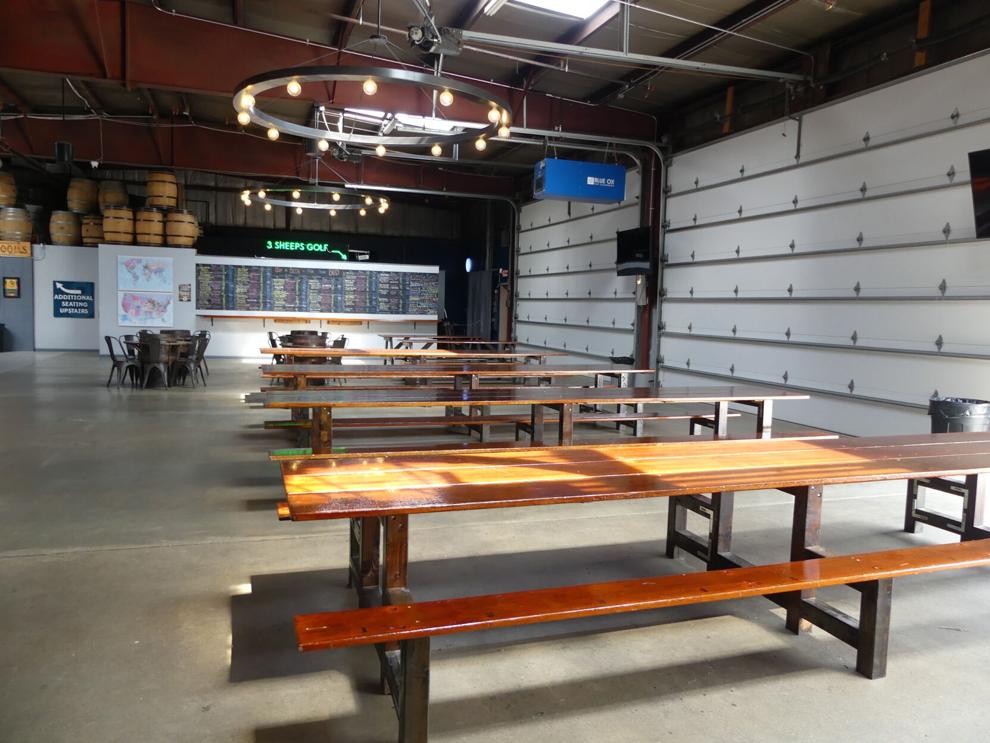 In addition to using Armory wood for the tables, 3 Sheeps also repurposes the 350-400 bourbon and whiskey barrels it uses each year, according to Josh Joyce, head of marketing and communications. The barrel staves are used to make tap handles and flight boards for beer samplers, giving the material another way to satisfy customers.      
Another feature that sets 3 Sheeps' taproom apart is a Good Karma board, where customers can donate beers to various groups or professions, such as military members, police officers, fire fighters, teachers or anyone else they feel is deserving. When someone from one of those categories comes in, they can claim their free beer.
There are also general donation boards, where people can buy beers for friends. As with the Good Karma board, recipients can come in and claim their free beers any time the taproom is open.  
In addition to a wide variety of 3 Sheeps beers on tap, the taproom also has six packs and bottles to go, clothing and gift items, a golf simulator and several other games. There is also plenty of space for bands to play, and a large outdoor patio to enjoy the fresh air.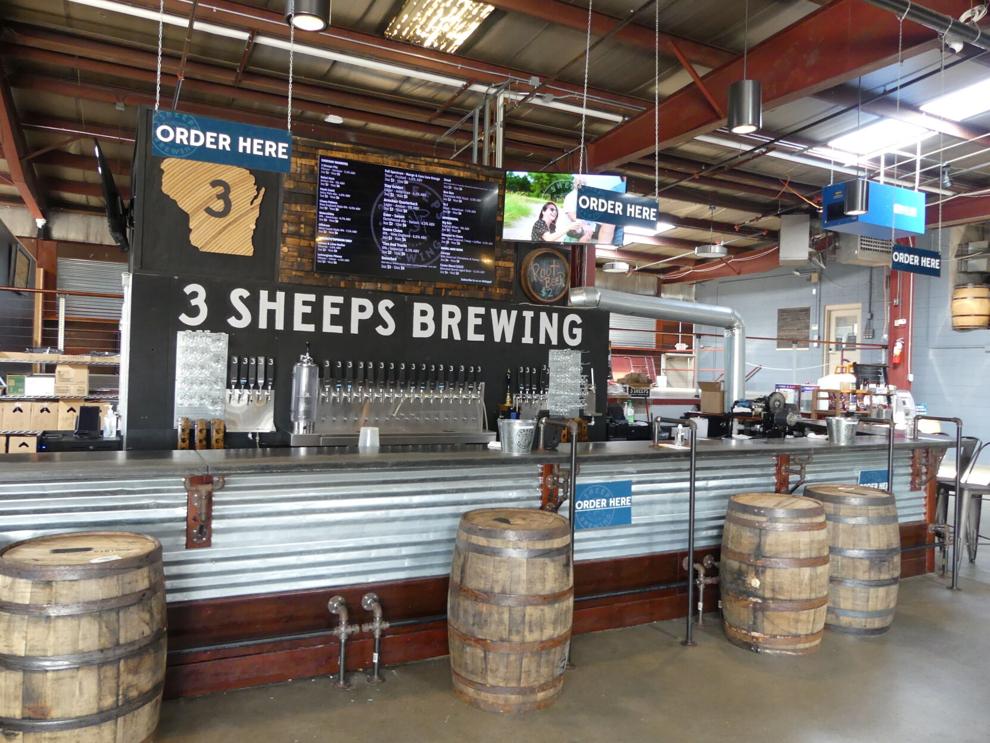 Commitment to the Community
A sense of community is not only a major part of the taproom, it is a part of 3 Sheeps' entire philosophy. The company supports local businesses and organizations in numerous ways, including hosting events.
"There's so many bars and restaurants here that support us, and we want to do whatever we can to support them as well. Our sales team is always out trying to promote for them. When groups want to do charity events, it's hard for us to say no. If it's a cause that's near and dear to you, we want to be involved. This is our community too, and this community has given us so much. We want to make sure we're doing our fair share to give back," said Pauly.
From 3 Sheeps' commitment to the community to the enthusiastic response it has received from not only Sheboygan but the entire state of Wisconsin, it is clear that there will be many more anniversaries to celebrate in the future.
To learn more about 3 Sheeps Brewing, visit their website at https://www.3sheepsbrewing.com/.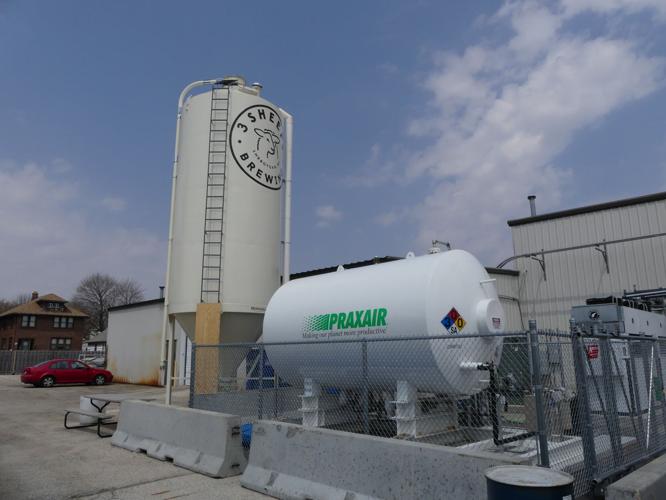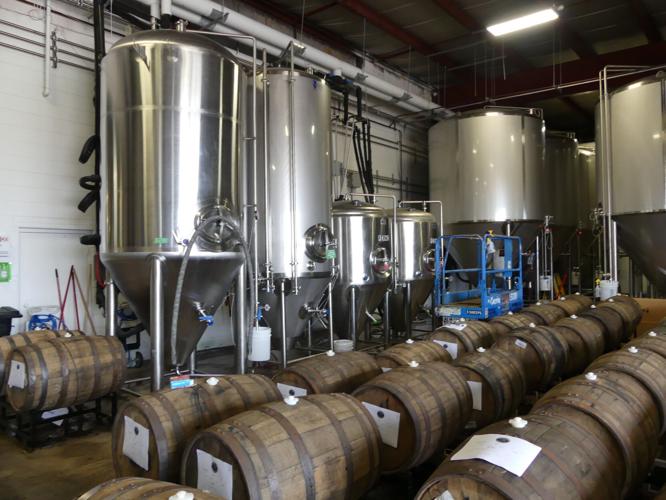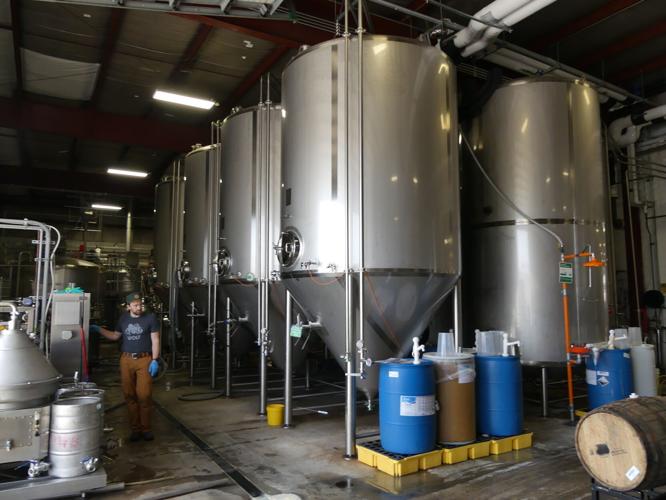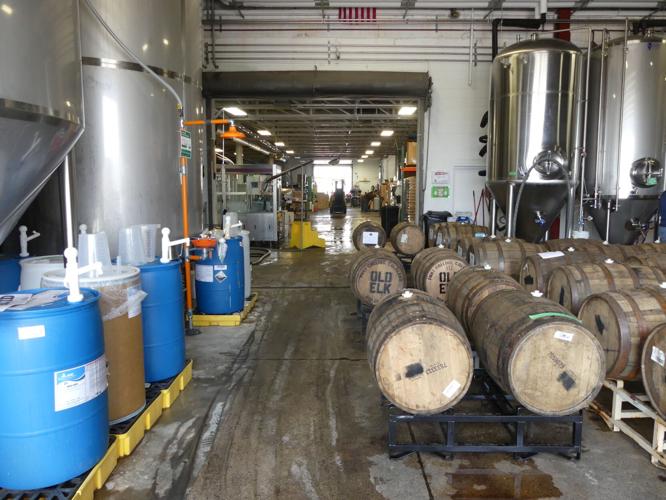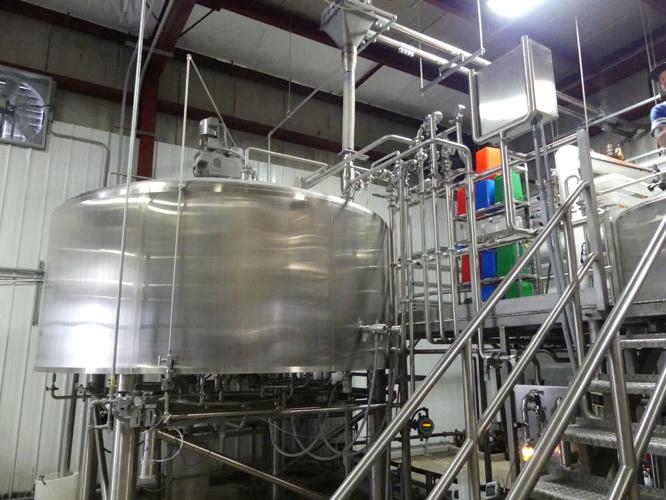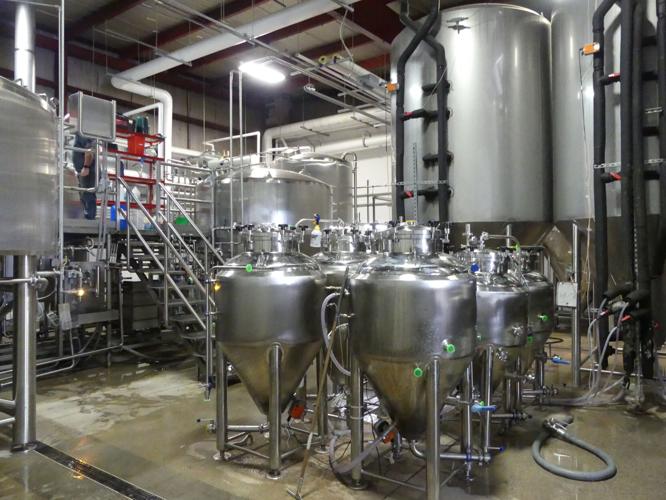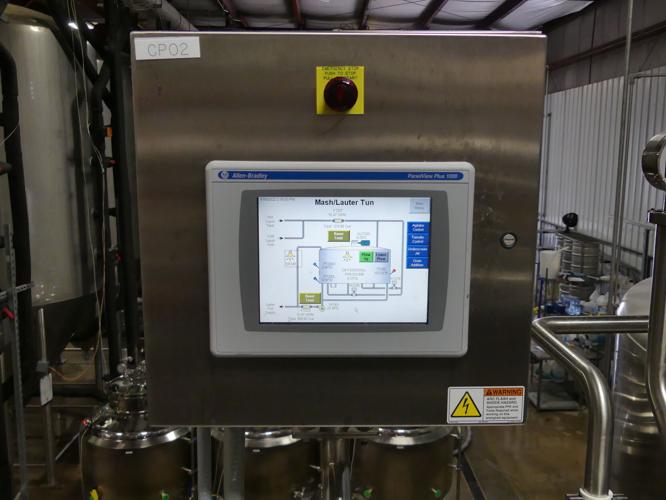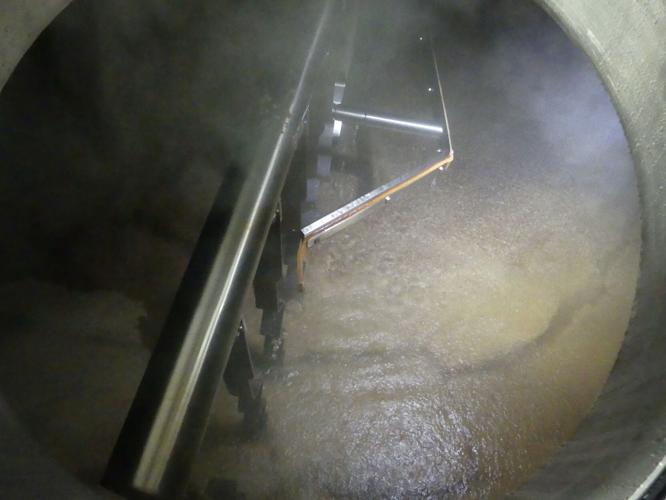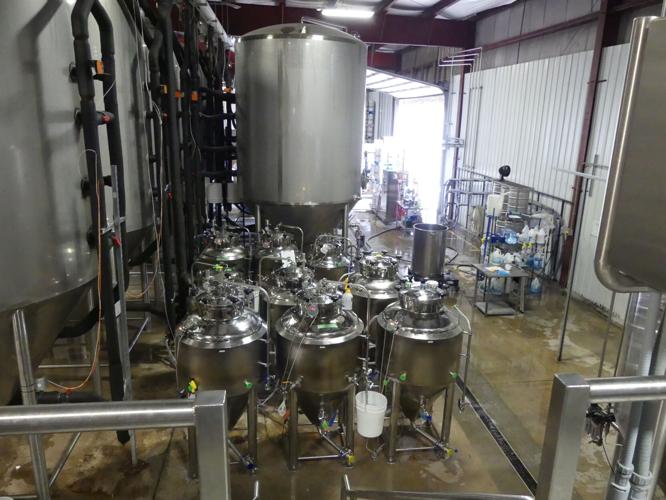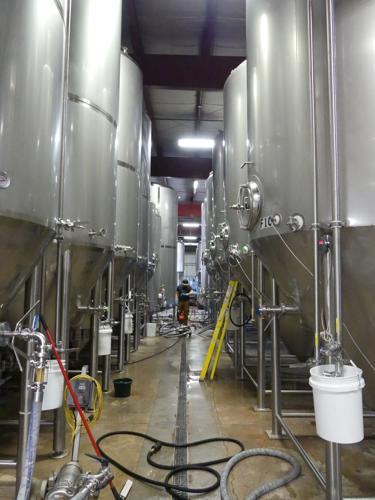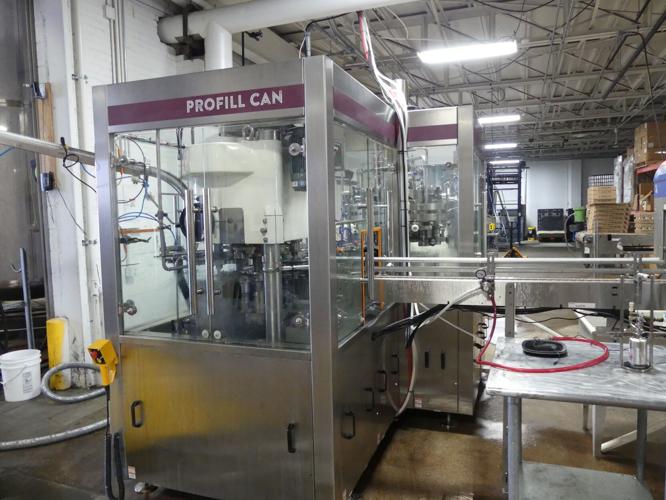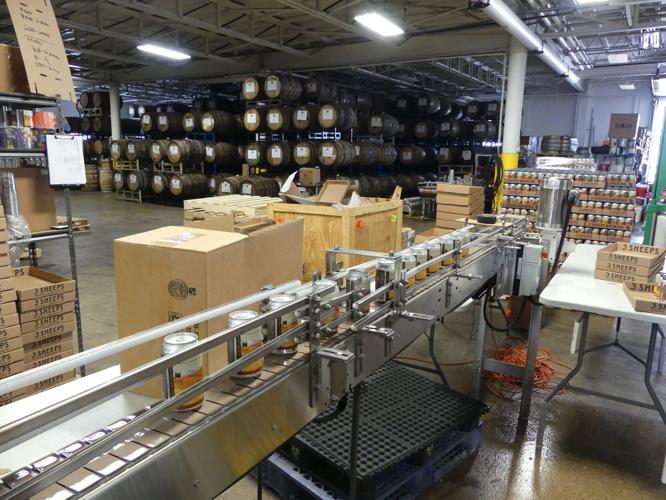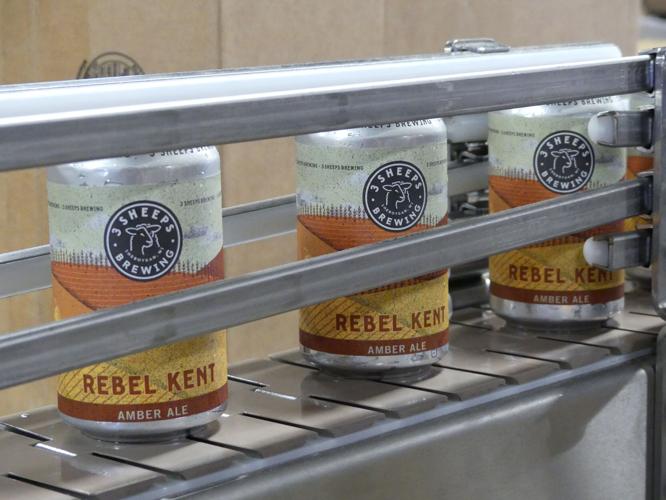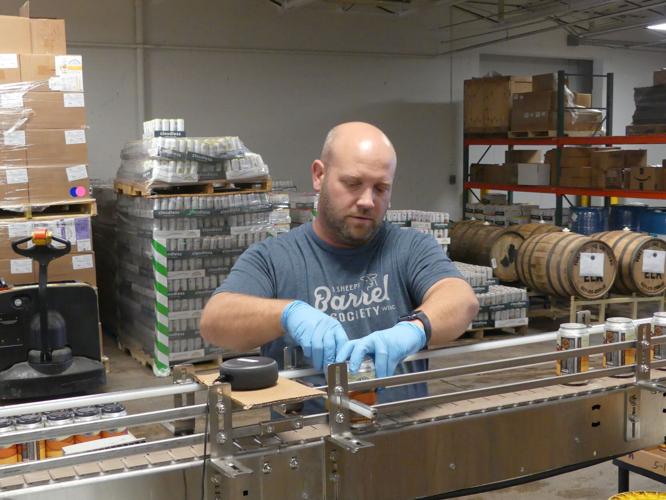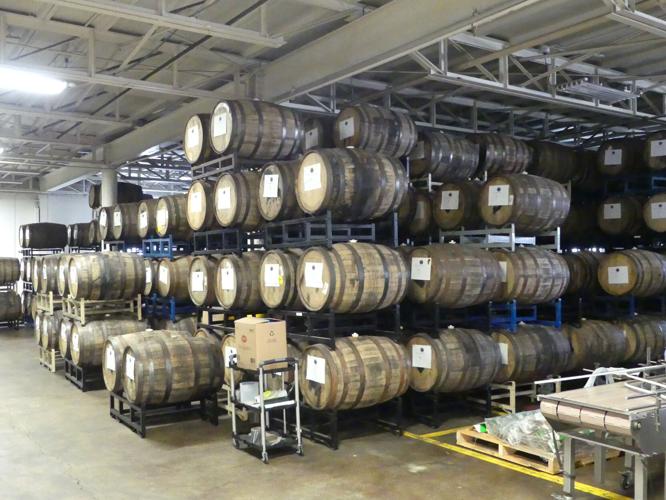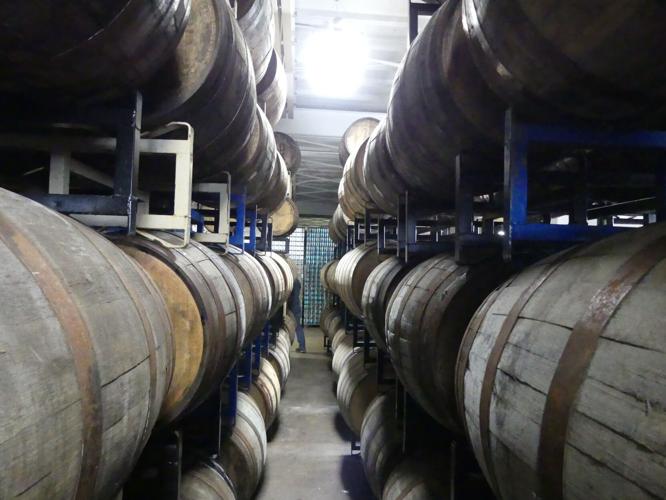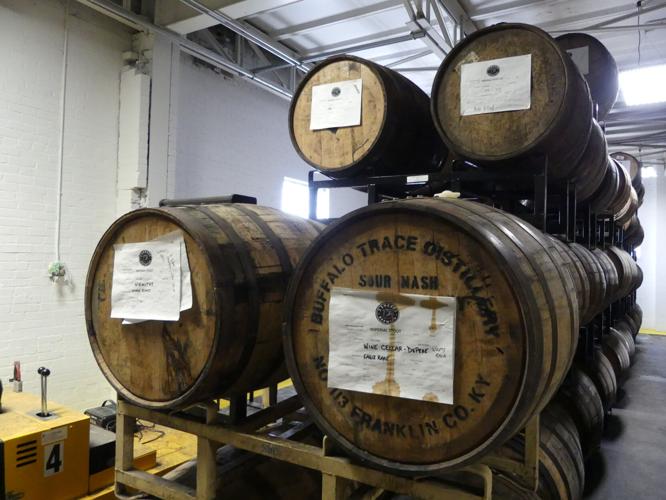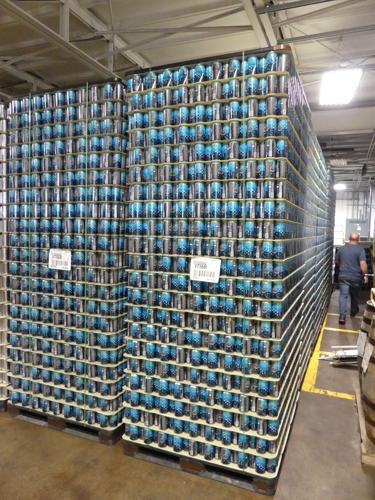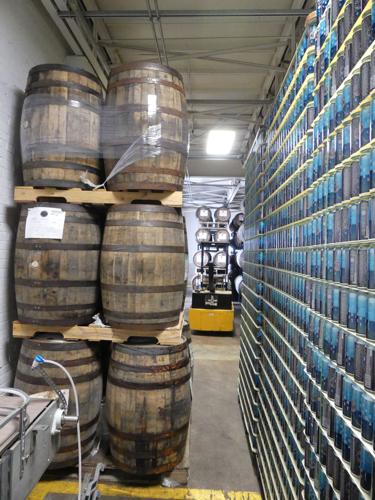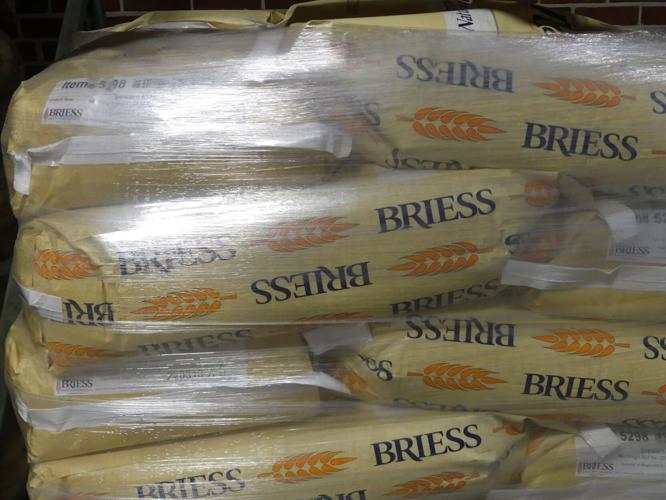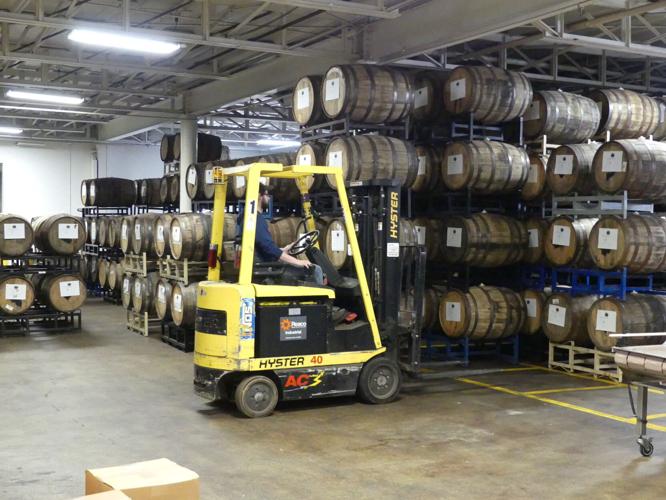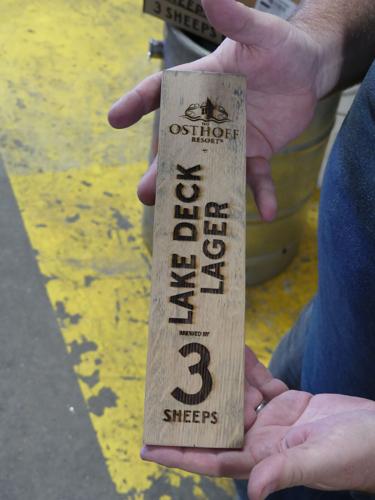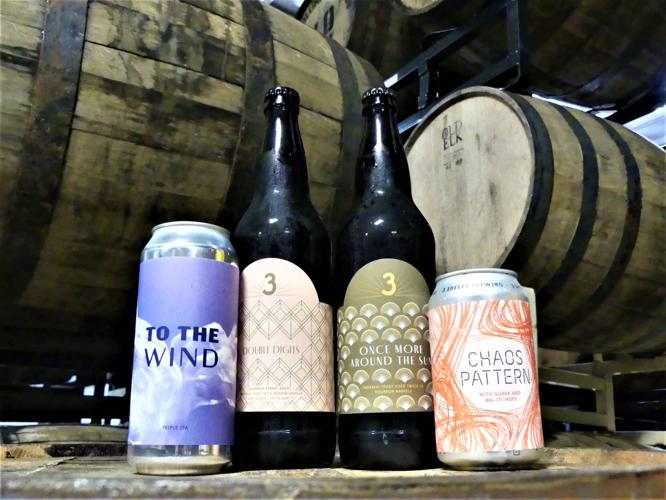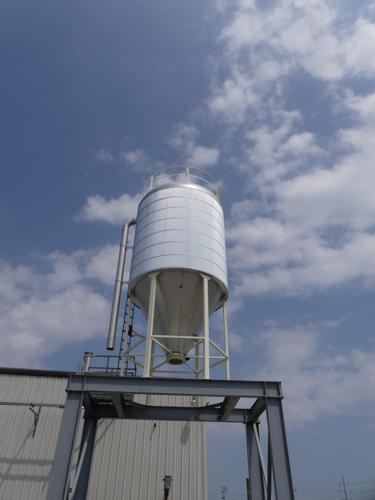 3 Sheeps Brewing production photo gallery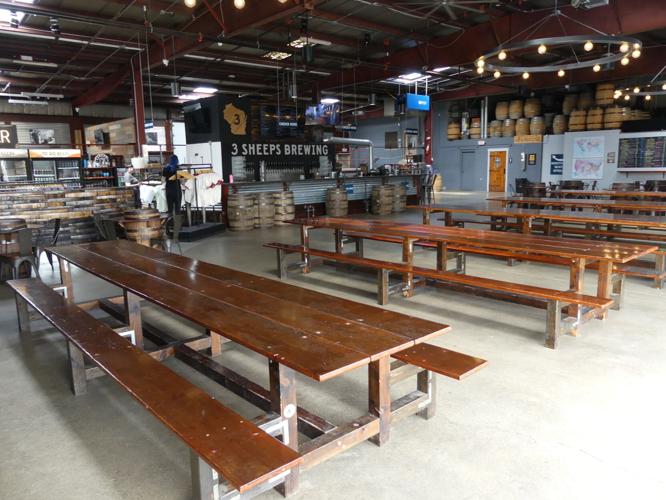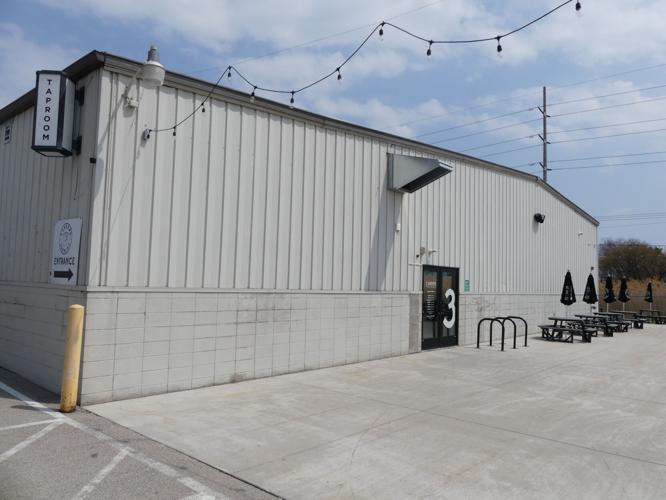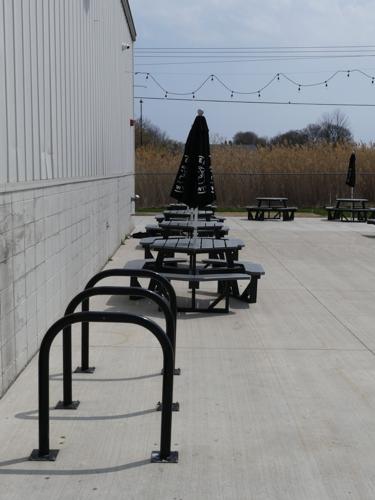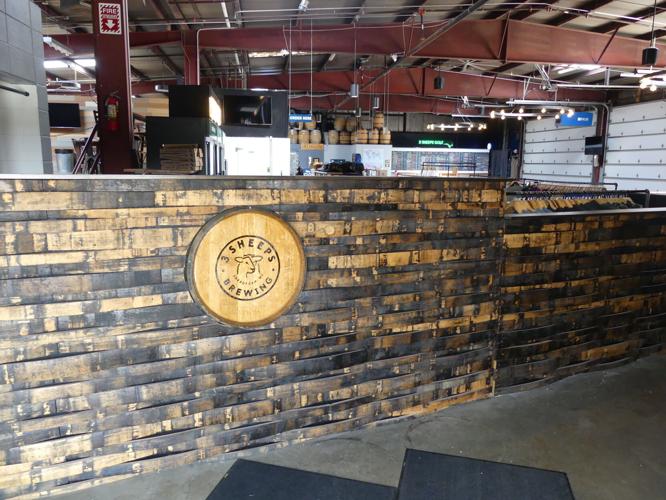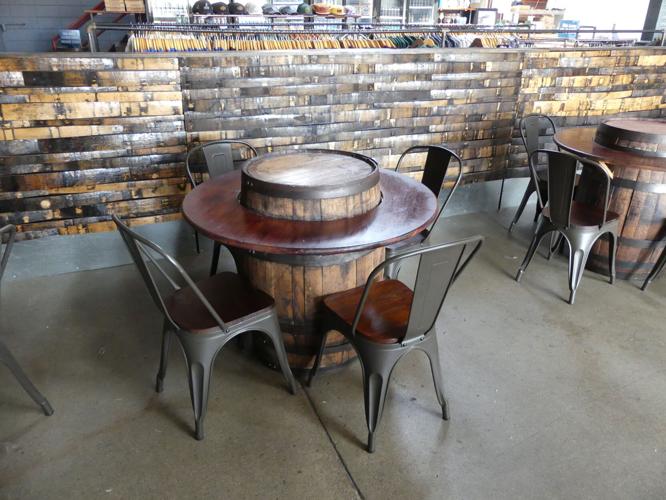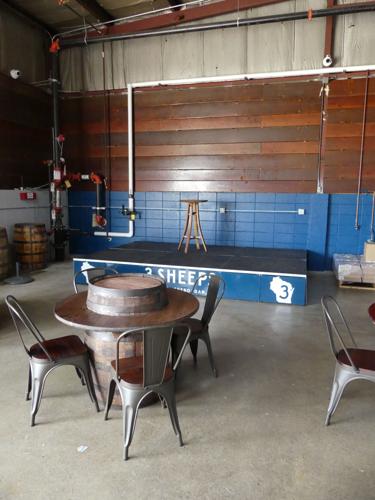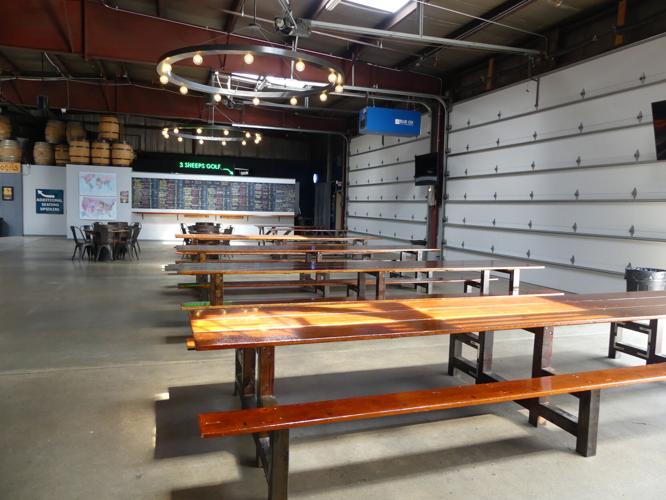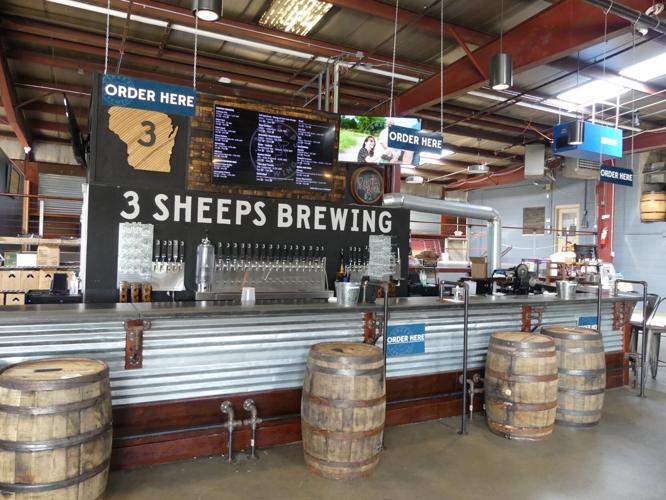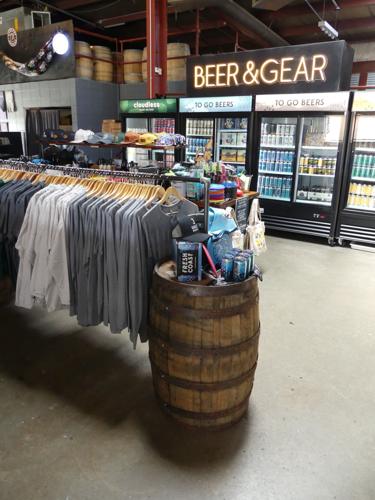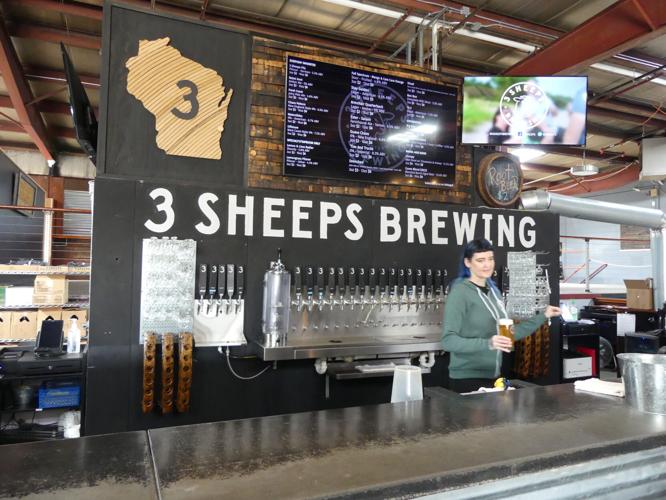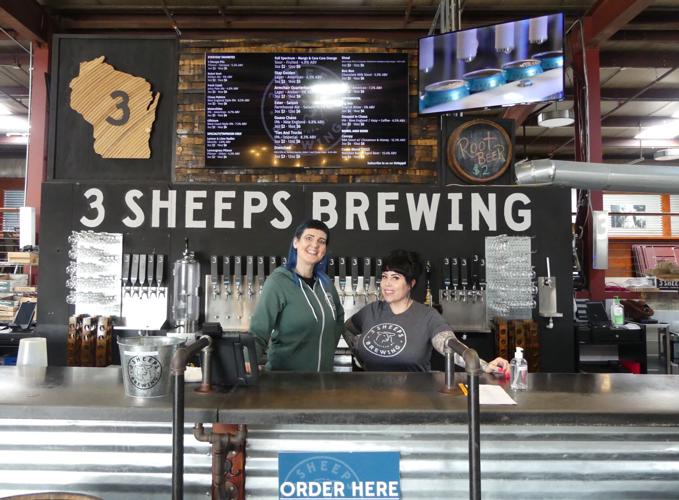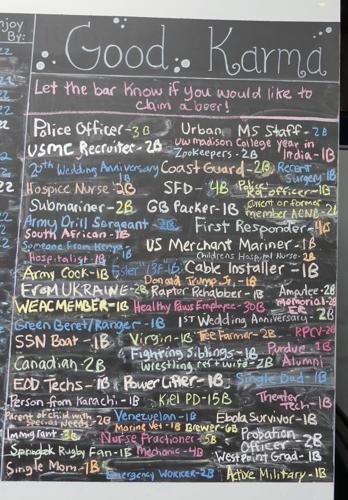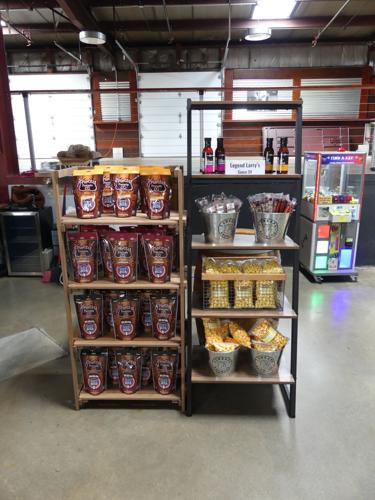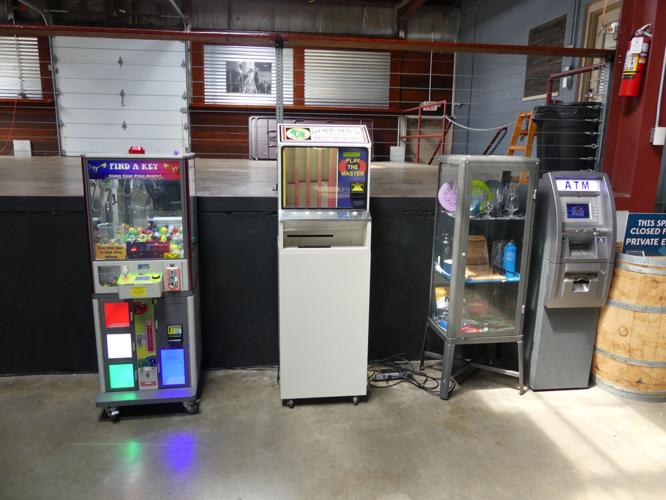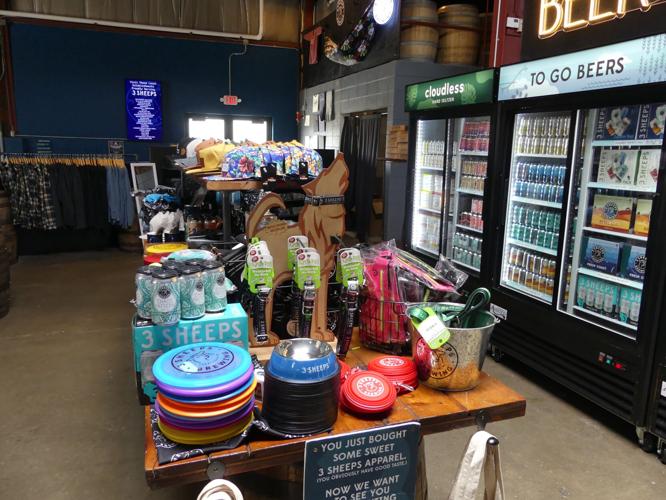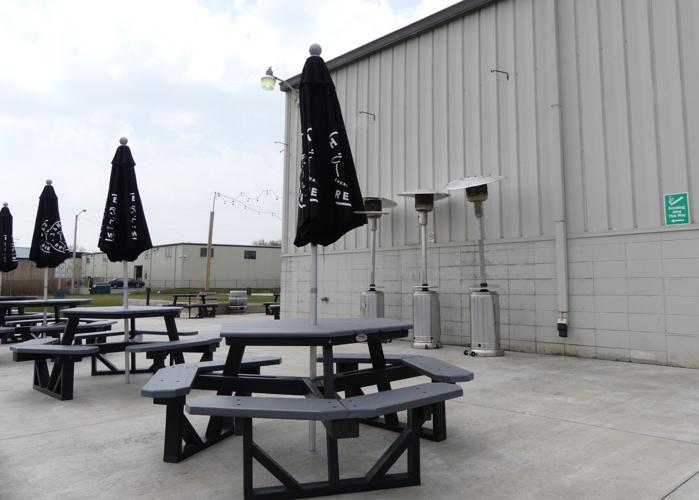 3 Sheeps Brewing taproom photo gallery